Azione Unlimited, the retail buying group, announced this week that they have added Kaleidescape to their roster of vendors supporting the organization. According to their vendor listing on the groups website, this now brings their roster to 40 vendors with direct relationships, as well as more available through distributor partnerships.
See more on this new development…
Kaleidescape is a well-known supplier of largely media server systems. It is reasonable to assume that Azione group members see real synergy between the company's media servers and their other brands wide assortment of home theater and home networking systems.
Azione's network of dealers and integrators offer the opportunity for brands like Kaleidescape to easily connect, train, and work with a national footprint of like-minded specialists. Azione members meet regularly to pursue best practices and coordinate their efforts with key brands.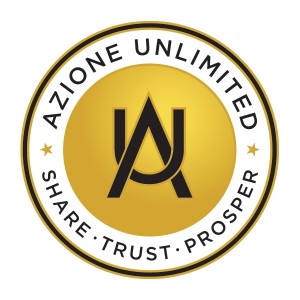 "Azione dealers are passionate about designing and building great home theaters and media rooms," said Cheena Srinivasan, founder and CEO of Kaleidescape in a prepared statement. "With Kaleidescape they are able to deliver a movie experience that will delight and amaze their clients with the best and finest content that unlocks the full potential of every component in their home theater."
"We are thrilled to welcome Kaleidescape as an Azione member," adds Richard Glikes, founder and president of Azione Unlimited in the same prepared statement. "Kaleidescape invented this category and remains the standard for high-performance movie servers."
To see all of Kaleidescapes line of media servers, see: www.kaleidescape.com.
For more information on Azione Unlimited, visit: azioneunlimited.com.