Just days after Apple, Inc. announced its plans to attempt to reassert its leading role in the music distribution and streaming businesses, we learn from the New York Times that two powerful state attorneys general in New York and Connecticut have launched an investigation into Apple's music licensing practices. The purpose of the investigation is to determine if Apple has broken any antitrust laws in cutting deals that allegedly restrict music industry providers from offering their content on a free basis with other services.
See why there is suspicion of anti-competitive practices by Apple…
Multiple news reports suggest that these investigations were already in the works before the splashy launch of Apple Music at this weeks World Wide Developers Conference. There are two potential violations of antitrust laws: 1) Coercive actions by Apple to force music publishers to restrict access to content by so-called freemium providers like Spotify that offer ad-supported free content; and 2) Conspiratorial actions by Apple and the music publishers collectively to set availability and pricing of music.
Did that last paragraph strike you as preposterous? Well it shouldn't – Apple has been in trouble with Federal regulators in the past as we reported back in 2012 when the Department of Justice accused Apple and five major book publishers of conspiracy to fix prices on ebooks. While several of the publishers capitulated and settled their cases, Apple chose to fight the government…and lost.
Arch nemesis returns
We has also learned that the Department of Justice and the European Commission will investigate this case as well, alongside New York Attorney General Eric T. Schneiderman and Connecticut Attorney General George Jepson.
According to the Times report, Universal Music Group confirmed the reports of the industrywide investigations, with which is says it is fully cooperating. In a written response to investigators, Universal denies participation in any collusion, saying there was no agreement with Apple or other music parties such as Sony Music Entertainment or Warner Music Group regarding an effort to impede free music providers.
Universal added in their letter that it "shares the attorneys general's commitment to a robust and competitive market for music streaming services in the mutual best interest of consumers, artists, services and content companies alike – and we have a long track record to that effect," the Times quoted.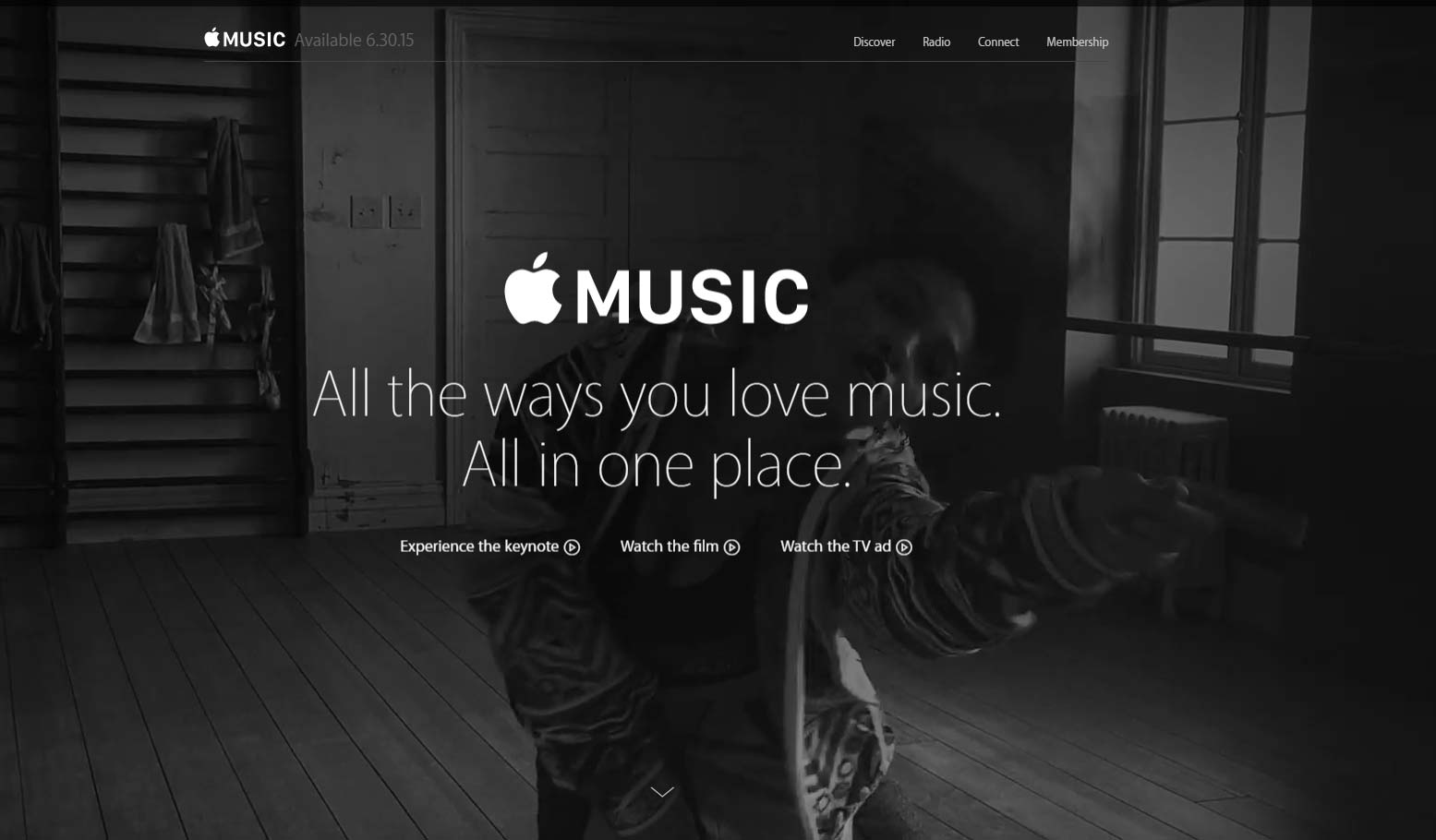 A powerful investigatory wolf pack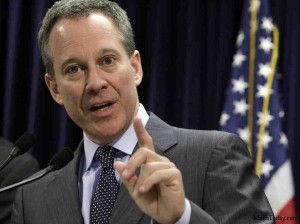 It should be noted that this investigatory wolf pack – Schneiderman, Jepson, and the Department of Justice – were partners in the ebook case previously mentioned. And while some observers suggested that would be a tough case to prosecute – the results favored the regulators. Schneiderman in particular, has a tough reputation for aggressive probes of powerful companies, taking on the financial wrongdoings of large and well-connected banks and financial institutions…and misdeeds by governmental employees and agencies.
Schneiderman's office told the Times, "It's important to ensure that the market continues to develop free from collusion and other anticompetitive practices."
Apple could have likely preempted this action by offering a free level of their service. When iTunes dabbled in streaming radio services, these were offered at no charge. But Apple Music is a pay service offered for $9.99/month for individuals, and $14.99/month for families (up to 6 connections). However, Apple will offer a 90-day free trial period. The company also says it will allow musicians and labels to provide a variety of content, including songs and videos, at no charge on Connect – a promotional section of their service.
Competitors watch warily
Competitors such as Spotify, generally offer a free version of their streaming services with content delivered along with advertising messages. The goal of these services is to encourage free users to upgrade to a pay version – Spotify is also $9.99 per month – in which content is provided advertising-free.
Tidal, another competitive service that was recently re-launched after its purchase by rapper Jay Z, also offers two levels of service – $10 for lower quality, ad-free music streaming and $20 for a higher-grade, CD-quality streaming music experience. Tidal has also said its artists can upload exclusive content in addition to their albums, but these will only be available to paid subscribers.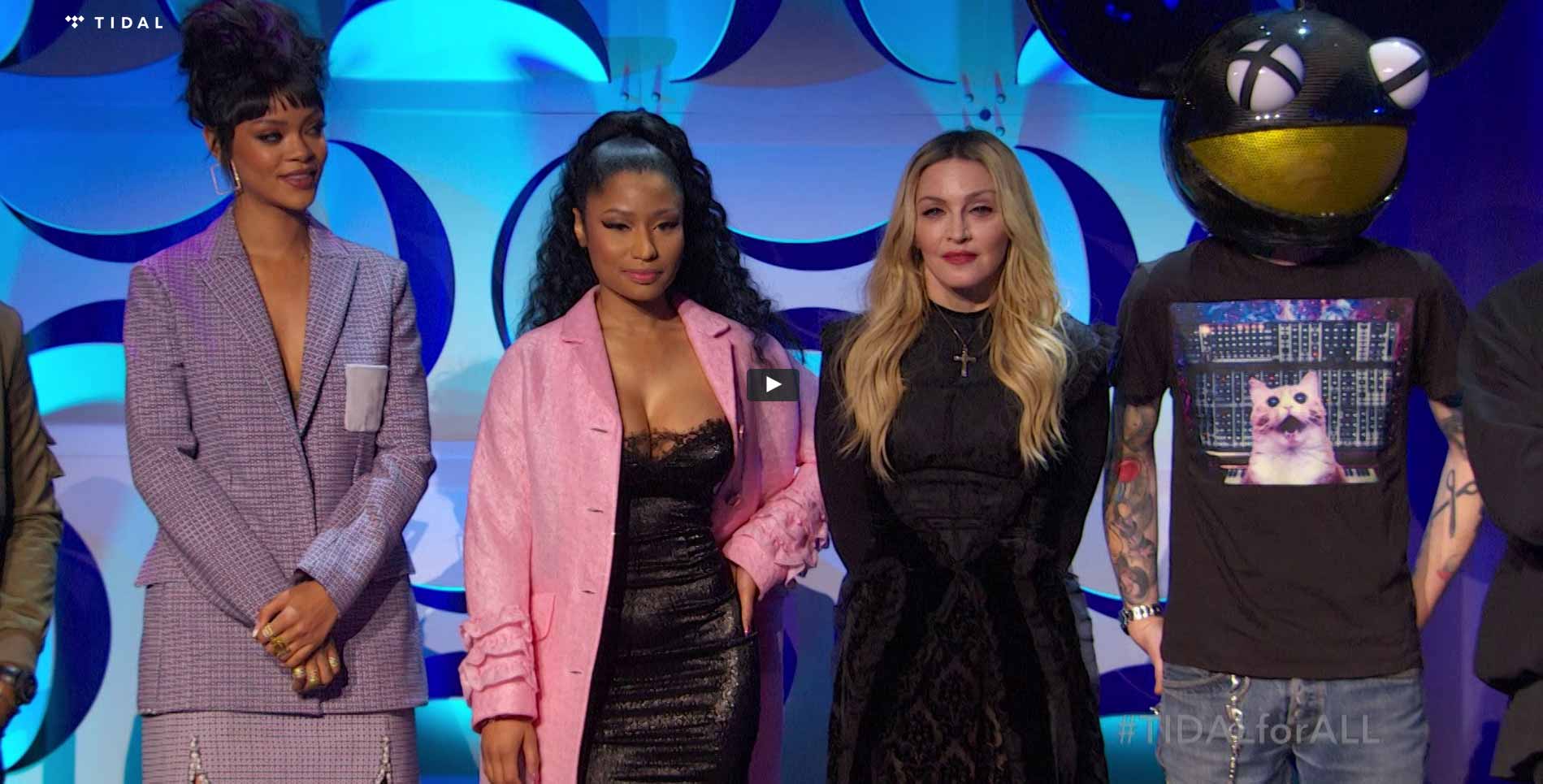 The 800-lb. gorilla of streaming
Spotify is the 800-lb gorilla of the music streaming business, claiming 60 million subscribers with 15 million paid subscribers. Tidal recently reported about 512,000 subscribers – although this figure is pre-takeover by Jay Z. And Apple Music? Well, its only now launching, but Apple Music is based on Beats Music which industry estimates place at approximately 300,000 subscribers.
Jimmy Iovine, co-founder of Beats Electronics and Chairman of Interscope Geffen A&M, boasts strong music industry connections that he says will be tapped to power Apple Music. But Tidal's Jay Z also has strong music industry connections – a fact he visibly demonstrated by trotting out a Who's Who of music industry personalities at his Tidal re-launch press conference.
So the battle lines – competitively and legally – have clearly been drawn.
To learn more about Apple Music, follow this link…