As you most likely know by now, Onkyo Corp. and Sound United have called off their transaction which would have transferred ownership of the 73-year old Onkyo brand, as well as the Integra, Pioneer, and Pioneer Elite brands to Sound United. The shocking news capped off a nearly five month process where many in the industry tried to figure out just how this deal made sense.
This was the second loss of a potential buyer for Onkyo, which admits it is re-evaluating its future based on the failure to sell off its brands.
See why Onkyo's future is a question mark…
Since this deal has now officially fallen apart, the question I'm asked the most is: Why did this happen? Did Sound United get cold feet? Was Onkyo the culprit? Do they have another potential buyer they're selling to?
This is the second deal that fell apart for Onkyo in just the last 18-months. The first was with Gibson Guitar (later Gibson Brands), with whom the company did a deal back in 2012. A similar kind of multi-level partnership, the two partners ultimately brought Teac/Tascam into the fold and the partnership struggled to define itself all the way until May 2018 when Gibson declared bankruptcy.
A Heck of a Lot of Speculation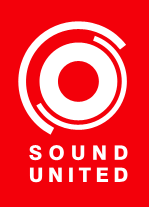 Then in May 2019, Onkyo worked out a deal with Sound United, owner of Denon, Marantz, Polk, Definitive Audio, Boston Acoustics & Heos…and that deal fell apart in just five months. But what happened?
There has been a heck of a lot of speculation about the development but no hard facts released from either side to help the market digest the impact of the this deal spectacularly exploding. Most reports have been forced to stick with the boilerplate generic text announcing the deal has been called off.
A New Nikkei Report Gives Some Interesting Clues
However, in a report that appeared in the Nikkei in Japan – sort of Japan's version of the Wall Street Journal – I have discovered some new details. Even with these details, it's still a bit like trying to reconstruct a jigsaw puzzle where you can't identify the picture until you have all the pieces in place.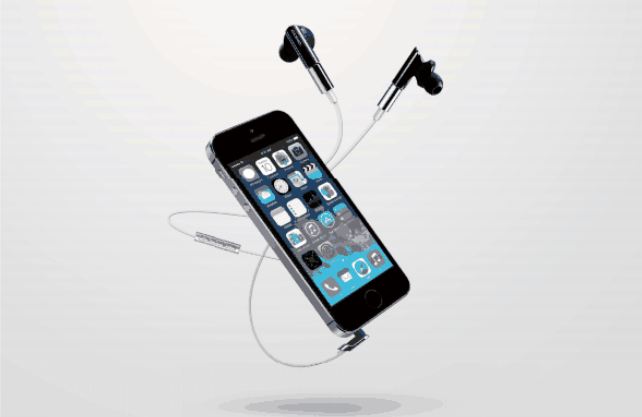 According to the Nikkei story, Onkyo planned to unload its branded audiovisual business for $75 million to Sound United. Interestingly, this division is said to account for 70% of Onkyo's total group sales, according to the Nikkei.
A $75 Million Deal Onkyo Needed to Fund a Turnaround
Considering the fact that Onkyo's global worldwide sales are approximately $400 million (all divisions), that $75 million figure seems a bit low. However, after years of losses, the company needs the cash which it plans to use to drive a business turnaround and transformation.
According to the report, this deal fell apart because Onkyo "was unable to meet the necessary conditions for the deal, such as securing committed financing." [Emphasis added]
Unable to Secure Financing
The last part of that statement is interesting, and is likely due in part to the fact that this transaction was a complicated one. On the one hand, Onkyo would get $75 million for the transfer of their stable of brands to Sound United. But on the other hand, Onkyo's plan was to launch an OEM manufacturing business – one whose first big customer was likely to be…you guessed it…Sound United.

Now I don't know and I haven't seen the terms sheet for this deal. But if I'm Sound United, and I'm going to put a lot of my eggs into one supplier's basket…I would want to be certain that supplier is healthy and able to reliably supply my company for years. I might add strong elements to the terms sheet – such as requiring them to obtain financing – that would reassure me they would have the financial capability to be able to pull that off.
Nikkei: 'Onkyo Will Continue to be Burdened'
In any event, the deal is off…and that's bad news for Onkyo. Again, from the report: "With the sale to Sound United off the table, Onkyo will continue to be burdened by fixed costs associated with its main businesses in an increasingly competitive market."
The Nikkei quotes an unnamed, Onkyo-related source "familiar with the matter," who told them: "We don't have an immediate cash flow problem," noting that they recently sold stock warrants to SBI Securities, one of their investors.
Refinancing May Be Challenging
Onkyo says it is considering other tie-ups and additional fundraising to build up its financing. Still, that must be getting tougher – because, as the Nikkei notes: "Onkyo, one of Japan's oldest audio equipment makers, has suffered through five straight years of losses."
Performance like that tends to make refinancing very challenging.