Velodyne Acoustics, Inc. announced today that it has hired George Manlove – formerly of Vanns, Inc. – as its Vice President, Global Sales and Marketing. Manlove is a very high-profile executive best known for his 26-year tenure as President and CEO of Vann's, Inc., a Montana-based traditional bricks-and-mortar and Internet retailer. Manlove also served as chairman of the Progressive Retailers Organization (PRO Group), a national retailer buying group.
Velodyne noted in a prepared statement that Manlove brings 30-years of experience both in retail and high technology. The company also says Manlove was "recognized for his forward-thinking vision" in his roles at Vann's and PRO Group.
The move would appear to be an effort to beef up their retail and internet operations – a role that the company adopted almost exactly one-year ago. On August 3, 2011, in a Beacon exclusive titled Velodyne Vaults into Direct-to-Consumer Sales Leaving Sales Reps Behind, we reported that the company had made a dramatic shift in marketing strategy  –  terminating its entire U.S. sales representative network. The company sought to sell their products direct-to-consumers, while, according to one sales rep, trying to keep relationships with dealers – a move that many felt would be a conflict of interest.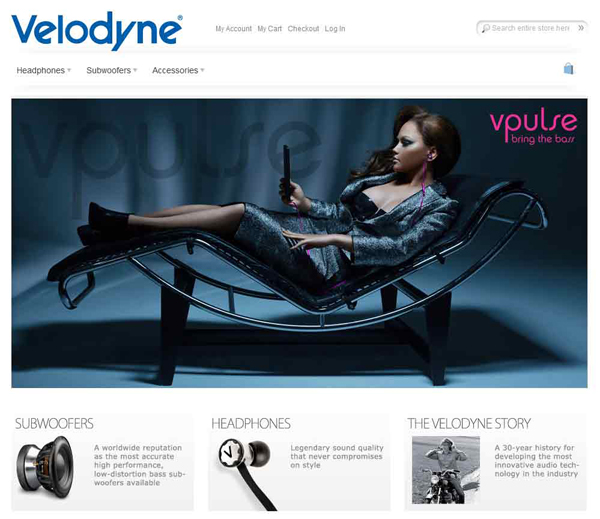 The story went on to be one of our biggest stories of the year for 2011 and it is not known how successful Velodyne has been – either with sales to consumers…or with maintaining relationships with their other dealers. However a search in our local market for Velodyne dealers turned up 38 locations within a 30-mile radius of our office in Central New Jersey.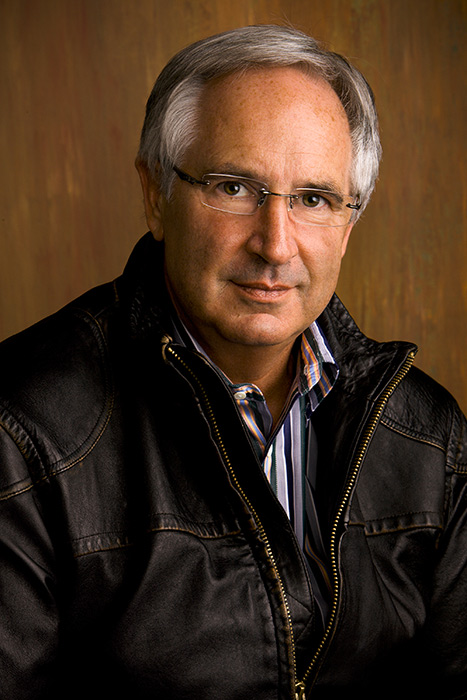 Manlove's expertise with retailing – both bricks-and-mortar and online – is undisputed. It is also interesting to note that Vann's is a retailer of Velodyne products, with several models showing as "in stock" on the Vann's website.
However, a cursory scan of Manlove's LinkedIn profile seems to suggest that there is little-to-no experience in wholesale sales management. He did apparently do a stint as an Apple sales rep.
Also, while Manlove apparently has experience sourcing products from China, there doesn't appear to be any experience that we could find in setting up an international sales network – which we would presume is part of global sales and marketing executive's responsibilities.
We have reached out to Velodyne and Manlove for an interview to try and get answers to some of these questions. If successful, we will follow up this report with more details.
George brings a wealth of industry experience to Velodyne," said David Hall, Velodyne founder and CEO in a prepared statement. "His insights and perspective on the channel will be welcomed in guiding the company's sales priorities and activities into the future.
Velodyne says Manlove has hit the ground running and is currently "directing the company's new channel strategy," which is yet to be announced. However, the company says that this new channel strategy will "bring value and profitability to their partners." Not only that, but Velodyne says that Manlove has built an in-house sales team.
"I came to Velodyne after getting my graduate degree in marketing because of the company's small size, family values, and reputation for design and technical innovation," Manlove said in a company press release. "That innovation is built firmly on the audio industry, specifically subwoofers, but I'm thrilled to help lead the company into new markets."
For more information, or to purchase Velodyne subwoofers, see: www.velodyne.com.