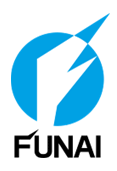 Osaka, Japan-based Funai Electric announced earlier this month that it will release a line of inexpensive 4K televisions in the North American market this fall, in time for the region's major selling season. The company expects this year to be the year when 4K UHD TVs hit it big and they want to be ready to grab market share with their lineup.
Is it time to drive 4K pricing down to attract the masses? Funai says yes…
Funai has put together a major deal with Walmart, the largest retailer in the U.S., who will sell the 4K sets under the Emerson brand name – one of the brands that Funai licenses. Although the company did not say what the screen size would be for this lower priced 4K UHD TV, they did say that their target retail price point is a low $700.
In order to be able to hit this aggressive price point, the TVs will be manufactured in China and Thailand, according to a report by the Nikkei.
From servant of brands to server of brands…
Funai is a long time and very prominent Japanese OEM manufacturer – normally contracted to build TVs to be sold by companies who own their own brand names. As several companies began to exit the TV business over the last few years, Funai made an aggressive push to sign agreements with these former customers to license their brands and take over the market for their TV business, predominantly in the North America.
By taking this route, in a way, Funai became a branded manufacturer of TVs…although with licensed brand names. The company's website boasts brand names such as Emerson, Funai, Sanyo, Philips and Magnavox.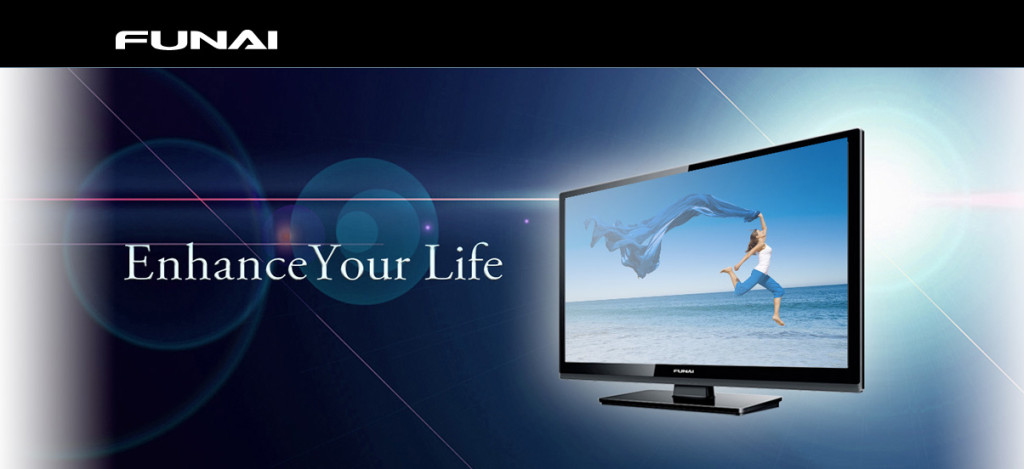 A bold play…
It was a bold play for the company who had to set up full sales and marketing organizations for each of the North American markets to have the necessary manpower to approach, sell, and service the retail community. The company has successfully built strong bonds with retailers like Walmart, as well as other big box retailers and groups.
Funai found substantial success with this strategy, shipping 5.4 million units last year – mostly to the U.S. market with their share reaching 10%, ranking them an impressive third overall in the market. However, sales success has not always equaled profit success – as the company has struggled with losses generated for the last several years. Funai only returned to a small net profit last year after a period of significant restructuring.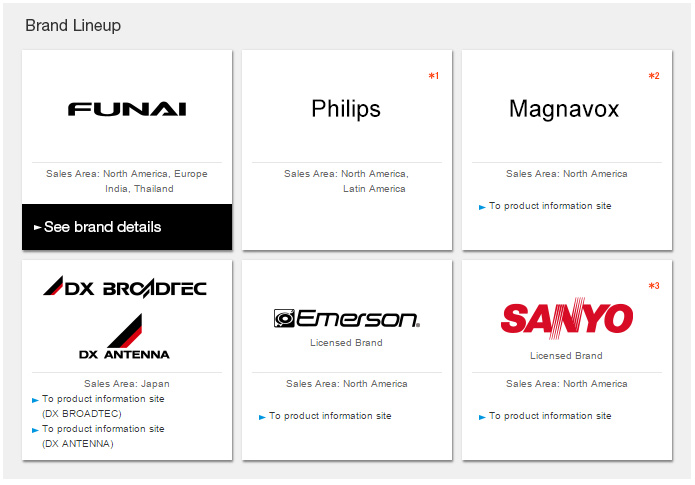 Ride the wave…
It is for this reason that Funai has high hopes for its 4K strategy, which they believe will help drive their business into higher profitability. Interestingly, 4K has sold better in overseas markets than it has in the U.S. so far. But market researcher DisplaySearch projects that 4K sets will make up about 30% of all sets sold in North America in 2015.
Funai will seek to price their 50-inch and larger sets competitively, in line with the major Chinese manufacturers, rather than their Japanese colleagues. In this way, they hope to ride the wave of mass market adoption for 4K.
Learn more about Funai at www.funai.us.