Beats Won Round One; Monster Wins Round Two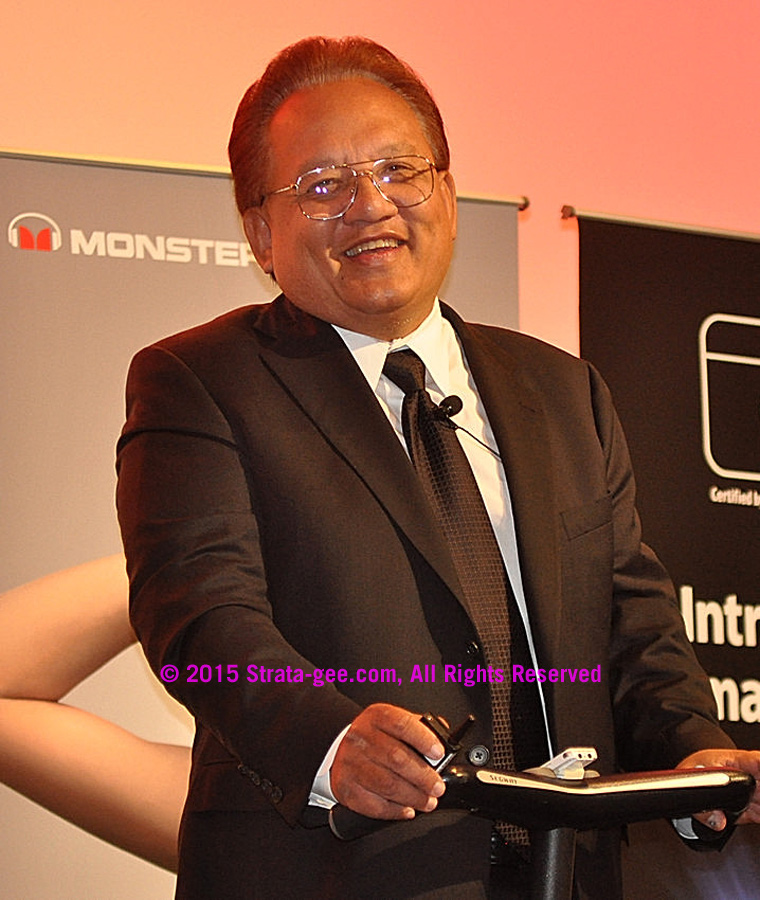 It's been ten months now since Beats Electronics, LLC won their motion to transfer the lawsuit brought against them by Monster, LLC, from San Mateo courts up in Northern California to their home turf of Los Angeles – a big win that reduces their costs and increases their comfort. But if Beats thought that their hometown courts would give them an advantage by being more favorable to their position in this case – they got a rude awakening earlier this month, when the LA judge offered a mixed ruling on several issues that mostly went against Beats' desires.
See more on our update on this clash of titans in the headphone game…
Just to refresh your memory, this case commenced January 2015 – literally launched during the 2015 Consumer Electronics Show. Monster corporately and Noel Lee individually (and also representing his Noel Lee trust) sued Beats Electronics, Andre Young (a/k/a Dr. Dre), Jimmy Iovine, Paul D. Wachter (a Beats director), HTC America Holding, Inc and Does 1-25 (defendants to be named later), alleging a wide range of nefarious activities by the defendants that constituted "deliberate acts of corporate betrayal."
At the heart of the matter is a seemingly shifty transaction where Beats sold HTC a controlling interest in their company – an action which triggered a "change of control" clause that specified an immediate end to Monster's licensing deal to manufacture and distribute Beats headphones. After Monster turned everything over to Beats – thirty days later, HTC sold half of its holdings back to Beats, putting Young and Iovine back in control again. And shortly after that, Apple, Inc. purchased Beats for a cool $3 billion…not a penny of which went to Lee and Monster.
Apple Jumps Into the Fray
Not surprisingly, Beats sees the matter differently – and this is a case likely to drag on for years. One element apparently unforeseen by Monster – Apple, who was not a party to this case but who now owned Beats, cut all ties with Monster. That meant that Monster, who made several accessory items for Apple products, was completely cut out of that business at a loss of tens of millions of dollars in revenues, Noel Lee told us. Apple also dropped Monster products from its Apple Stores. Talk about adding insult to injury.
When first filed, we held our breath and waited to see if a settlement would be forthcoming from the recently enriched Beats. In fact, the opposite occurred when Beats filed a blizzard of paper, including several motions. One of those motions filed by Beats was a transfer of venue. The San Mateo court ignored all of the Beats' motions…except the motion to transfer, which it granted. In effect, the San Mateo court punted the case to Los Angeles for them to deal with it.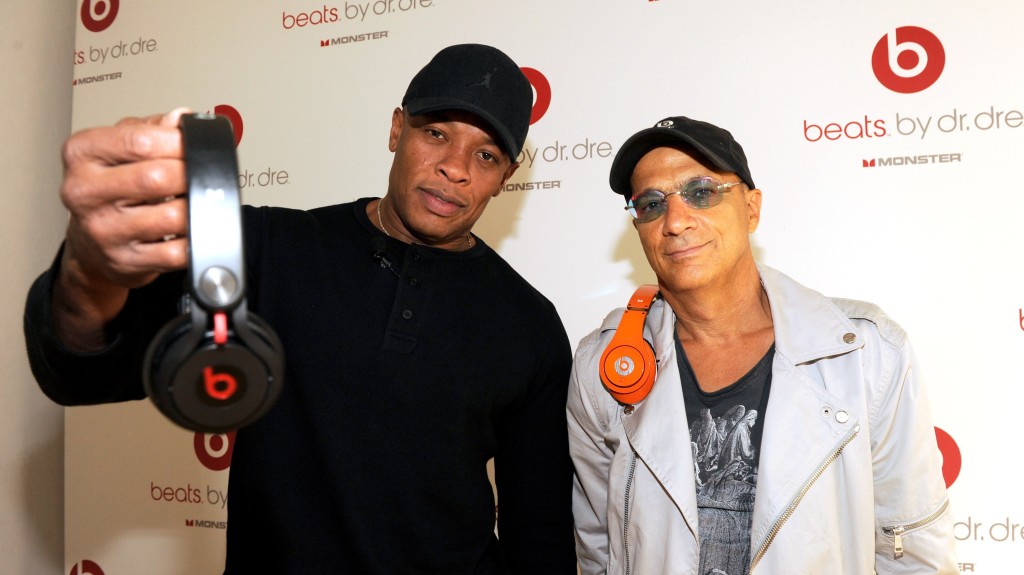 Only Hours to Drive It, It Took Months to Transfer the Case
It took months for all of the various materials to be transferred and for the courts in LA to get focused on the matter. A hearing was held at the beginning of March where the sides verbally argued about four carried-over matters: a Beats request for judicial notice, a motion by defendant Beats to dismiss the bulk of Monster claims, a demurrer by the defendants (Beats, Young, Iovine, Wachter), and a demurrer by HTC.
The judge's decision did not, for the most part, go the way Beats likely desired. The Honorable Judge William F. Fahey made the following decisions: DENIED Beats' request for judicial notice; DENIED Beats' motion to dismiss key claims; SUSTAINED the Beats' demurrer with respect to Young and Iovine, but not with respect to Beats or Wachter; and OVERRULED the demurrer by HTC.
Young and Iovine are Out…and In
Sustaining the Beats' demurrer with regards to Young and Iovine effectively took them personally out of the case, but Beats is still involved and so therefore, by extension, they remain involved. Not only that, but the judge also made it clear that as discovery continues it was quite likely that these two defendants may need to be brought back into the case. The judge specifically took steps to keep a mechanism in place that would allow that to happen.
The effect of all of these decisions is that the judge is allowing Monster's case to go forward. We should note that Beats has counter-sued, and that matter goes forward as well. So now we move on to discovery – a process where each side gets to dig for evidence from the other. This evidence includes documentary, testimony (from depositions), as well as written answers and declarations.
Lawsuits like this are a long road – and we're just getting started down this one.