Parasound announced today that it has appointed Larry Bennett, a well-known audio industry veteran, as its Vice President of Sales and Marketing. The company says that this is the first step in new owner David Sheriff's plan to revitalize the company.
See more on Larry Bennett's appointment at Parasound
In December 2022, Strata-gee reported on the changing of the guard at Parasound, as founder Richard Schram, after an illustrious 40+ year career decided to sell the company and retire. Schram sold the company to a relative newcomer – David Sheriff – who has promised to bring a new drive to the brand, including expanding into logical new product segments.
As part of this transformation, Sheriff has named well-known industry executive Larry Bennett as Parasound's Vice President of Sales and Marketing. Bennett has a long and illustrious career in audio, with experience in high-end and professional gear along with custom integration brand Control4.
Heavy Focus on the Audiophile Community; Beefing up Engineering; Expanding Custom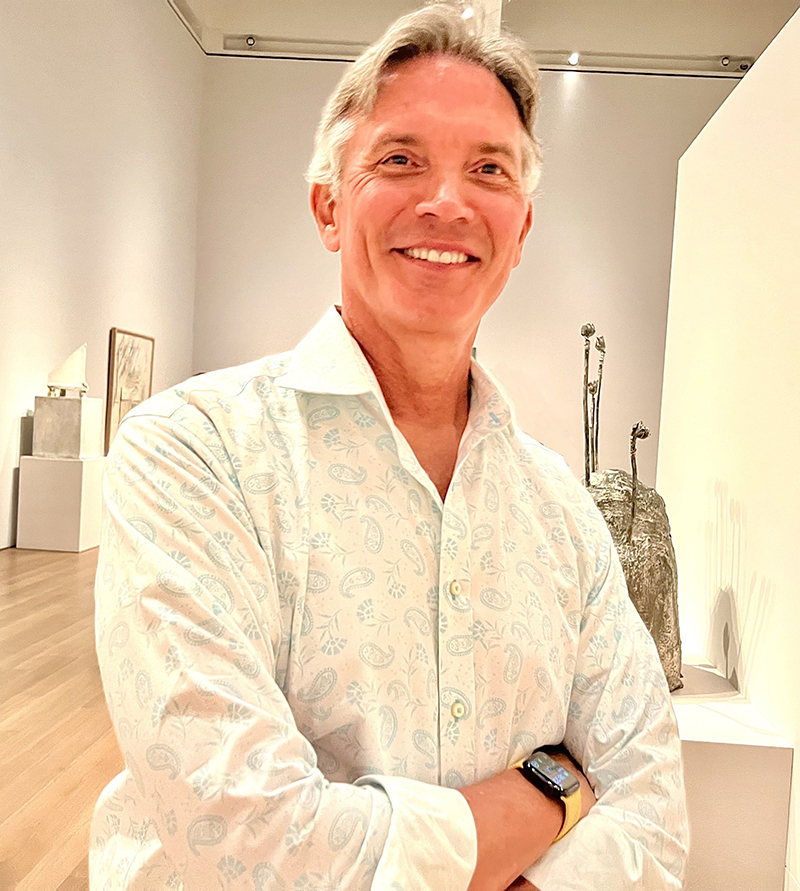 Larry will be a great addition to the Parasound team. His career spans every corner of both the high-end audio and custom integration businesses. We will focus heavily on our traditional audiophile community with new products, plus some strategic additions to our legendary product design and engineering team. We will expand our custom installation market with added emphasis on rugged, high-value, high-fidelity products for distributed audio and reference grade home cinema.

David Sheriff, New owner of Parasound
The company says that Bennett started in retail at HiFi Corner in Nashville, "…where he sold high fidelity and professional audio systems to customers who included some of the legends of the country music industry," according to the company announcement. From there, Bennett gained experience over many years as both in-house and independent sales management with brands like Studer, Klipsch, Lexicon, and Parasound.
Bennett's Background Includes High-End Audio and Home Automation
Bennett also helped launch custom integration kingpin Control4 in the early 2000s, gaining great experience in home automation and integrated entertainment systems. This breadth of experience looks to be just what Parasound needs, as it seeks to build a dynamic new future for the company.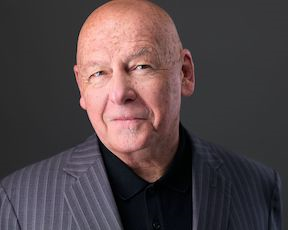 I look forward to working with David, the Parasound team, and our sales representatives. My clear goal is not only to advance the success of our traditional audiophile dealer network, but to also gain further inroads into the vast custom integration marketplace. I'm confident that Parasound's collective efforts will exceed the expectations of our entire customer base.

Larry Bennett, Parasound's new Vice President of Sales and Marketing
The company says that Bennett will oversee Parasound's U.S. and International sales and marketing. It's a big world and Bennett expects to "live on the road," the company says.
Performance, Value, and Reliability
Launched in 1981 by founder Richard Schram, Parasound has built an enviable reputation for delivering the seemingly impossible – high-end gear that is renowned for performance, value, and reliability. Trust me, when you are reaching for a higher level of performance, it is quite the feat of magic to be able to do so while also delivering a higher perceived value to the notoriously picky audiophile market.
It's going to be interesting to see where they go from here.
Learn more about Parasound by visiting www.parasound.com.