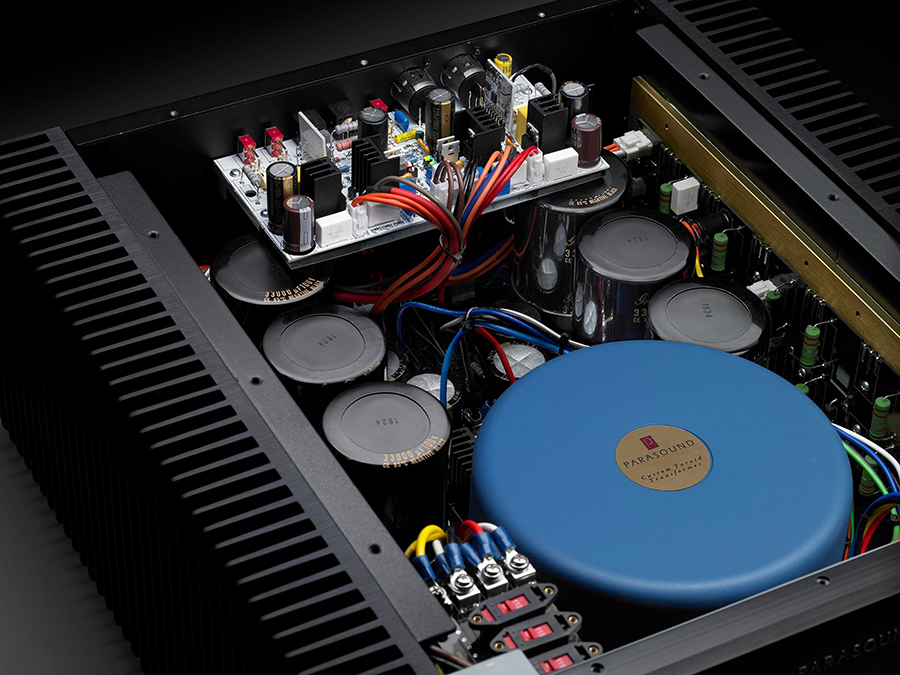 Parasound is a unique company. A long-time specialty segment stalwart, the company has been delighting audio enthusiasts for more than forty years! That is no small achievement when you consider the twists and turns of the specialty segment over that time frame.
And the credit for that success is largely due to the commitment to quality – and, frankly, just the bulldog temerity – of founder and CEO Richard Schram. So it is a development worthy of note that, yesterday, Schram announced his retirement from the company and its sale to a new owner.
Learn more about Schram's retirement and Parasound's transition to new ownership
Think about this for a moment – where were you and what were you doing 40-years ago?? In my case, I was a young pup launching what would become a long and satisfying career in technology (specializing in audio). Young Richard Schram was launching a specialty audio components manufacturer known as Parasound that would be embraced by lovers of both audiophile-grade gear and of high-value around the world.
Bulletproof, Great-Sounding Products
Parasound isn't perfect…no brand is, but Schram has stayed committed to his mission of offering well-designed, bulletproof, and great-sounding products that punch above their weight class in the specialty audio biz.
Schram got his start in building audio gear when he worked at well-known West Coast Hi-Fi retailer Pacific Stereo, according to an interview on audio Xpress. After starting there in the stock room, Schram worked his way up to being in charge of sourcing the company's house brand audio components from factories in Japan. It was in this role that he learned the ropes of creating quality audio products and dreamed of one day launching his own brand called Parasound.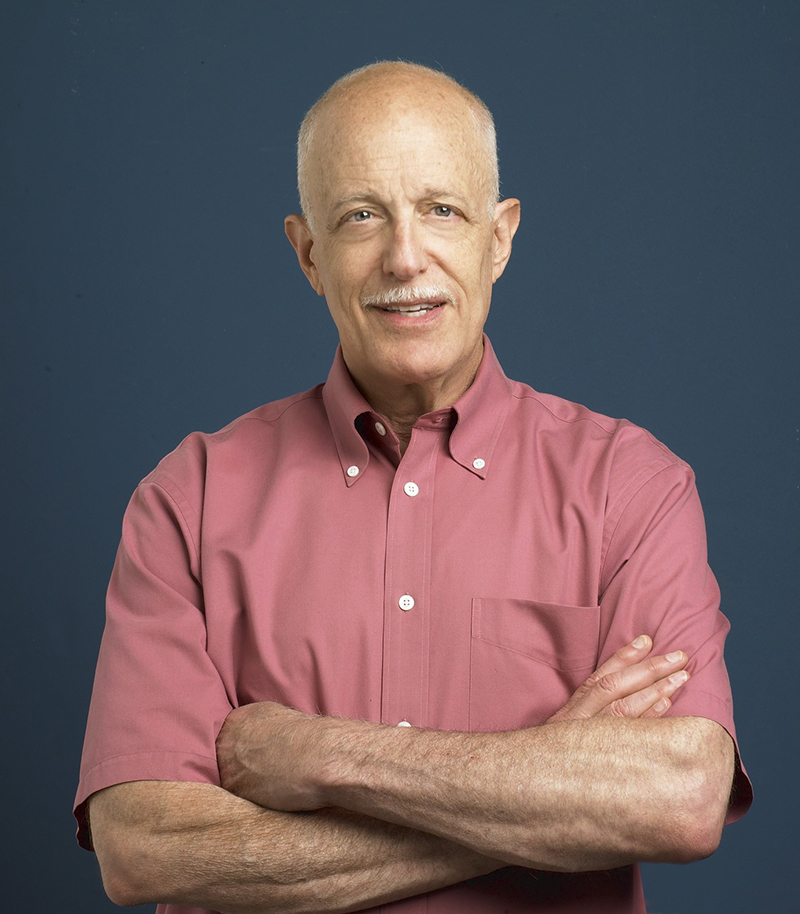 A Global Presence with an Enviable Record
Now, 40-years later, Parasound products are sold through a network of authorized specialty audio dealers and custom installers around the U.S. and in more than 60 countries around the world. While there have been ups and downs over the years, Parasound has created an enviable record of success over its multi-decade run. Schram's favorite catchphrase that the company has sought to embody for years is Integrity Endures.
While Schram, like many entrepreneurs, has a healthy ego and could at times be intense – he clearly didn't suffer fools lightly – I have definitely spoken to many Schram fans. I have even spoken to those who view Richard as a bit of a mentor. It's not uncommon for me to find a higher level of passion in those entrepreneurs who prevail over the long haul.
Brands May Endure, But Humans Have Limited Time on Earth
While brand integrity may endure, human beings have limited time on earth. Now approaching his golden years, Schram has decided to sell the company and take some time to slow down and relax.
When I look at all we have accomplished at Parasound over four decades, I am proud that we have stayed true to our mission statement, Integrity Endures, and our day-to-day goal of providing affordable high-fidelity sound to the critical listener. I am grateful for the dedication of current and former staff, plus the magic touch of our legendary circuit designer, John Curl, which made all this possible. Through their efforts we have earned an enviable reputation with audio enthusiasts and the audio press corps, with many awards and consistent high placement in recommended product lists.

Richard Schram, Parasound CEO
New Owner David Sheriff has an Unusual Background
Taking the baton and entering the race is David Sheriff, who closed on the Parasound acquisition on December 8th. Sheriff is a bit of an unknown to me, but Parasound says he comes with an impressive background. According to the company's formal announcement, Sheriff is said to have a 30-year career "running manufacturing and distribution companies and as a systems consultant."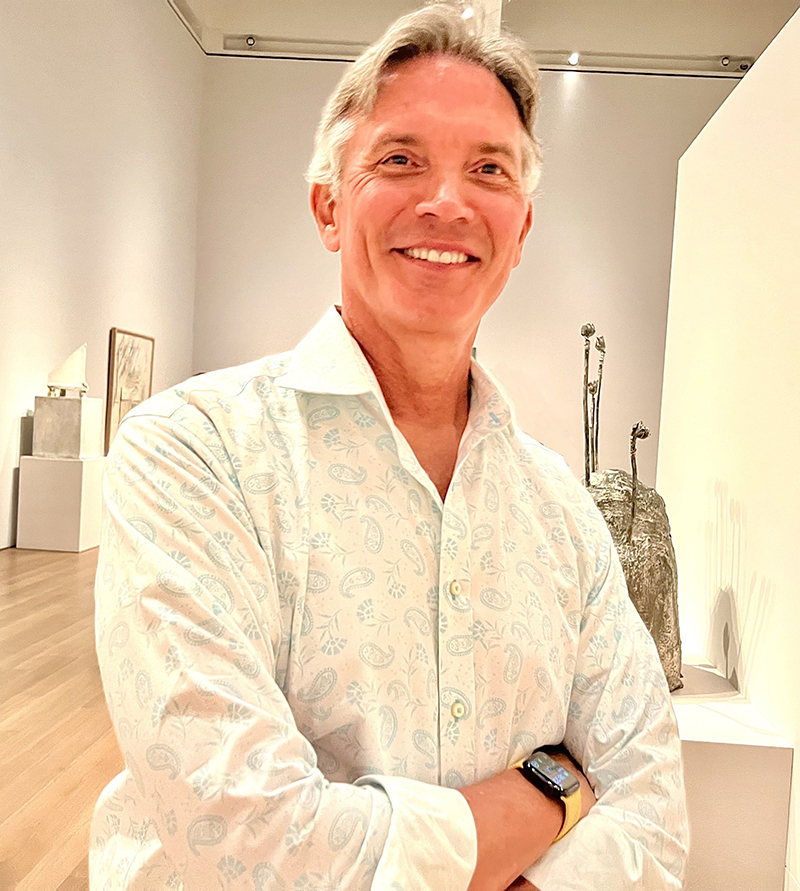 Sheriff's background seems a little unusual for an audio company. According to his profile on LinkedIn, he was most recently CEO of Displays NOW, Inc. (since April 2012), and before that President and CEO of Petros724 (formerly known as Visual Business Solutions) from 2000 to 2021.
'Rock-Solid' Legacy That's 'Too Good to Pass Up'
Parasound says that Sheriff "…has guided over 500 U.S. manufacturers to improve their businesses by streamlining processes, reducing risk in the supply chain, and substantially reducing time to market." This description makes him sound like a logistics expert, which if true is valuable expertise in our continuing supply chain challenged environment.

Parasound's legacy of rock-solid build quality, classic design, exquisite sonic performance, and great bang-for-the-buck made this an opportunity that was too good to pass up. Their achievements align with my supply-chain and sales-channel experience as we expand production capabilities and grow into new markets. This company and its extremely competent and customer-focused staff are ripe for tremendous growth.

David Sheriff, New owner and CEO of Parasound
'Keep the Faith and Increase the Faithful'
In speaking with one prominent industry insider who knows Parasound well, I asked for his thoughts on this transition. This insider, who spoke on condition of anonymity for certain industry political considerations, had this to say, "Parasound is a storied brand that I hope the new owner can expand and build upon. They need to keep the faith and increase the faithful."
To learn more about Parasound, visit www.parasound.com.