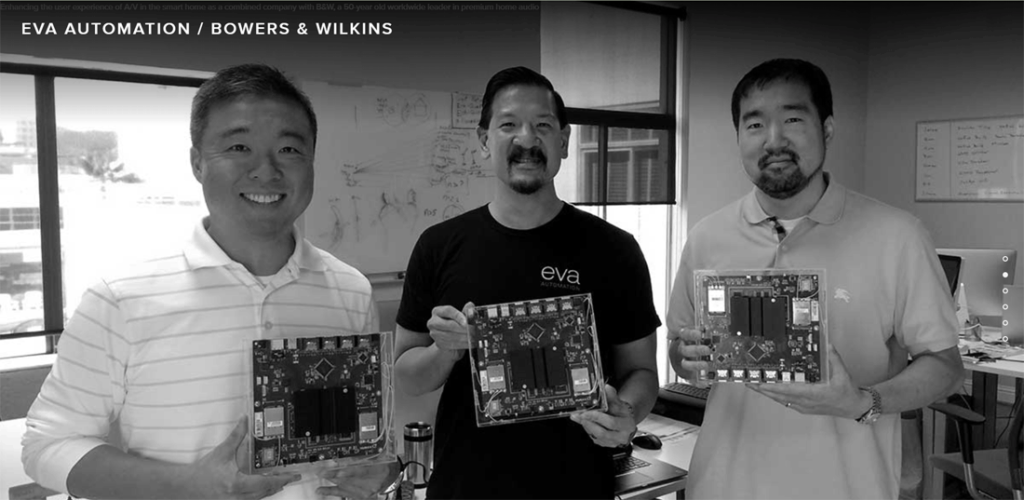 EVA Admits 'Financial Distress' & A Business 'Wind Down'
EVA Automation, the now former owner of Bowers & Wilkins (B&W) dodged a bullet when late last month U.S. Bankruptcy Judge, the Honorable Hannah L. Blumenstiel, entered an order dismissing the involuntary petition for Chapter 7 bankruptcy brought against them by Top Victory Investments Limited (whose attorneys use the acronym TPV). With that decision, a forced bankruptcy was avoided. However, as court records clearly demonstrate, the company did feel some pain as a result of this filing, and according to their attorneys were in the process of conducting an orderly shut down of the business.
Not only that, but we learn much more about EVA Automation's relationship with Bowers & Wilkins – and their degraded circumstances based largely on the failure of their Formation wireless speaker line marketed under the B&W brand.
Learn more about EVA Automation's situation…
[Read more…]

about EVA Automation Escapes Forced Bankruptcy; But Shuts Down Anyway