Is Panasonic Back in the Consumer TV Business?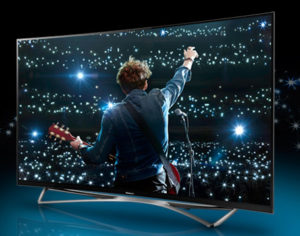 Panasonic Corp., in a sharp departure from its previous TV strategy, launched an OLED TV in Europe last fall, using panels procured from LG. At the IFA 2016 show in Berlin that just wrapped up this week, Panasonic announced that they would start making their OLED TVs available in other markets, starting next year.
This is a big announcement.