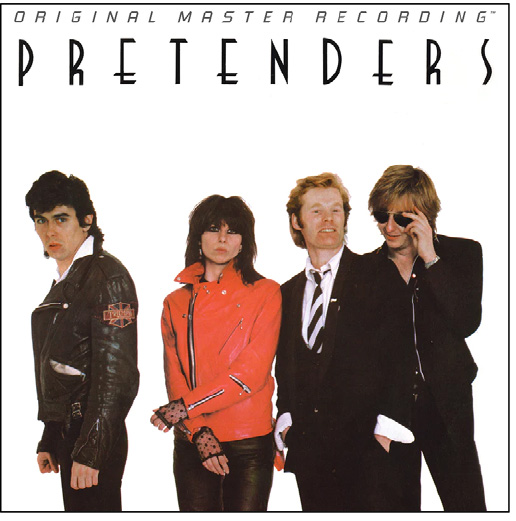 Has MoFi Been Pretending?
A lawsuit alleging a variety of deceptive practices by Mobile Fidelity Sound Lab, Inc. (Mobile Fidelity or MoFi), a major player in the premium analog vinyl record community, has been filed by premium vinyl record fan Adam Stiles. Stiles is bringing this case on behalf of himself "…and all others similarly situated against Defendent Mobile Fidelity Sound Labs, Inc."
Those whom he seeks to represent are all customers who purchased MoFi products since 2011 on the basis of the company's assurance of its products' pure analog, direct from the master tape, heritage. It turns out that this crucial selling point for the company is…allegedly…in many cases, a lie.
See more on the alleged deception by Mobile Fidelity Sound Lab
[Read more…]

about Audiophile Hero Mobile Fidelity Hit With Multi-Million Dollar Class Action Lawsuit