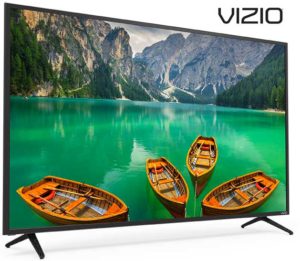 Less than a week after we questioned whether Chinese manufacturer LeEco would be able to actually complete its proposed $2 billion acquisition of Vizio, we received a note from a Vizio-connected official, saying that "the merger agreement to acquire Vizio will not proceed…" Given our report last week, this shouldn't be a big surprise to Strata-gee readers…and it certainly was not to us.
But where do things between LeEco and Vizio go from here? Read on…
In our report last week, we told you that LeEco had just missed their end-of-March payroll asking employees to wait several more days to get paid. It seemed improbable to us that a company that didn't have enough cash to make its normal payroll payment, would somehow be able to turn around and lay out literally billions of dollars to buy another company.
So our note from Vizio was not surprising, although it seemed very terse and succinct. They wasted no time getting down to business…
A Terse Announcement
Hope you had a nice weekend. We wanted to let you know that LeEco Global Group Ltd. and VIZIO Inc. announced today that the merger agreement to acquire VIZIO will not proceed due to regulatory headwinds. We continue to believe that there is great synergy between the two companies, and are pleased to announce that LeEco and VIZIO have reached an agreement that is a win for both companies.

So what are these "regulatory headwinds" the statement refers to? According to multiple reports, the Chinese government had cracked down on the movement of large amounts of money leaving the country. This regulatory interference was said to be impacting LeEco's ability to transfer the cash they needed to keep their operations going…and, ostensibly, to purchase other companies.
Suspicions of a Smokescreen
Many in the industry, on the other hand, suspect that this is a bit of a smokescreen for deeper issues that are impacting their ability to generate operational cash. New reports emerging since this announcement seem to bear that skepticism out.
According to the statement provided to us, the companies had a new agreement – "a win for both companies."
Under the new agreement, LeEco and VIZIO will continue to explore opportunities to incorporate the Le app and content within the VIZIO-connected CE platform, and engage in a collaborative partnership to leverage LeEco's EUI (Ecosystem User Interface" platform, along with the brand's exclusive content and distribution channels, to bring VIZIO products to the China Market.
A Much More Dire Situation
However, media reports suggest the situation is much more dire – at least on the LeEco side – than this rosy statement suggests. LeEco, it seems has nowhere near the traction they expected and are on the verge of major staff cutbacks as a result.
In a new report by Bloomberg, we learn that the company, which sells everything from Ultra HD TVs to electric cars to smartphones to streaming services, was anticipating U.S. revenues of $100 million in 2016. Even though they launched late in the year, their businesses are so diverse they were apparently very optimistic of their prospects.
Missed Their Forecast
But they were a little off in their forecast. As it turns out, the company was said to generate total revenues of less than $15 million against that $100 million forecast. Ouch.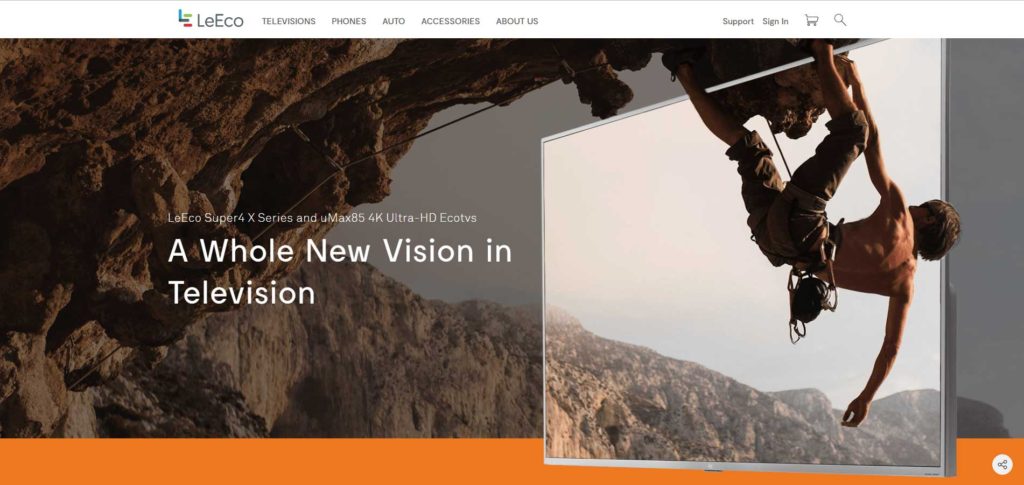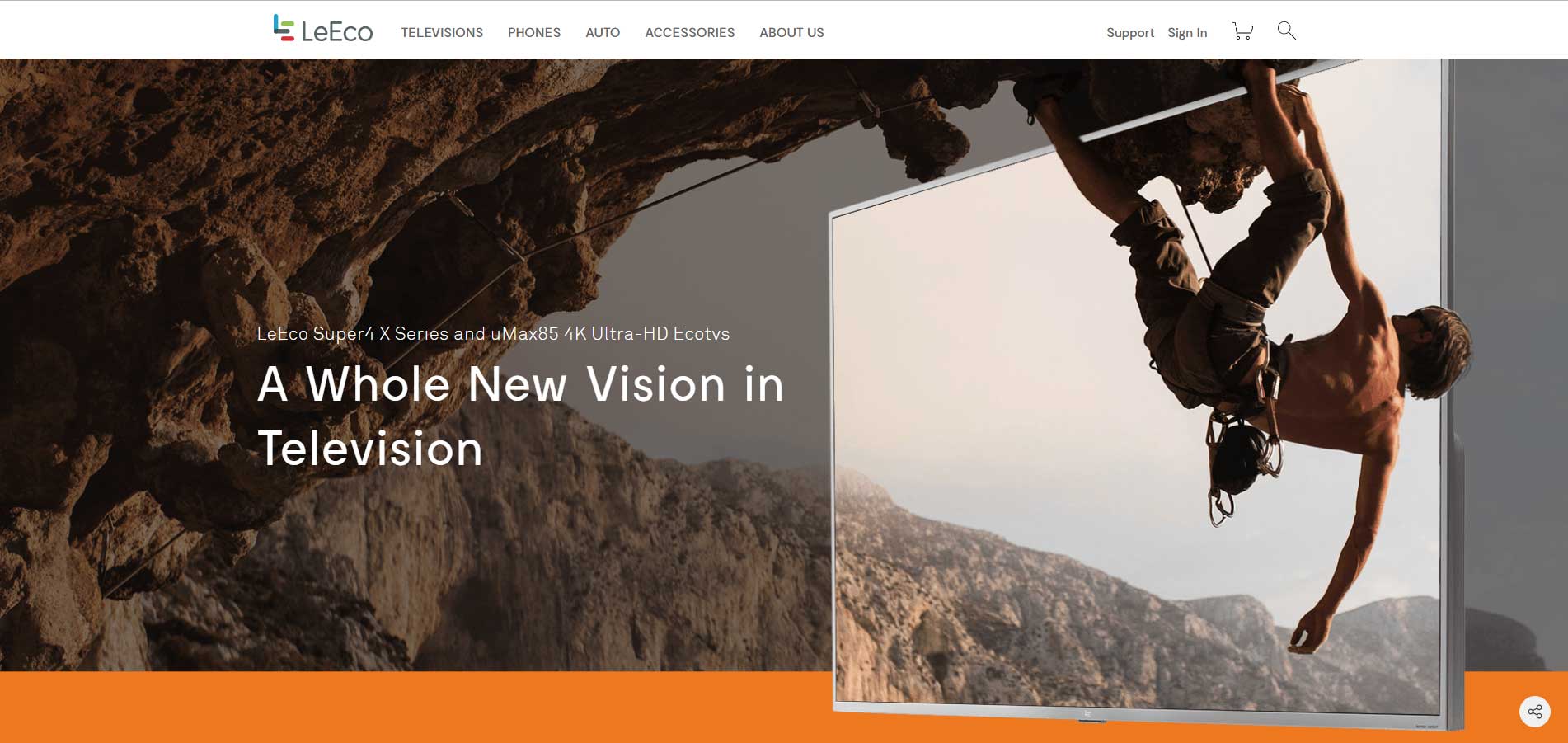 Ouch indeed, as the report, for which Bloomberg relied upon "a person familiar with the situation," says the company is expected to announcing layoffs of more than a third of their entire U.S. staff – or about 175 people. This will leave them with a total U.S. employment of about 300 people.
Raising Money to Pay Severance
Ironically, the only thing holding up the announcement of layoffs is the company is struggling to raise the necessary amount of cash they need to fund the severance packages for the employees to be cut. [LeEco declined to confirm Bloomberg's revenue and employment numbers or plans.]
In a separate report, a Bloomberg TV reporter noted that no matter how cheaply LeEco priced their product, there was just no demand – suggesting that they had miscalculated the U.S. market. This has to be troubling for the company – and in fact, Bloomberg reports that LeEco owner Jia Yueting is looking at "narrowing his vision for LeEco's global expansion."
Even More Problematical
LeEco's inability to close the Vizio deal means their situation in the U.S. becomes even more problematical. The Vizio brand was almost certainly a play to buy market share, giving the company a base of business (and revenues) that would serve as the launching pad for more of LeEco's other divisions. That strategy is out of the picture now.
You can see some of LeEco's products here: www.leeco.com.
Learn more about Vizio at: www.vizio.com.