Bloomberg is reporting that Chinese mega brand LeEco missed its normal payroll at the end of March, telling employees it would pay them a few days later. While this is a situation that is not unfamiliar to many small business owners, LeEco is anything but your typical small business owner. They are supposedly in the final stages of a $2 billion acquisition of major TV brand Vizio.
But if LeEco can't make their own payroll…how can they still buy Vizio?
Read on to see what we know about LeEco and Vizio…
According to the report by Bloomberg, LeEco employees are paid twice per month – on the 15th and on the last day of each month. However, apparently LeEco notified employees that the payroll scheduled for March 31st would be delayed until April 4th. Bloomberg's source or sources are apparently employees of LeEco – although they were not individually identified.
LeEco says they did, in fact, make the payroll on April 4th. But the whole episode is another indication that the company is struggling with a long rumored cash crunch, even as they try to close on their acquisition of Vizio.
Recruiting Top Talent; Buying Top Brand

Just a few months ago, LeEco looked like they were poised to finally become a major player in the U.S. Not only were they acquiring one of the top brands in the country, they had successfully been recruiting top talent, mostly from Samsung, to drive the business to new heights.
Now, they missed payroll, many of their newly acquired top talent are turning around and leaving the company, and their Vizio acquisition is increasingly looking like it is in jeopardy. What went wrong?
Cars, Media, Smartphones, TV
LeEco is the brainchild of Chinese billionaire Jin Yueting and it is widely diversified with a broad and seemingly disconnected group of technology brands. The company makes everything from cars to media to smartphones and TVs.
At times, their marketing is as bold as its founder, with an infamous Internet posting comparing Apple to Hitler and staging a race between their own Faraday Future car (claimed to be the world's fastest with over 1,000 horsepower) and a Tesla Model S at "a glitzy event in Las Vegas," Bloomberg says. This may be all well and good, but multiple reports suggest that frustration is growing at their U.S. operations.
Too Hard…Too Fast
But Jia may have pushed too hard, too fast – even admitting that the company has struggled to raise cash. The report notes that suppliers have said LeEco is behind on payments and they even lost some broadcasting rights due to default on required payments.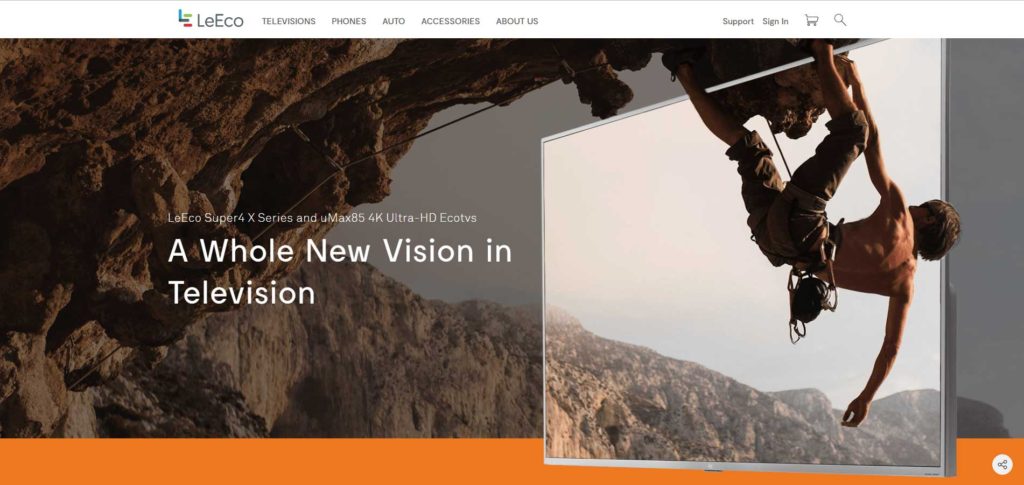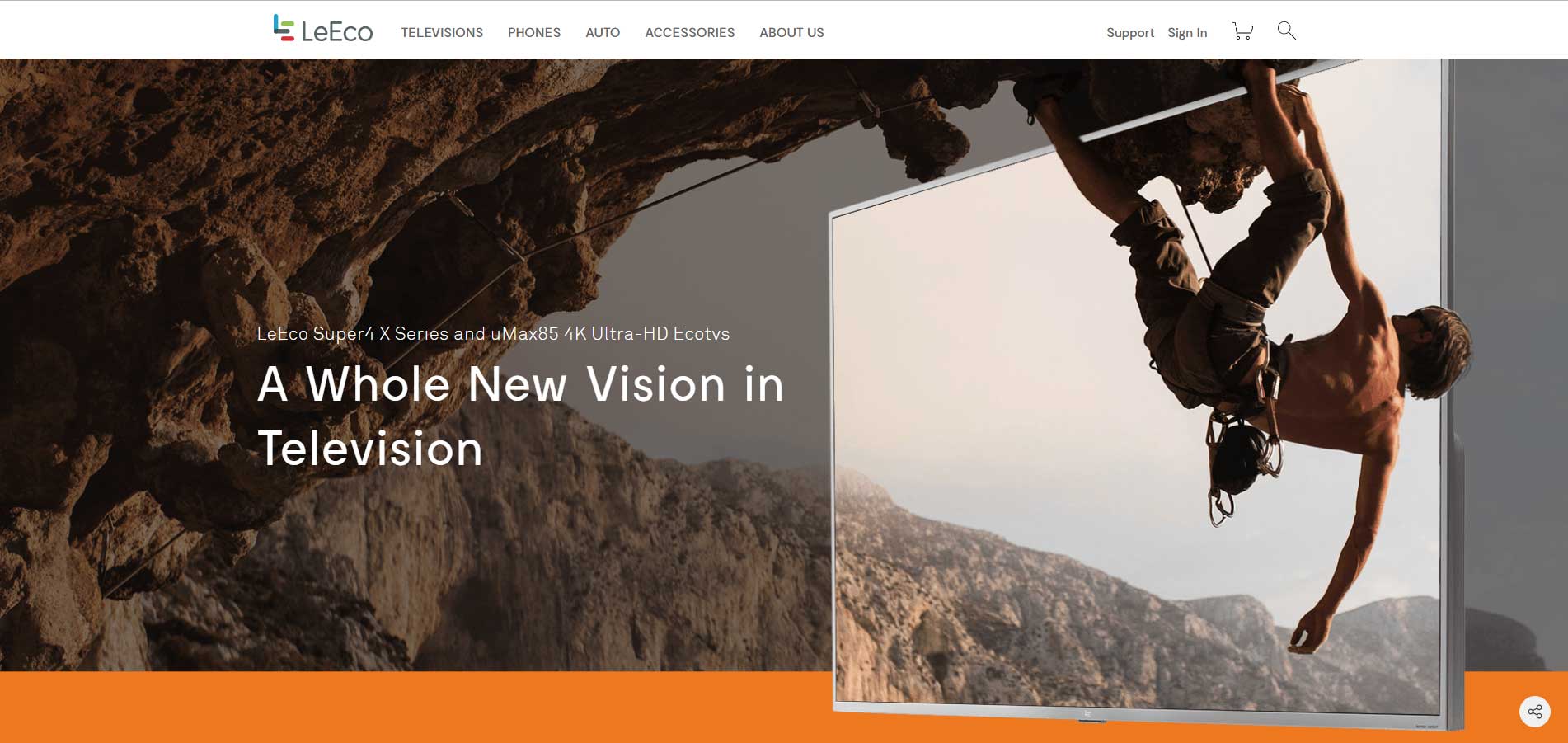 Late last year, LeEco said they had 500 employees in the U.S. "with more being added each week." However, lately, they have not disclosed their total U.S. headcount.
Cutting Employees and Bonuses
With a brand new 80,000 sq.ft. U.S. headquarters in pricey San Jose, California, Jia had lured top executives to LeEco like Todd Pendleton (marketing) and Shawn Williams (a senior vice president), both from Samsung. He also convinced a top Qualcomm executive to join the company to run research and development.
However, both Pendleton and Williams left the company after only a year there. Recently, word has come out that the company has let go a number of other employees as well. Furthermore, the company did not pay year-end bonuses as is their custom.
Frustration Builds, Who's Calling the Shots?
Furthermore, employees report frustrations in being forced to report to managers in China who "appear to have little understanding of the American market." Not only that, but Jia is said to make most of the decisions, not allowing any autonomy for their U.S. executive team. All of this is raising the level of frustration at the company.
Jia continues to talk big. He says his company will surpass Apple, Tesla, Baidu, Alibaba, and Tencent. As recently as January, he predicted a $100 billion market valuation for LeEco. These comments, by the way, have gotten him into trouble with stock market executives in China. But more importantly, if he doesn't fix his funding issues…none of these bold proclamations are likely to come to pass.
We reached out to Vizio for comment on this situation, but they did not respond by the time the story was published.
Learn more about LeEco at: www.leeco.com.