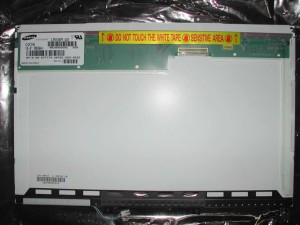 In a sign of continuing struggles in the TV business, reports out of Japan indicate that LCD panel prices continue to decline. So far in 2015, the average price of LCD panels have dropped 10%…and show no sign of slowing down.
See what's driving the decline in sales of LCD panels…
Simply put, sales of LCD panels continue to decline as the industry experiences sluggish demand over a wide range of devices. With slackening demand, suppliers have no choice but to drop prices to try and keep inventory moving. But this tactic, of course, kills the profits for the makers.
According to a report in the Nikkei, a 32-inch open cell LCD panel (which is a raw panel without backlighting or other components) destined for a television saw its price drop 12% to a mere $84 in June. LCD panel prices have always jumped around, but the report says that LCD panel prices have continually declined for the last four months in a row.
Glut of Panels
Aside from slackening demand, another factor driving down prices is a flood of panels coming out of China. Referring the the basic law of supply and demand: slack demand + glut of product = crashing prices.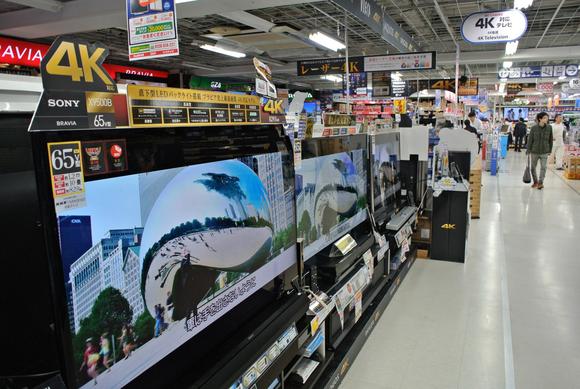 But what about our industry's safe haven…4K Ultra HDTV panels? Surely, the ramp-up of 4K is keeping that business profitable…right? Wrong! According to the report, prices for a 55-inch panel for 4K UHDTV have dropped a full 8% so far this year.
Related Categories No Help
Other products that use LCD panels are also experiencing declines, frustrating multi-line manufacturers who in the past could redirect resources to the most successful product categories. Take PCs for instance. In May 2015, PC shipments dropped an astonishing 41%. As you might suspect, demand for LCD panels to be used in either desk top or laptop monitors has dropped commensurately.
Even small LCD panels destined for use in smartphones have seen declines – 5-inch, high-definition panels for use in smartphones have seen a rather dramatic drop to only $15-$20 each. This is a decline of 20% this year, largely due to slowing sales of Chinese handsets. Only a couple of smartphone makers, like Apple, are enjoying sales growth, while the rest of the industry struggles.