SpringDeck, LLC announced today that it has expanded its national sales force with the addition of five more sales representative firms. The company had previously announced last month their first representative appointment of Aim High Audio.
See more on SpringDeck moving rapidly to set up their national sales network…
One of the industry's leading suppliers of sales presentation software that makes integrators' sales teams more effective, SpringDeck is looking to quickly bring their proprietary app to integrators nationwide. The best way to power up their sales efforts is with a national network of geographically positioned independent sales representative firms.
"We are excited to begin this new distribution model of our product," Ryan Sullivan, CEO of SpringDeck said in a prepared statement. "Every rep in America can relate to the problems SpringDeck solves and we are excited to work with some of the leading firms in the industry. We understand the importance of the relationships between a rep firm and their vendors and dealers, and believe they are the best method to communicate the values of our product."
The rep firms that have joined SpringDeck's sales force include:
Aim High Audio (originally announced in January) – Southeast & Florida
Audio Associates – NY Metro
Digital Sales Group – Midwest
Integral Marketing Associates – Texas, OK. AR, LA
Momentum Group – Rocky Mountains & New Mexico
Nutech Group – Eastern Pennsylvania & Mid-Atlantic
SpringDeck still has a few more sales territories open. For those sales representative firms that would like to represent the SpringDeck line, contact Ryan Sullivan at (918) 574-6132.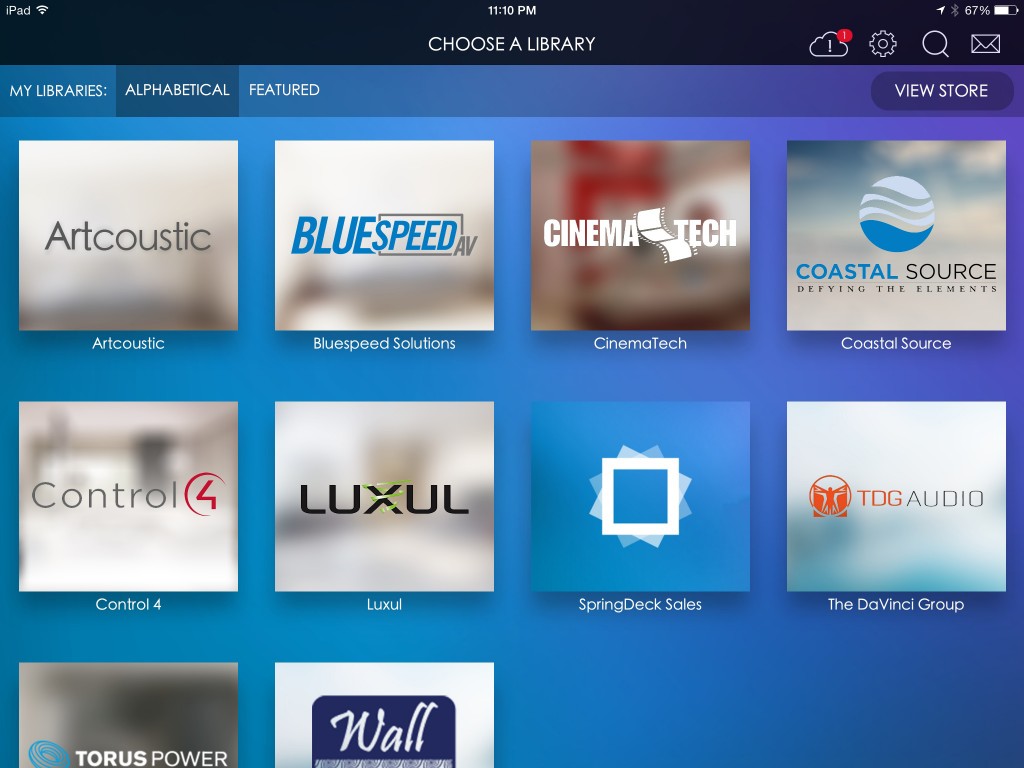 SpringDeck gives reps free license…
SpringDeck offers a competitive commission to reps who sell SpringDeck licenses to their dealers and their vendors. And now, SpringDeck is offering to provide each rep firm a company license for use of the SpringDeck app and data library for FREE.
"With SpringDeck, a rep can confidently walk into a dealer's office and know they have every piece of marketing collateral for every brand they represent," Sullivan said in the statement. "Reps can eliminate extra tasks by being able to share unlimited product information with dealers right from the SpringDeck app. Then, after the call, the rep gets a notification when the dealer opens the product email, and see what and how many products the dealer viewed and downloaded. These analytics flow all the way up to a manufacturer, so a vendor can know what info their reps are sharing with the dealers, and how actively they are interfacing with the content."
For more information on SpringDeck, see: www.springdeck.com.