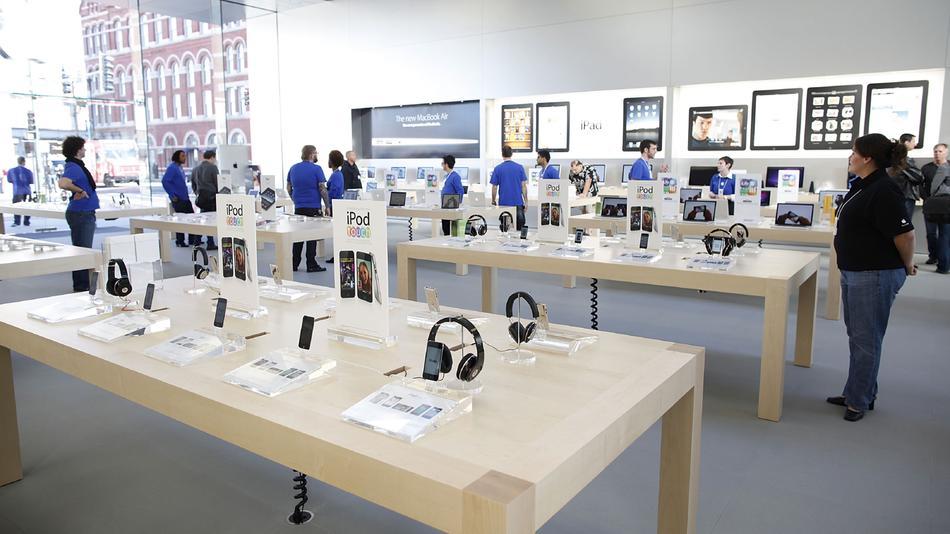 Lost 7% of Value in After-Hours Trading
Bloomberg News reported late on Monday that Apple is dropping Sonos [NASDAQ: SONO] and other non-Apple branded products from their stores. The news of Sonos losing such a major customer caused their stock to derail in after hours trading, down almost 7% in value at one point. On Tuesday, Sonos stock price closed down 3.2% as Wall Street digested the news.
See why Apple stores are dropping Sonos…
While Sonos shares closed down 3.2% at yesterday's close, the stock has continued to decline on Wednesday, dropping more than another 1½% to close at $14.31/share. Note that the Dow moved up almost 2% in value on Wednesday, so Sonos is well out of step with the market overall.
In doing a store check, Bloomberg discovered that Apple stores had removed all third-party branded headphones and wireless speakers from Apple Stores. That not only affects Sonos, but Bose, Logitech, and Ultimate Ears branded products as well.
Why is Apple Doing This?
Why is Apple doing this? According to the Bloomberg report, the company is about to launch an expanded line of Apple- and Beats- branded audio products that will be the focus of their store merchandising. Beats, as I'm sure you will recall, was purchased by Apple for $3.2 billion back in 2014.
For years, Apple Stores have carried an at-times wide variety of third-party brands to fill out the assortments in their stores and to meet more of their customers' needs. However, as their parent company expanded into more product segments that competed with these other brands, they were often unceremoniously pulled from the stores with little or no notice.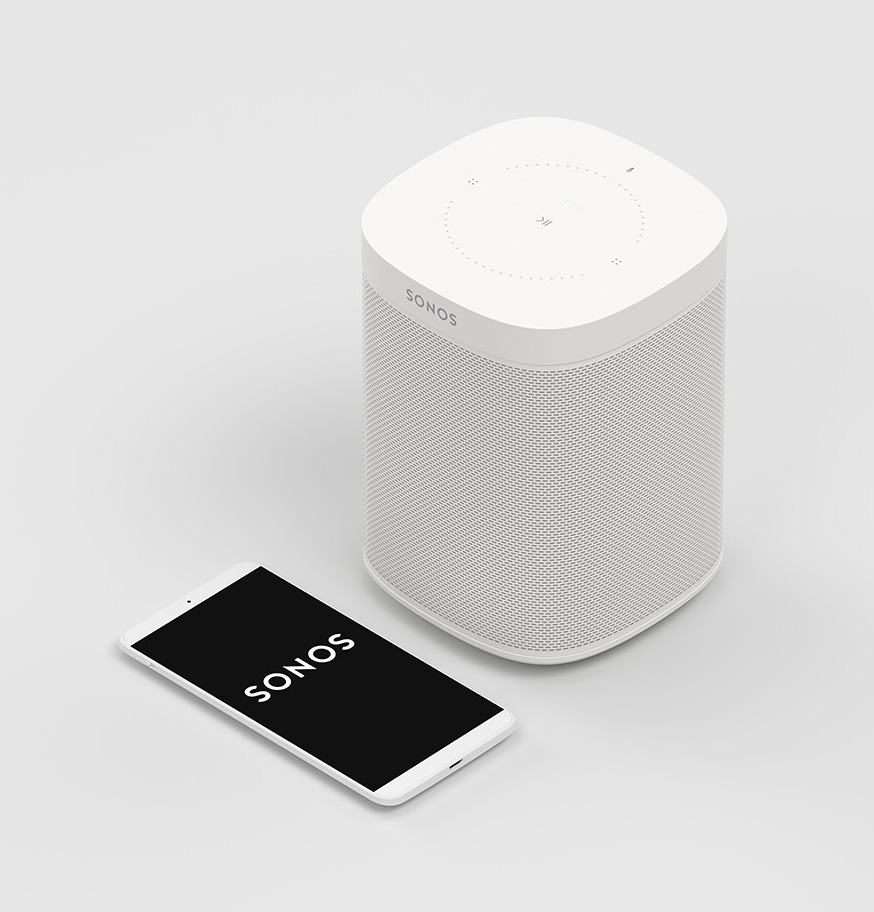 It Has Happened Before
For example, at one point Apple sold an assortment of the popular Fitbit Inc. wearable fitness products. Then, in 2014, the line was pulled from the shelves and no longer offered in their online store. What precipitated that move? The parent company went on to launch the Apple Watch, which has a fitness application as well.
Apple tells Bloomberg that it regularly changes assortments as new third-party accessories are released and/or the needs of their customers change (as in, they don't need non-Apple versions?). Apple claims it continues to offer "a curated group of third-party accessories" that help customers get more out of their Apple devices.
Sonos Refused to Comment
Bose has confirmed that Apple no longer sells its products. Ultimate Ears told Bloomberg that Apple said, "They will no longer carry third-party speakers at retail from September onwards."
Sonos refused to comment, referring Bloomberg to Apple for comments.
In the past, the company has pulled other products from their shelves, including Bowers & Wilkins and Bang & Olufsen. In the case of B&O, that exit took place earlier this year. However B&W was dropped years ago.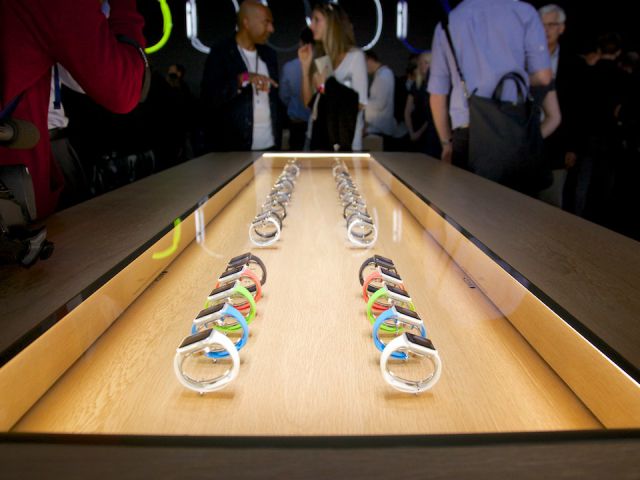 What's Left? All Apple with a Sprinkling of Beats
On Monday, Bloomberg found only Apple headphones (AirPods and AirPods Pro) and Beats headphones. The only smart speakers were Apple's own HomePod and Beats Pill+ speaker.
The only non-Apple products was a Pioneer conference room speaker. As the report notes, Apple has nothing that competes with that.
Learn more about Apple products by visiting: www.apple.com.