Sonance announced today that they have entered into an agreement to acquire Minden, NV-based James Loudspeaker. This is the first major acquisition by Sonance since the purchase of Sound Advance in 2005, and is truly a marriage of two companies with a strong resonance in their approach to the custom integration industry.
See more on the Sonance purchase of James…
Dedicated Strata-gee readers know that I have been closely covering a major rebranding by Sonance – the company previously known as Dana Innovations – in which they set forth a new set of strategic "pillars" upon which their brand is based. Those pillars include: Built to Disappear, Our Team is Your Team, and A Heritage of Innovation.
Strata-gee has long covered James Loudspeaker, recently reporting on my tour of their new facility in Minden, NV – an all new, state-of-the-art manufacturing facility. James, much like Sonance, is highly creative and innovative…and incredibly committed to custom integration.

While James never shared with me THEIR pillars, it is easy to see how these two organizations fit nicely together strategically.
Both have a strong, enthusiastic senior leadership teams – steeped in mutual respect, creativity, and enthusiasm.
Both have deep commitment to the custom integration industry
Both count Innovation as a core strength of their companies
"We could not be more excited to bring James Loudspeaker into the Sonance family. Their history of innovation, their mastery of customization and their passion for aesthetics are right in line with our core principles here at Sonance: that technology should disappear into architecture, that authentic partnerships and what set us apart, and that our long, proud heritage of innovation drives everything we do."

Ari Supran, CEO of Sonance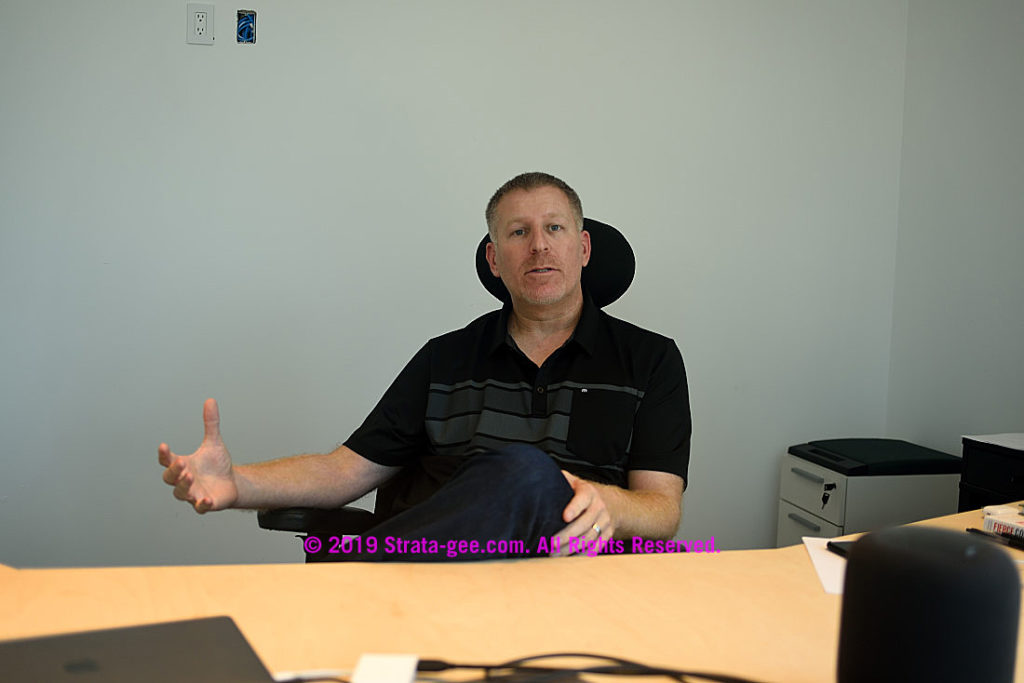 Sonance said they expect the deal to close before the end of the year and will continue to operate as separate companies "while the combined teams learns what makes each brand unique."
"James Loudspeaker was not for sale. After a chance encounter and subsequent conversations, we learned that our customization and manufacturing capabilities fit perfectly with the Sonance strategy and culture. We are thrilled to become part of the Sonance family, and we look forward to taking what we do to the next level."

Mark Schafle, CEO of James Loudspeaker
Visit Sonance and James Loudspeaker at CEDIA at Sonance's brand new booth #2507, September 10-15, 2019.