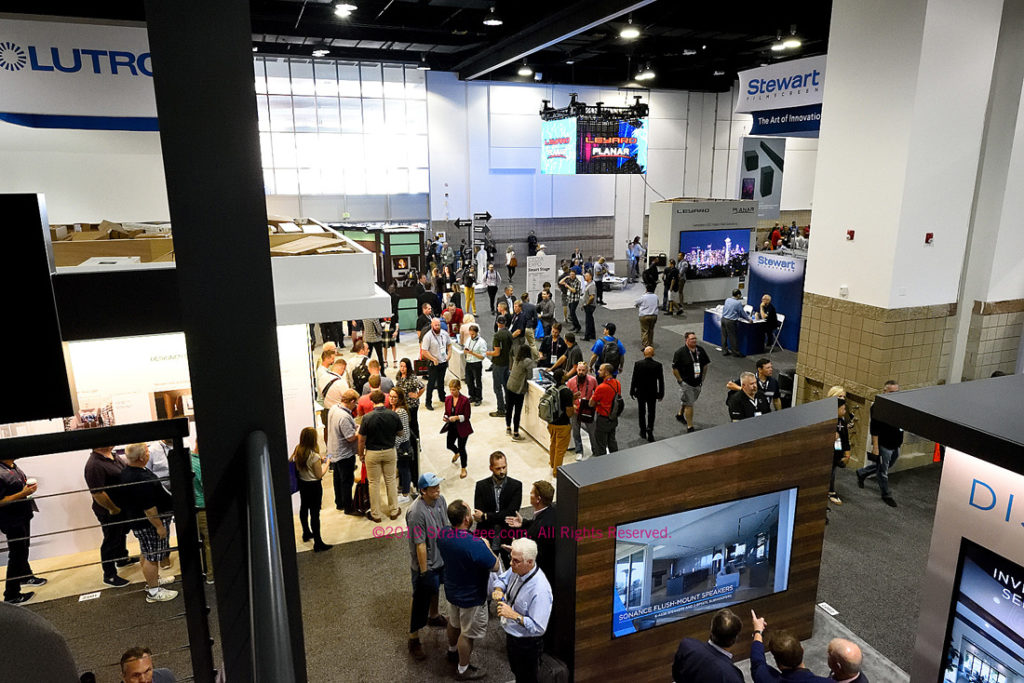 Sonance, a leading supplier of custom integration speakers and electronics, announced today that they will "withdraw from exhibiting at the 2021 CEDIA Expo," much as several other exhibitors have decided over the last few days. In fact, today has been a big day for such withdrawals – almost a third of all companies who announced they were pulling out of the show, made that announcement today.
See more on the Sonance withdrawal from CEDIA Expo 2021
Although the Sonance statement does not directly mention the pandemic, or COVID-19, or the Delta variant, it seems clear that was the motivation for their decision. Later in the statement, they make the comment that they hope in 2022 we'll all be able to "responsibly meet and connect in person once again."
And this makes sense because the issue of health and safety has been pointed to as the motivation by almost every exhibitor pulling out of the event. The issue has been brewing for weeks. A couple of days ago, the CDC reported that new infections in the United States have doubled…in just the last three weeks.
It makes sense that this would be an issue for Sonance, who took the high road back in 2020 when the pandemic was first rolling out. The company recorded a video that told customers that they would take care of their customers by first taking care of their employees. It was a really smart approach that gave them some space as they reworked their processes in the then-new world of remote working.
The Entire Statement from Sonance on Their New CEDIA Plans Sent to Their Reps
After careful consideration, we have made the difficult decision to withdraw from exhbiting at the 2021 CEDIA Expo. Our entire team is disappointed as we were looking forward to seeing all of you and our customers in person. We hope that 2022 will bring opportunities for us to responsibly meet and connect in person once again.

Jason Sloan, Sonance Chief Sales Officer in an email to sales reps with the subject, Sonance CEDIA Plans
Learn more about Sonance by visiting: sonance.com.