An Important Look at Integrators' Sales Process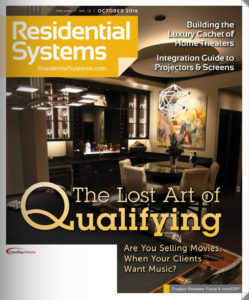 Recently, while researching the "analog renaissance" phenomenon, we spoke with an integrator who told us he had to scramble when he realized he was missing the trend for 2-channel analog and vinyl systems. But how could he miss this trend as it was clearly a result of customer demand?
"Don't be so surprised," a manufacturer told us. "Integrators have no idea on how to connect with customers and 'sell.'" Is it true that integrator's don't know how to sell? Or is the sales process changing?
See what Strata-gee's Ted Green discovered in his Residential Systems article…
Residential Systems Magazine asked us to take a closer look at the sales process integrators use today to qualify for their clients' needs and wants – and to design and pitch the perfect system for them. And what we discovered is that the process of sales, such as it exists, is changing.
In the course of our investigation, we spoke with top integrators, buying groups, a trade association, and manufacturers. And they told the tale of a new sales process that helps customers understand what is possible and available – and to make an informed choice that best meets their needs.
Back to the Beginning
But before you can digest the changes that are taking place, we need to reflect back on the early days of the emerging custom installation industry.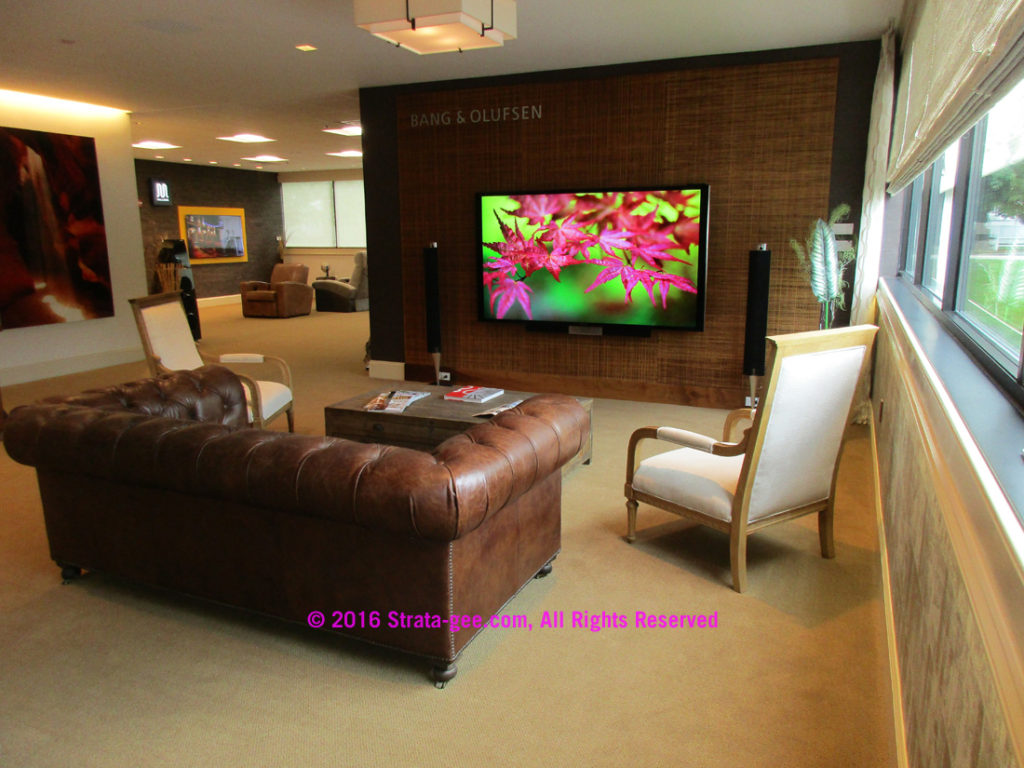 At the beginning of the custom installation industry, clients in the process of building new homes reached out to their local custom installation specialist to assist them in selecting and installing technology throughout their homes. The custom installer would go over plans, meet with the clients, and ask a lot of questions about their preferences. A technology systems plan would be drawn up, pitched to the client for approval, and then installed during the construction of the home. But has this process changed?
The Cookie-Cutter Installation Industry?
Our disgruntled manufacturer seemed to suggest so, as he went on a bit of a rant. Integrators, he said, simply sell the same products over and over again. Custom installation, he claims, is a misnomer. "There's nothing custom about it. It's more like the cookie cutter installation industry," he said.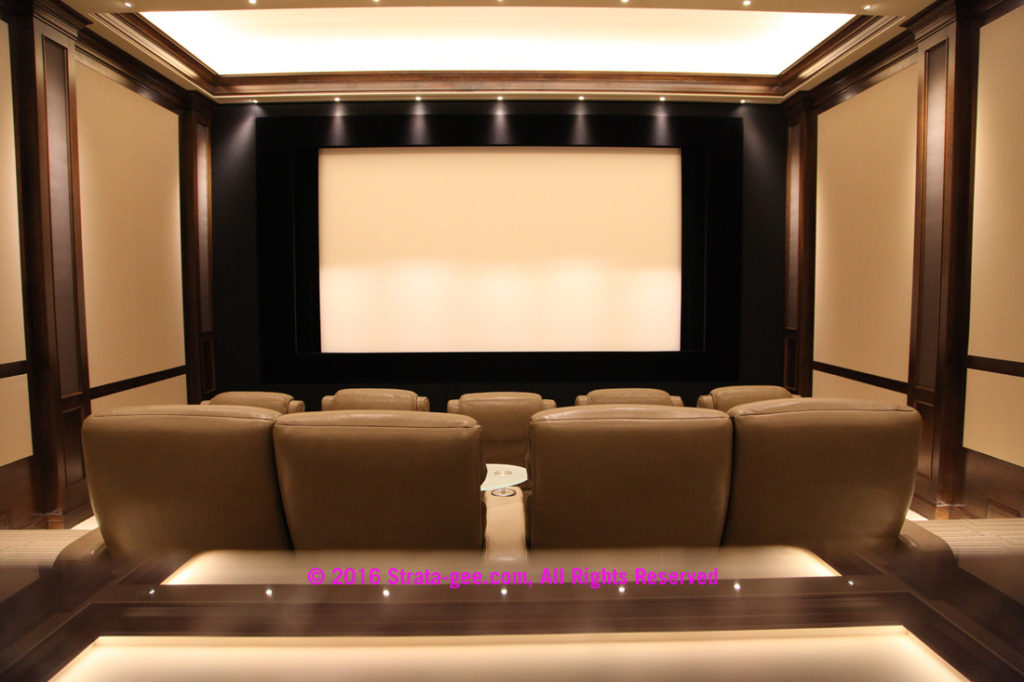 The typical sales process, he went on, is that a client comes to the integrator, tells them they're building a new home and they want technology in it. "What should we get?" the manufacturer said the client asks the integrator. "And the integrator sells them the same system they sell all of their clients."
Is this true? And what is the sales process that an integrator should use with their clients?
See the entire article on Residential Systems website here…