RoseWater Energy Group said today that it is participating in multiple Energy Day education seminars being held by local sales representatives around the country. These events are being held in February and March and provide dealers with an informative half-day education session on the importance of power as the foundation for any home automation or smart home solution.
See more on these RoseWater energy seminars…
RoseWater Energy, co-founded by well-known industry personality Joe Piccirilli, was one of the first companies to talk about the need for pure, unadulterated energy as the foundation for better system performance and to offer a product to address this often unmet need. Still, for many dealers, this remains a new area for them and for this reason the company is partnering with a couple of their manufacturer sales representative firms to offer local educational seminars, both to present the key concepts and answer any questions dealers may have.
On March 9 & 10, cet & associates is offering this Energy Days education session in their office in Denver, CO. RoseWater's presentation to dealers consists of a roundtable discussion that includes Joe Piccirilli, as well as Matt McWilliams, Jeremy Clark, and Jesse Kahn from BrightVault…and Jimmy Paschke and Vince Luiani from Predictive Power (Innovolt and 360 Power).
Denver, CO – A Roundtable of Energy Experts Hosted by cet & associates
In this roundtable, integrators can learn and interact with peers and factory representatives on what the company says will include "opportunities and best practices in energy." Integrators have an opportunity to ask the experts any questions they may have on products, applications, and the future.
Following the panel presentation, integrators can meet with each manufacturer to get answers to any of their questions. Furthermore, integrators are welcome to bring in their projects to discuss and get advice on design in person. Lunch will be served to attendees at each of the four 3-hour seminars.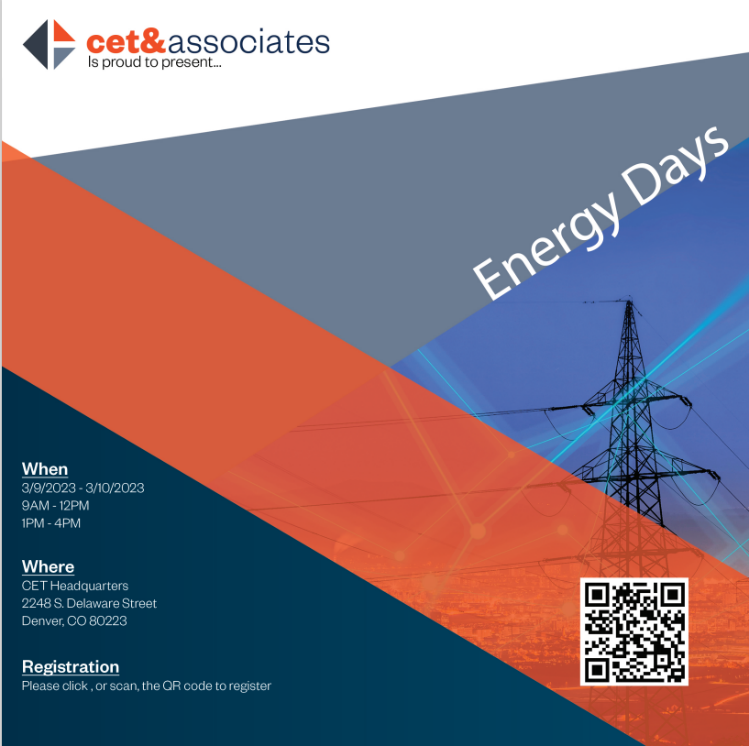 Denver integrators can register for this session at this link…
Florida Sessions Hosted by Orion Integrated Solutions
In Florida, RoseWater will be partnering with Orion Integrated Solutions on their Energy Summits as well. In Fort Lauderdale, the Energy Summits will be held at the Lutron Experience Center (Plantation, FL) on February 28 and March 1. Additional sessions will take place in Naples, FL on Thursday, March 2.
For more information on the Florida sessions, please contact your local Orion Integrated Rep.
These forward-thinking reps understand how critical energy management is becoming for their dealers and their clients. The panel will help integrators understand how the different manufacturers address the category and give a good overview of how to manage a power ecosystem.

Joe Piccirilli, Founder and CEO of RoseWater Energy Group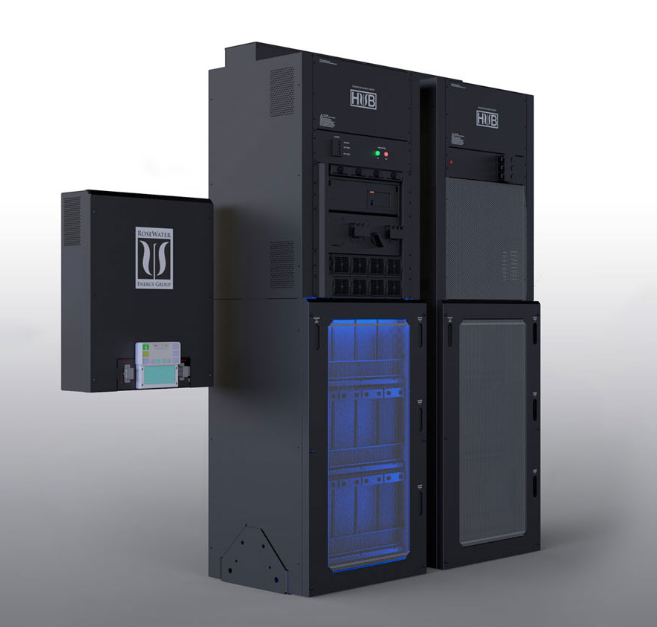 The Rosewater Hub
RoseWater makes the impressive Hub, an energy storage and control solution that intelligently integrates grid power, renewable energy, and storage capabilities. The Hub is designed to provide true Uninterruptible Power Supply (UPS) functionality with zero transfer time, energy storage for backup, and the ability to harness excess solar power for self-consumption.
Learn more about RoseWater Energy Group and the Hub by visiting www.rosewaterenergy.com.