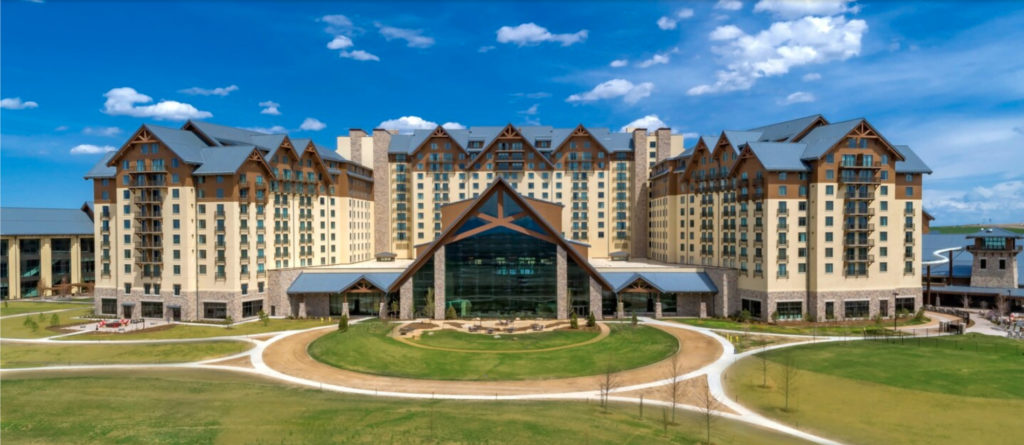 On Tuesday, promoters of the Rocky Mountain Audio Fest – a well respected and popular event for the high-end specialty audio segment – announced that they were cancelling the show scheduled for October 2-4, 2020 in Aurora, CO. Like many other industry events this year, the reason was due to the disruption caused by the COVID-19 coronavirus pandemic.
See more on the RMAF cancellation…
In an at-times heartfelt letter that was both sent to exhibitors and posted on the organization's website, event Director Marjorie Baumert and Operations Director Marcie Miller – both co-signers of the letter – noted the extent of the current crisis we all find ourselves in. "Even now, some parts of the United States are beginning to reopen, although the numbers of people contracting the virus, and the number of deaths attributed to it are still rising, and the CDC is projecting an even more deadly second wave in the fall."
Clearly, this was a tortured decision, and like many others, the promoters had hoped for a quicker bounce back from the deepest depths of the pandemic's impact. But, they added, "The very worst thing that we can envision is for someone to fall ill because they came to our show, whether as an exhibitor, a journalist, an attendee, or a volunteer."
RMAF Promoters Do the Right Thing
Particularly noteworthy is that in a letter specifically sent to exhibitors, the event promoters made it clear right from the beginning that they would do the right thing and return any and all exhibitor deposits. This fact alone places them in stark contrast to another canceled high end show…AXPONA…which we reported on here…and here…and even here.
"We have determined that the course of action that we must take to remain a viable entity is to cancel our show for 2020. As we stated in March, RMAF will be issuing full refunds to those exhibitors who have made their initial deposits. We understand that in times such as these, finances can be a delicate balance, so you may expect to see your refund within the next 7 to 10 business days. If your company issued a check, you may be assured that it remains un-deposited, and we will return it or shred it at your direction.

RMAF letter to exhibitors
While Cancelling Show is a Bummer, Promoters Express Optimism & Exuberance for the Future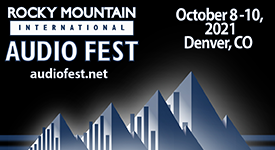 Finally, the RMAF executives wrap up their letter by expressing optimism for the future…and the next iteration of their event in 2021, a nice and classy touch in the often stressful times of COVID-19.
"…you may rest assured that we are facing the future with optimism and exuberance, and plan to use the coming year to explore new ways of making RMAF better and more enjoyable for everyone!"
And with that, RMAF promoters turned their attention to 2021.
Exhibitors Say RMAF 'Did it the Right Way'
A few RMAF exhibitors and attendees we spoke with were almost universal in their praise of the way that Marjorie Baumert handled both this decision and its announcement. "Kudos to Marjorie," one exhibitor told us. "She gave us plenty of notice and did it the right way." Most of the comments we heard were in this vein.
Those exhibitors who were also involved in AXPONA couldn't help but contrast the approach that RMAF took as compared with JD Events & AXPONA.
More Information Here
You can see the public letter of cancellation by following this link…
You can read the more detailed letter to exhibitors on Stereophile's website here…
Learn more about the Rocky Mountain Audio Fest here: audiofest.net.