BREAKING NEWS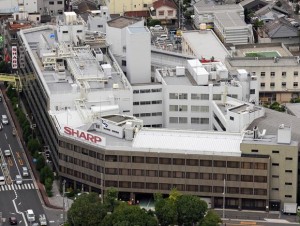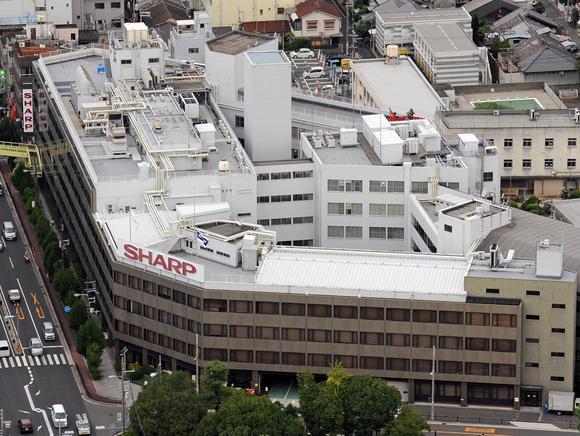 "The bigger they are, the harder they fall." This old saying will likely resonate with many Sharp Corp. employees who are about to learn that the company is planning major job cuts – far greater than originally rumored – as it tries to turn around its struggling operations and cut its losses. The company's management – whether voluntarily or forced by their banks – seem to be finally ready to take the drastic steps necessary to make a meaningful change at the company.
See how many employees are about to lose their jobs and other measures being taken…
In a report out of Osaka, unnamed sources have told the Nikkei that the company is on the verge of announcing their new turnaround plan – perhaps as early as today – and its changes are significantly bigger than originally thought necessary. This is likely the result of the losses the company is expected to post – said to be more than ¥200 billion ($1.65 billion) for the fiscal year ended March 31, 2015.
As we previously reported, the company's banks have agreed to support Sharp through the reorganization with a convertible debt arrangement that will likely give the banks even greater clout than they originally possessed. But the banks have successfully demanded that the company institute draconian cuts to get their costs in line. Sharp has been criticized in the past for only making minor adjustments that failed to change their course in a meaningful way.
Job cuts to go all around…
As a result, sources have told the Nikkei that Sharp will cut 3,500 jobs in Japan – a big hit to their domestic market workforce. The company hopes to accomplish this via early retirement inducements. The cuts are planned to be implemented in the first half of the current fiscal year.
In addition to that, the company will cut another 2,500 employees at their overseas locations. This total of 6,000 job cuts is significantly more, in fact double, the original estimate of 3,000 total job cuts. And keep in mind, this is beyond the 3,000 jobs the company cut back in 2012.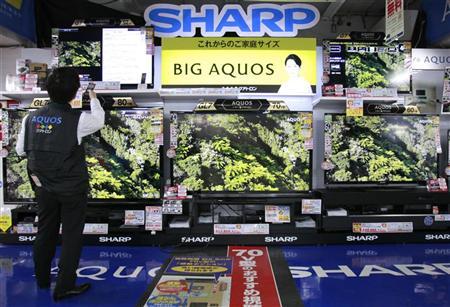 A painful process…
Big cuts like this are always painful for companies – but especially in Japan where in general there is a better relationship between workers and management than is typically seen in other countries around the world. Although Japan has abandoned certain practices, such as lifetime employment, most Japanese workers still spend their entire careers with only one or two employers.
Sharp is also expected expected to announce new personnel practices that seeks to retain and more easily promote top talent in their labor force. While details on this program are yet to be worked out, sources say this program will begin to be implemented in the next fiscal year.
New personnel and pay practices…
Not only this, but Sharp is also expected to revamp their pay programs such that they "better reflect job descriptions and performance." This new system is expected to make it easier to reward performance – or, perhaps more importantly, make demotion easier. Currently, promotions or demotions do not readily happen in the typical Japanese company system.
Finally, these sources say that Sharp will also invest ¥10 billion in new management information systems. These new systems are expected to begin rolling out as early as this coming fall and will be designed to assist management in making "sound decisions."
SEE all of our coverage on Sharp: Click on "Sharp" in the Tag Cloud in the sidebar on the right hand side of our site. Or type "Sharp" in the Search bar at the top right hand side of our home page.