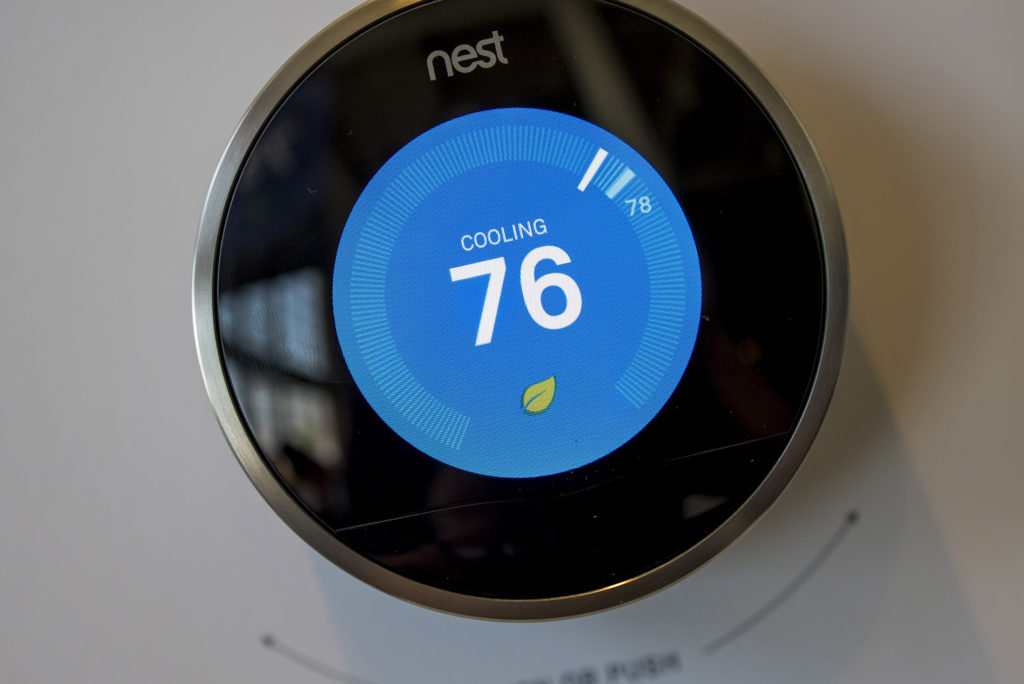 Eyebrows raised everywhere when privacy-concerned industry watchers discovered that Google had put a microphone in their Nest Secure home alarm system, but failed to disclose that fact. Google says is was simply an "error." But was it?
Read more on Google's 'error'…
I've said it before, and more and more consumer surveys bear this out – consumers are spooked about consumer electronics products that contain microphones that are always on…and therefore…always listening. In a recent conversation about AI with a couple of integrators, one spoke up and mentioned that his clients mostly decline the inclusion of any voice control product because they all rely on always-on microphones and his clients have a privacy concern.
This concern has been identified as a factor impacting the adoption of smart home technologies and has not only not diminished over time, but has actually grown in some surveys. Even here on Strata-gee, in just the last few months we've reported multiple times on such surveys, such as the one seen at this link – and even reported on a published warning by a law firm that suggests you may be unknowingly forfeiting your Constitutional rights when you use an Amazon Echo or Google Home type device.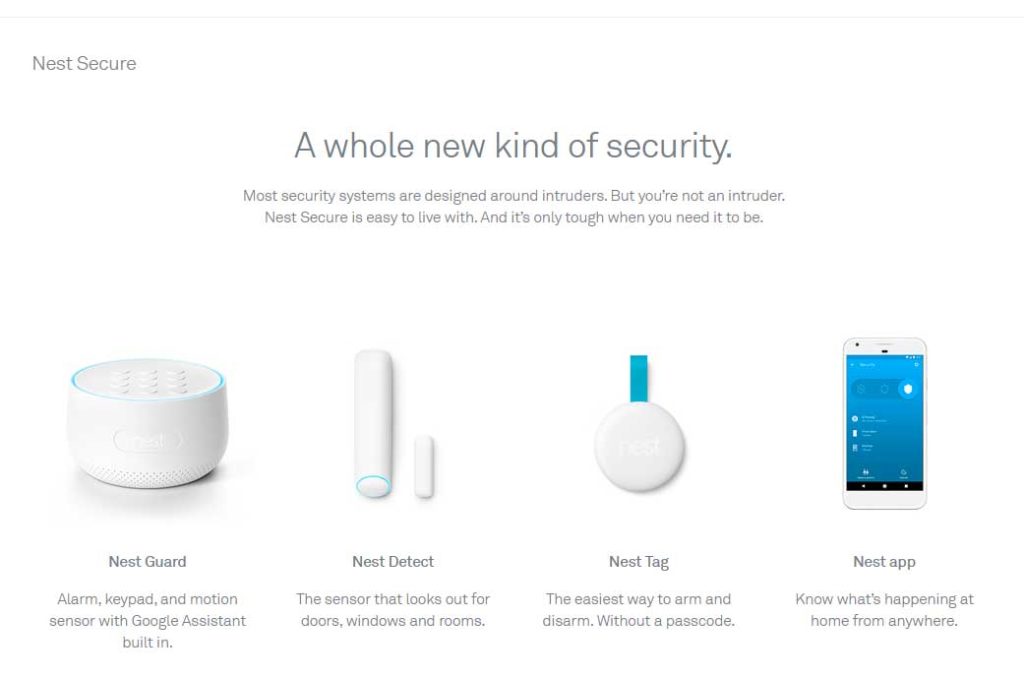 Say What?!?!
In this particular incident, it appears that people learned about Google's goof when Google itself announced in early February that the Nest Secure alarm system was getting an update and that "users could now enable its virtual assistant technology Google Assistant on Nest Guard," according to a report by Reuters. Nobody knew that capability was coming because the company had not said anything about it, and specifications on the device made no mention of a built-in microphone. [Reuters notes that since this dust-up, the online specs have been changed to add the fact that there is a built-in microphone.]
"The on-device microphone was never intended to be a secret and should have been listed in the tech specs. That was an error on our part. The microphone has never been on and is only activated when users specifically enable the options."

Google said to Reuters
Google Acquired Nest in 2014 for $3.2B
Google acquired Nest in 2014 for $3.2 billion. Nest is known for self-learning thermostats, smoke alarms, security cameras and video doorbells. Originally run as a separate division, Google parent company Alphabet, folded Nest into the Google hardware group in 2018.
Learn all about Nest at: nest.com.