Smart Devices Put 1st Amendment Rights at Risk, Lawyer Says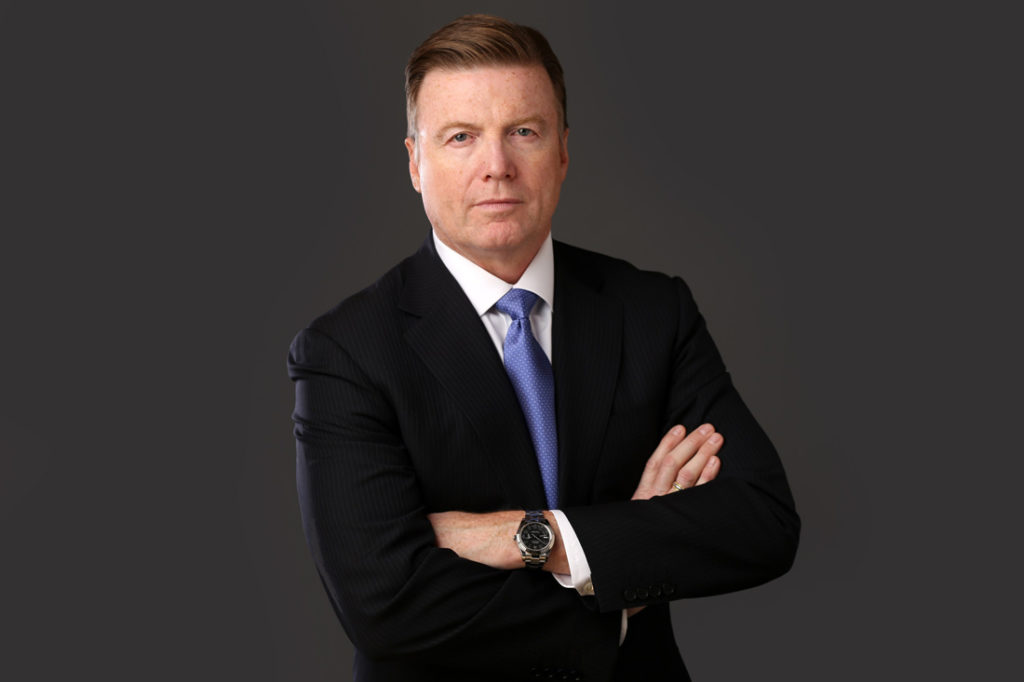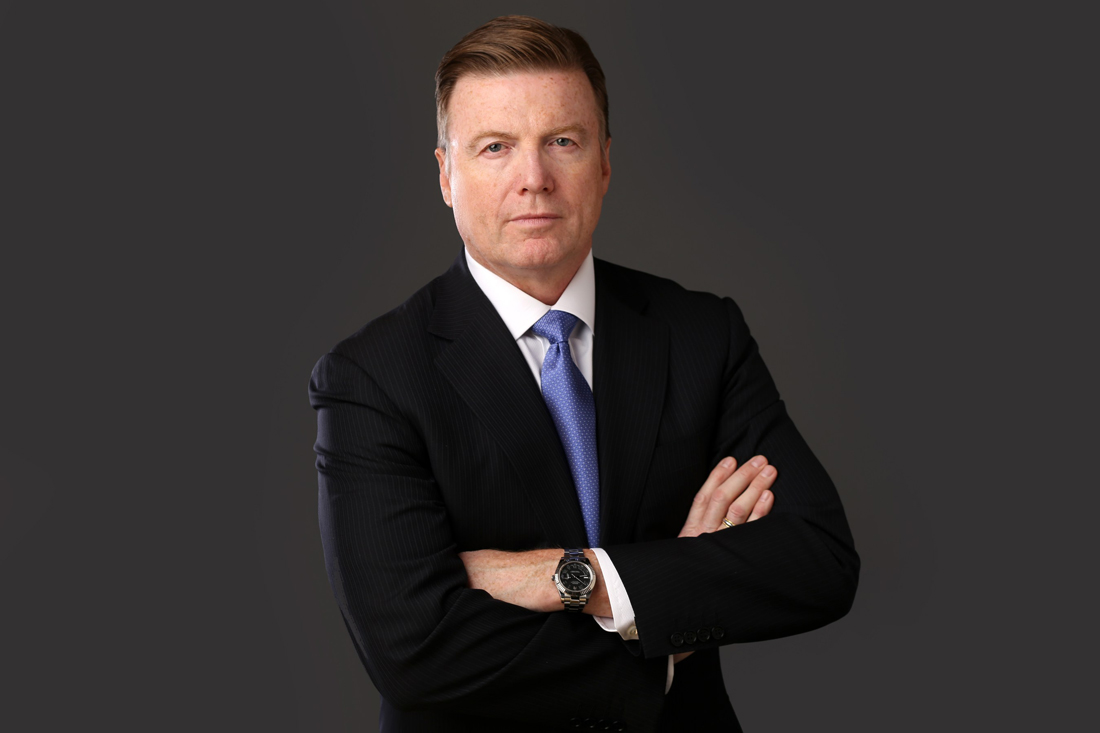 As we perused the newswire services Monday, one release, from a New Jersey criminal defense law firm, caught our eye. Titled, "Are Your Smart Devices Betraying You?" the release was written more like a poison warning label than a news release. Your smart device, Westfield, NJ-based Stahl Criminal Defense Lawyers said, are "always on and potentially recording or transmitting."
You should be concerned Stahl says, as your First Amendment rights are at risk…
Of course anyone paying attention to the world of smart IoT devices, including voice control systems like Amazon Alexa and Google Home, is likely aware of the fact that privacy concerns have been raised around the issue of the data these devices collect…and where that data ends up. But consumers, many advocates say, are blissfully unaware of the potential ramifications of an always listening and recording device storing whatever its microphones pick up in the cloud.
The topic is becoming a bigger priority though, as homes get stuffed with all forms of smart devices that record. "Baby monitors, smart kitchen devices like refrigerators, and home devices like Amazon's Echo and Google Home are always on and potentially recording or transmitting," the Stahl law firm notes.
Danger…Danger…Danger…
Yes, they're fun and helpful…but are you aware of the dangers? Stahl lawyers want you to be info

rmed.
"You can ask Alexa to shop for you, answer questions, make dinner reservations, and all the while you're being recorded and streamed into Alexa's memory, stored in the cloud," Stahl's release warns. "These devices have the potential to record background sounds and voices even when they are in sleep mode and not being asked to perform a task. With these types of smart devices, we may have unwittingly allowed unfettered access to every aspect of our lives."
Murder Case Search Warrants Served…on Amazon
The matter has already become an issue, with law enforcement recently seeking to obtain copies of recordings made by Alexa. The release specifically told the story of a murder case in Bentonville Arkansas where the police served a search warrant on Amazon, demanding all recordings from the Echo in the home where the murder took place.
All of a sudden, that fun little device has become a government spy…IF Amazon turns the data over to the police. Amazon fought the warrant on the grounds that it violated the First Amendment.
"The company said its device contains every aspect of the individual's life and therefore law enforcement should not be allowed to have access to it." Before the court issued its ruling, the homeowner gave consent for Amazon to turn over the data.
A Real Life Example That Your Rights are in Jeopardy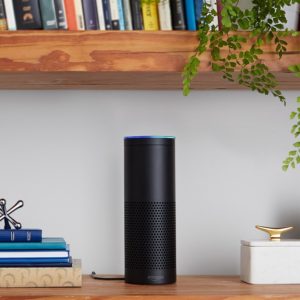 But the incident was a real life example of how your rights could be in jeopardy if you own an Amazon Echo or Google Home device. Stahl says, we "believe that government access to personal recordings from Amazon Echo of Google Home devices is tantamount to 'planting a bug'" in your home.
As Stahl goes on to explain, there is a long established, very high legal bar the government must clear to place a recording device in your home. This includes having to convince a Federal judge that such a move is necessary.
An 'End-Run' Around Law Enforcement Requirements
It is rightfully difficult for the government to obtain permission to place a recording device (a "bug") in any citizen's home. However, through search warrants like the one issued to Amazon in this case, authorities may be trying to pull an "end run" and obtain recorded data from in your home, without such permission. And in so doing, violating your First Amendment rights, according to Stahl.
If you find yourself in such a predicament, contact Stahl Criminal Defense Lawyers. Stahl attorneys "fight for people who are targeted by the U.S. government in an investigation, arrest or indictment." Not only that, but Stahl attorneys "vigorously defend clients' First and Fourth Amendment rights."
Stahl Criminal Defense Lawyers can be reached at www.stahlesq.com… or by phone at 908.301.9001.