BREAKING NEWS
Four Major Brands to be Consolidated into Two Divisions

In a national conference call with sales reps yesterday, Onkyo announced a major restructuring of their sales organization. This overhaul involves consolidating their four major brands – Onkyo, Integra, Pioneer, and Pioneer Elite – into two newly-created divisions.
See more on this breaking news from Onkyo…
We spoke with multiple participants of that call, all of whom requested anonymity as they are not authorized to speak for the company on matters such as this. Calls to various Onkyo executives were not returned by the time this story was posted.
What has emerged from our conversations is this – Onkyo will create two new divisions that are not broken down by brand, but rather by product category. So in this scenario, each of these divisions will carry products within their purview that are across the spectrum of brands the company carries.
Two Divisions, Each Selling Products Under Four Brand Names
One division will carry the traditional component audio products from all four of the brands. A second division will carry more of the digital, headphones, and other related products, again for all four of the brands.
As part of this process, the company will consolidate sales rep firms, much in the manner we reported on in our Core Brands coverage – one firm in each market will carry all four brands. Currently, each of these brands, which are  targeted at very different market segments, are represented by multiple firms, typically firms that specialize in each of those differentiated market segments.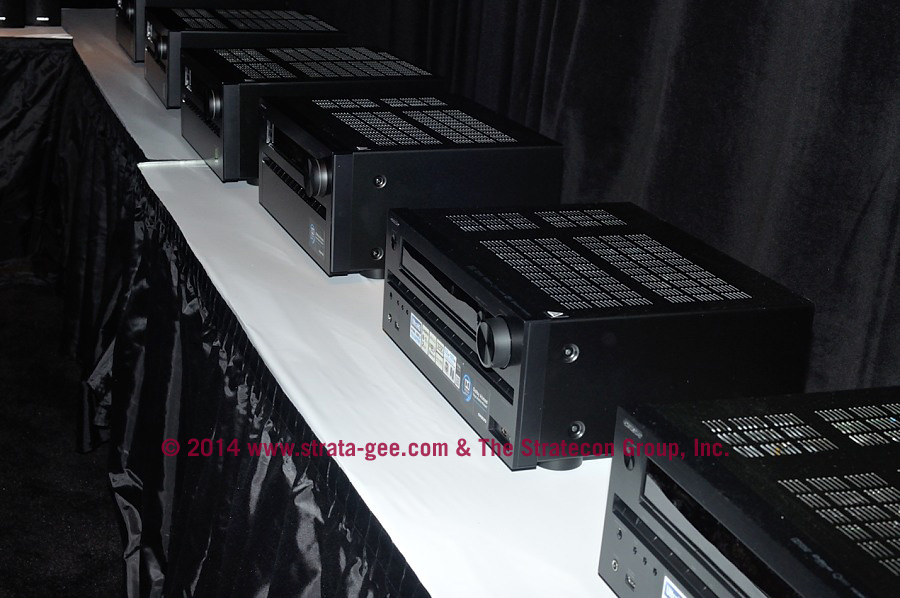 The Details Remain Hazy
But details seem hazy. What was not delineated is, are the various brands go-to-market strategies going to change? Integra, for example, as run by Keith Haas, has been very committed to the independent custom installation channel. They have run fairly limited distribution and elevated support programs. We don't know if their target market remains as is – or whether there will be a shift in focus.
One call participant told us that this reorganization was the natural consequence of Onkyo purchasing Pioneer back in 2014. Ultimately, those organizations needed to be merged, and the plan is to execute this reorganization prior to the 2017 Consumer Electronics Show.
Divisional Breakdown
Sources indicated that the traditional component business, with all of the newly consolidated rep firms, will be run by Joe Petrillo. Keith Haas is expected to remain involved with the Integra business, but may now report to Petrillo.
Most sources suggested that the digital division will be run by someone from the Pioneer side of the business. Given the fact that Onkyo management has been quoted in the Japanese media as suggesting that their Pioneer business would be centered on digital, headphones, and portable products, this move would be consistent with that thinking.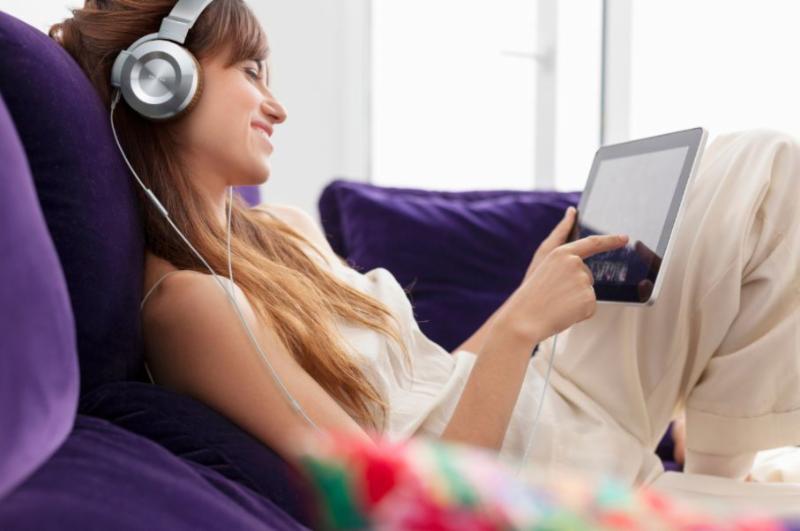 Pioneer Team Adds to Sales Infrastructure
Further restructuring will include involving the existing Pioneer sales managers to act as regional managers for all of the brands. This will, in effect, beef up the sales infrastructure of the combined organizations.
We will update this story as more details emerge.