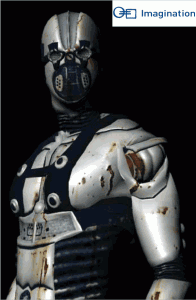 Out of Tokyo, Japan this past Monday came word of a new global strategic collaboration between Onkyo Corporation, U.K.-based Imagination Technologies Group, and Imagination's consumer division known as Pure. A global technology creator, Imagination Technologies Group largely focuses on multimedia, cloud, mobile, and connected audio technologies – often licensed to major consumer brands as part of their product offerings.
See more on this technology agreement…and what it portends for future Onkyo products…
According to the announcement, the nature of the deal was described as a "multi-faceted agreement" that will involve, on one hand, Onkyo's licensing of some of Imagination Technologies Group (ITG) core mobile and multimedia systems technologies for inclusion in products yet to be developed. And, on the other hand, the agreement provides for ITG to utilize Onkyo's global distribution network to expand distribution of consumer products from its Pure division.
Not well known in the U.S., ITG has a broad portfolio of core technologies centered around chip- and system-level IP (intellectual property) which is licensed to companies producing products that address four key markets: mobile computing, mobile multimedia, automotive, and home electronics. The company continues to grow an ever-expanding "ecosystem" made up of semiconductor manufacturers, consumer electronics manufacturers and "smaller innovative companies who are leaders in their market."
Intense relationships and SoCs…
Calling themselves "intensely relationship focused" and committed to working "closely with our partners to help them get successfully to market," the company has a particular focus on SoCs (systems-on-chip) technology. According to ITG's website, well-known consumer brands using their technologies include: Sony, Samsung, LG, Fujitsu, CSR, Renesas, Intel, Sharp, Freescale Semiconductor, Texas Instruments, Realtek, as well as others. ITG also claims to have key strategic relationships with companies such as Google, Adobe, Microsoft, NAVTEQ, and more.
The announcement, which was jointly released by ITG and Onkyo, notes that Onkyo will work with "key silicon and ecosystem partners of Imagination, to develop new products featuring advanced connected[-] audio and supportive services." The announcement also indicated that Onkyo will be taking advantage of Imagination's "Flow" cloud connectivity technology platform.
Intentions are PURE…
ITG's Pure division offers a range of consumer products that feature their technology. The Pure product line-up includes: wireless speakers; iPhone/iPad/iPod docks and dock-related small music systems; Internet radio streaming systems; and an HD digital TV recorder. Onkyo already has plans to introduce select Pure products into the Japan market; however, they have not announced plans for other markets, such as the U.S.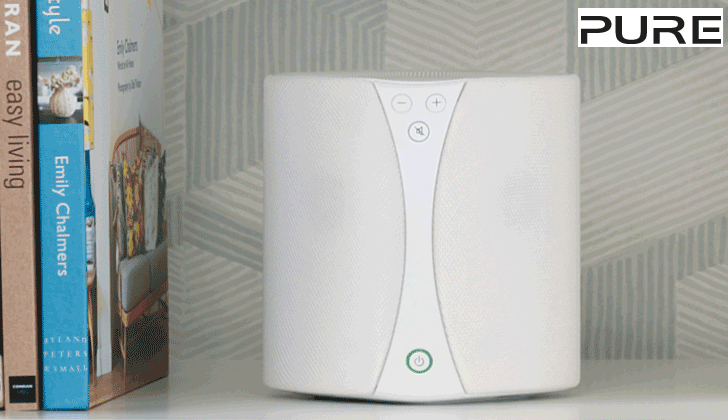 "Working with Imagination, Imagination's silicon and ecosystem partners, and Pure, we are confident that our customers will continue to receive what they expect from Onkyo: unrivalled [sic] audio and product quality, but now in a fully connected way," Onkyo President and CEO Munenori Otsuki said in a prepared statement. "Thanks to our collaboration with Imagination and its partners, Onkyo can deliver the most advanced cloud-connected high-quality audio products for many years to come."
New product categories from Onkyo?…
It is quite possible that with ITG's expansive portfolio of technologies, Onkyo will move into new industry product segments – although this is only hinted at and not exclusively claimed in this initial announcement. Still, Onkyo's CEO – who has background  in the IT and networking worlds – is likely to appreciate how ITGs technologies open up new realms for the company.
"We are delighted to be working with such a well-respected and leading global audio brand as Onkyo as a lead OEM partner," said Hossein Yassaie, CEO of Imagination in a prepared statement. "Working with such a premium brand and alongside our ssilicon and Flow services partners, we believe the collaboration will bring together considerable expertise and will help Onkyo to create a high qjuality audio product roadmap featuring next generation capabilities and cloud-based services that substantially enhances end-user experiences."
For more information on Onkyo's products, see: www.onkyousa.com.
To learn more about Imagination Technologies Group, visit: www.imgtec.com.
To see the range of products offered by Pure, see: www.pure.com.