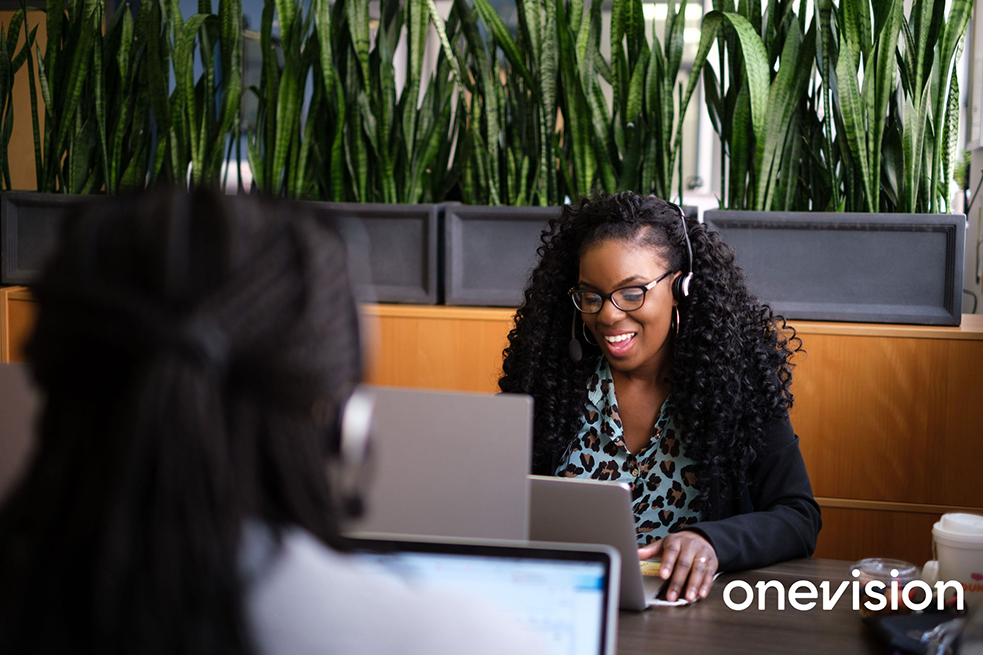 OneVision, one of the original remote 24/7 service support providers for integrators, is now offering a new set of service options called Flex Support Packages designed to make it easier than ever for integrators of any size to get started with the company's remote support service and recurring monthly revenue (RMR) options. A company started (and still run) BY integrators FOR integrators, OneVision continues to offer integrators smart support options that make it simple and profitable for them to get started.
Learn More about the new OneVision Flex Support Packages
The new OneVision Flex Support entry-level packages are all based on the company's white-label, vendor-agnostic support solutions. White-label means when your client calls for support, the line is answered by OneVision's 24/7 crack remote support team…but answered in your company's name…not OneVision's.
This enables integrators to route 100% of their inbound service requests – whether by phone, by email, or by text – to the OneVision team. This greatly simplifies the load on your team while guaranteeing the client is efficiently and competently handled by OneVision's friendly support team.
Get Access to RMR Solutions
Not only that, but these Flex Support options include access to OneVision's RMR solutions including subscription management, recurring payment processing, direct sales support, and custom-branded marketing/sales tools including an online portal for clients to view and activate a membership. It is simply impossible to overstate just how easy OneVision makes it for dealers to transition into a no-hassle 24/7 support solution.

OneVision says it has spent seven years perfecting its service offerings with solutions "for every facet of the service challenges that integrators face," the company said in a formal statement. Working now with a group of leading integrators across the U.S., the company offers multiple approaches to working with any integrator. Whether you seek to revamp your entire approach to offering service for your clients or are simply looking to take incremental steps with select services added over time, OneVision can design the perfect option for you.
A First – A Customizable Package for Your Specific Needs
The company's new Flex Support Packages are specifically designed for this purpose – offering core elements of its industry-leading service platform in a variety of packages that "meet the differing needs of integrators as they progress their service-transformation journey," the announcement says. Integrators can literally choose from a curated set of support and recurring revenue options that best meet their needs.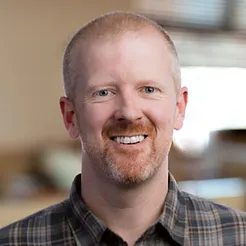 As a former integrator, I know firsthand how difficult and frustrating it can be to deal with the constant distractions and fire drills that service entails. By making it easier to get started with OneVision, we hope to help integrators everywhere to bring sanity back to their businesses, ease the service burden on their teams, and better serve their clients.

Jason Griffing, OneVision Director of Product
Flex Support Packages Offers Four Tiers of Options
OneVision Flex Support packages are offered in four levels or tiers: Base, Growth, Accelerate, and Premier. Base is a good entry point for many integrators looking to improve client support, or who already have an RMR program. Growth and Accelerate adds in additional support for marketing, selling, and managing RMR. Finally, Premier offers a full-platform experience with unlimited access to customized implementation, coaching services, enhanced RMR marketing, and more.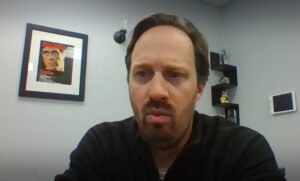 We have benefited tremendously over the years from OneVision's comprehensive approach to service, so we were thrilled when they invited us to collaborate with them on how to make their solutions more accessible to a wider variety of integrators. With the release of their new Flex Support Packages, anyone struggling with service owes it to themselves to give OneVision a look.

Bryan Mills, Mills Technologies President
Learn More
The company says it remains committed to the integration community, regardless of their size and needs. With this new Flex Support Packages program any integrator "can take confident strides toward providing elevated client experiences, reducing employee burnout, and generating meaningful recurring revenue streams."
Learn more about OneVision's solutions by visiting onevisionresources.com.