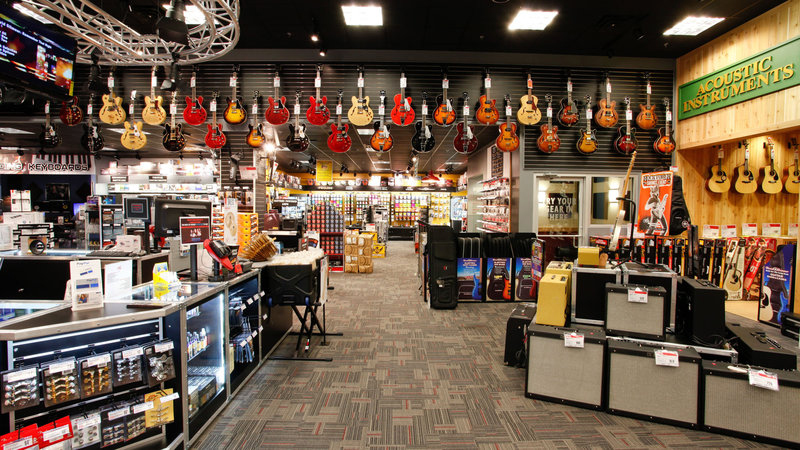 Moody's Investors Service (Moody's) announced recently that it has once again downgraded the overall credit rating of Guitar Center Inc. – the owner of custom integrator Audio Visual Design Group (AVDG). The agency has dropped its creditworthiness from B2 to B3. Not only that, Moody's notes that it has additionally downgraded the company's rating on a specific item – its senior secured note – to Caa1 from B3. The outlook for the near term is said to be "stable."
This is yet a new chapter in a long-troubled private equity-owned company swimming in debt and trying to grow itself out of trouble.
See more on Moody's analysis of Guitar Center/AVDG…
Moody's is one of the largest and most respected credit analysis and rating services in the world. They regularly review company data, both public and private, to determine its credit health, issuing a rating of their creditworthiness that can be relied upon, for example, by debt investors.
An Up and Down Credit Rating
Guitar Center has been up and down in its creditworthiness over the years. In November 2020, I reported on the fact that the company ended up declaring bankruptcy. This was a prepackaged bankruptcy – i.e. one that was prenegotiated with creditors and investors – and the company quickly exited bankruptcy with a court-approved plan just a month later.
It took about a year of effort on the part of Guitar Center/AVDG for Moody's to raise their credit rating, in October 2021. It was at that time that Moody's rather cautiously raised their CFR (corporate family rating) from B3 up a notch to B2.
An Especially Troubling Rating, 'Very High Credit Risk'

Moody's rates a company's creditworthiness on a scale from a high of "Aaa" to a low of "C." A rating of "B" by Moody's is defined as "Obligations rated B are considered speculative and are subject to high credit risk." So, for example, you may have heard the term "junk bonds" – these are debt instruments that are carrying a B rating. The numerical designation, 1 or 2 or 3, represents a relative positioning within a rating category…with 1 being the upper position, 2 being a mid position, and 3 being the low position.
Incidentally, the "Caa1" rating on Guitar Center's "senior secured note" is especially troubling. A Caa rating is defined as "Obligations rated Caa are judged to be of poor standing and are subject to very high credit risk."
What Moody's Finds Troubling about Guitar Center/AVDG
So what has Moody's concerned enough to drop their rating down to a greater risk category? Moody's says that its analysis shows that Guitar Center/AVDG earnings are weak – so weak that by the end of 2023, they will represent only approximately 0.9x the company's "interest coverage." In other words, they are not generating enough profit to even make interest payments on their outstanding debt.
According to the credit agency's estimates, the situation improves a little in fiscal 2024, where profits generated will equal around 1.2x interest coverage. But this rosier outlook is based on an expectation that consumer demand for the company's musical instrument merchandise will grow back to pre-pandemic levels. However, there remains some concern over gross margin compression as the company reduces excess inventory in 2023 and 2024.
The 'Positive Attributes' of Guitar Center's Business
Moody's analysis notes certain positive attributes of Guitar Center/AVDG's musical instrument business that favors an improving profit scenario for the company – such as long product cycles for musical instruments, the company's ample warehousing capacity, and manufacturer's minimum advertised pricing which limits price competition and allows them to profitably adjust inventory over time.
At the same time, the agency recognizes that another positive attribute, although "smaller in scale" is the company's revenues generated from services, such as rentals, lessons, and repairs which all tend to be profitable and can help to offset any gross margin compression. "Lessons and concert band categories, for example, are expected to grow as students are back to in-person schooling," adds Moody's.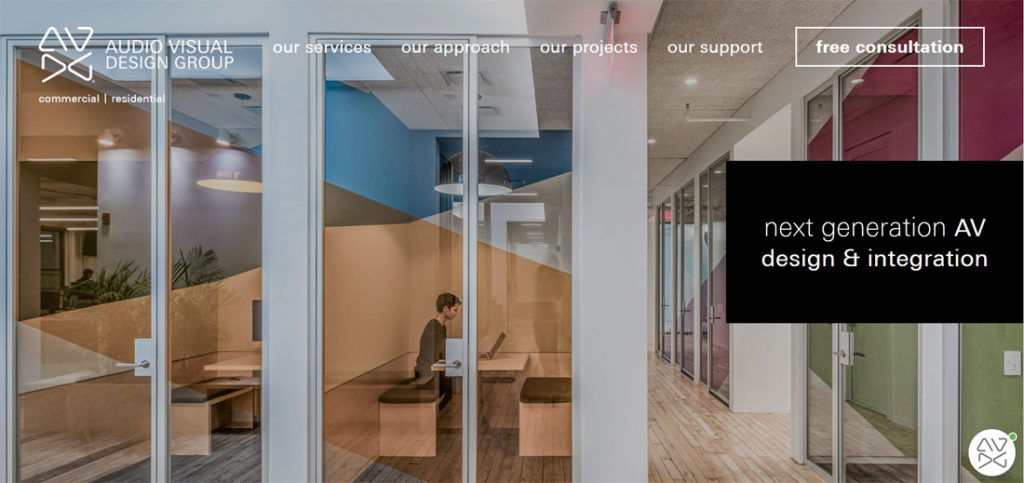 The Agency's Biggest Concern? 'Governance Considerations'
Perhaps the biggest concern expressed by Moody's was what they called "governance considerations." And just what do they mean by that? They mean their concern over the fact that Guitar Center/AVDG is owned by "private equity sponsors and former creditors." Moody's is well aware of the tactics these parties can take to get their money out of a company…sometimes leaving it vulnerable to collapse.
Governance is always a key concern for privately-owned companies given the potential for higher leverage, extractions of cash flow via dividends or more aggressive growth strategies.

Moody's analysis
In addition to governance concerns, the agency notes the highly discretionary nature of consumer demand for musical instruments and rentals. Moody's also notes the intense competitiveness of the business, with powerful competition from online sellers and used instrument marketplaces.
Guitar Center Operations
Guitar Center is the largest retailer of musical instruments and related products and services in the U.S. It features a total of 554 stores operating under the Guitar Center and Music & Arts brands and also owns the Audio Visual Design Group custom integration operation.
The company is largely owned by Ares Capital Management, Brigade Capital Management, and The Carlyle Group. Revenues were approximately $2.6 billion TTM (trailing twelve-month) period to October 29, 2022.
See more about Guitar Center by visiting guitarcenter.com.
Learn more about Audio Visual Design Group at avdg.com.