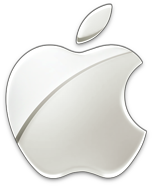 In a recently released survey by advertising technology company Fluent, more than half of U.S. adults say that the Apple Watch is a failed product…a flop. The study, which surveyed 2,578 adults here in the U.S., clearly suggests that Americans agree with many in the tech industry who have given largely negative reviews of the product. Ironically, at one time, the Watch was thought to be the next big thing from Apple. It may still be…
What does this study suggest about the "wearables" market?…
In Fluent's survey, respondents were directly asked whether they considered the Apple Watch a successful product for Apple. The response from 53% – more than half of them – was a resounding "no." This result is likely to make the folks in Cupertino unhappy – although it can't be much of a surprise.
However, the survey, as reported by re/code, wasn't all bad news for Apple. Respondents who were Apple Watch owners were much more positive on the device. In fact, 77% said they considered the product a success and about 66% of that group said they planned up upgrading when the next version is offered.
How Are Users Using the Watch?
And how are Watch users employing the device? Almost 80% say they use the Watch for monitoring their activity and receiving notifications (79%). Almost as many use the Watch to listen to music (75%). And about 2/3rds say they use the Watch for "checking email" or to "chat" (66%).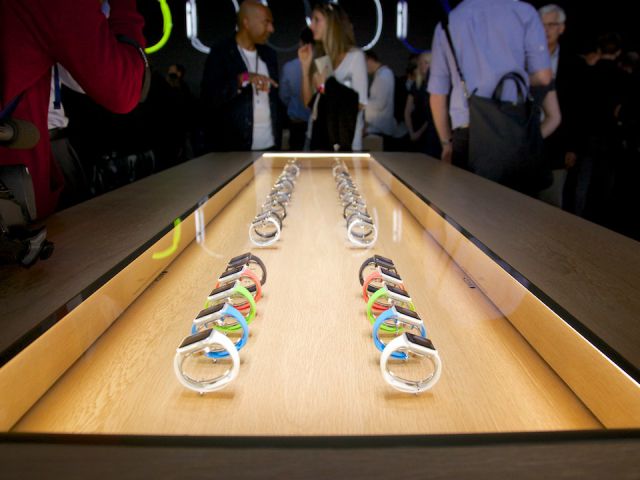 "We are seeing folks are using it for all of the features that it has," Fluent chief marketing officer Jordan Cohen said.
Watch owners say that the convenience of getting a calendar reminder at a glance or quick text notifications – without having to reach for your smartphone – are the top reasons to own an Apple Watch. However, affordability and fashion were rated pretty low…even by the Watch fans.
Earlier Survey Shows Big Owner Satisfaction
Re/code noted that these results were similar to those of a survey released earlier this year from Wristly called "Pulse on Wristware." In this survey of 2,500 smartwatch and fitness band owners – the report says that despite views of the Apple Watch as a "mediocre novelty," it has "astoundingly high customer satisfaction ratings" with owners.
According to the Wristly survey, fully 92% of Watch owners are satisfied with the product…and "downright effusive" about the device.
The question is, can Apple move beyond hard-core Apple fanboys (and fangirls) to appeal to more of the mass market? That remains to be seen – but those owner satisfaction numbers are quite impressive.