CEDIA and the Powerhouse Alliance announced a partnership today that is designed to bring CEDIA's professional skills training program out of their headquarters building and into a location near you. Combining the quality education of CEDIA with the 55 geographically dispersed Powerhouse Alliance member locations across the U.S., this deal dramatically expands integration techs ability to easily gain access to professional education.
See more on this CEDIA & Powerhouse Alliance initiative
CEDIA has long struggled with how to make access to quality tech education easier to obtain. When they built their new headquarters facility in Fishers, Indiana, they of course included a state-of-the-art training center filled with lots of racks and gear and a curriculum designed to give techs access to hands-on skills training. But as nice as that is…and I'm told it is nice…they still have a problem of getting techs to leave their local operations and fly to Indiana for training.
The organization has further extended their educational outreach options by providing a full schedule of classes at the annual CEDIA Expo trade show – taking advantage of the fact that many integrators bring their techs to the show for training. But this is just once-a-year, and the busier the integrator, the more likely that they are not bringing their techs to the show.
Making More Training More Available to More Integrators
The trade association further extended their options by buying the regional Tech Summit trade shows, offering more opportunities for techs to obtain education in their region. This helped the situation, but Tech Summits don't take place in every community and even they are only there once a year if you are in one of the selected areas.
CEDIA also offers virtual or online training options to help better accommodate CEDIA members training needs. But as good as these are, they don't provide the hands-on opportunities that techs often need, especially new techs.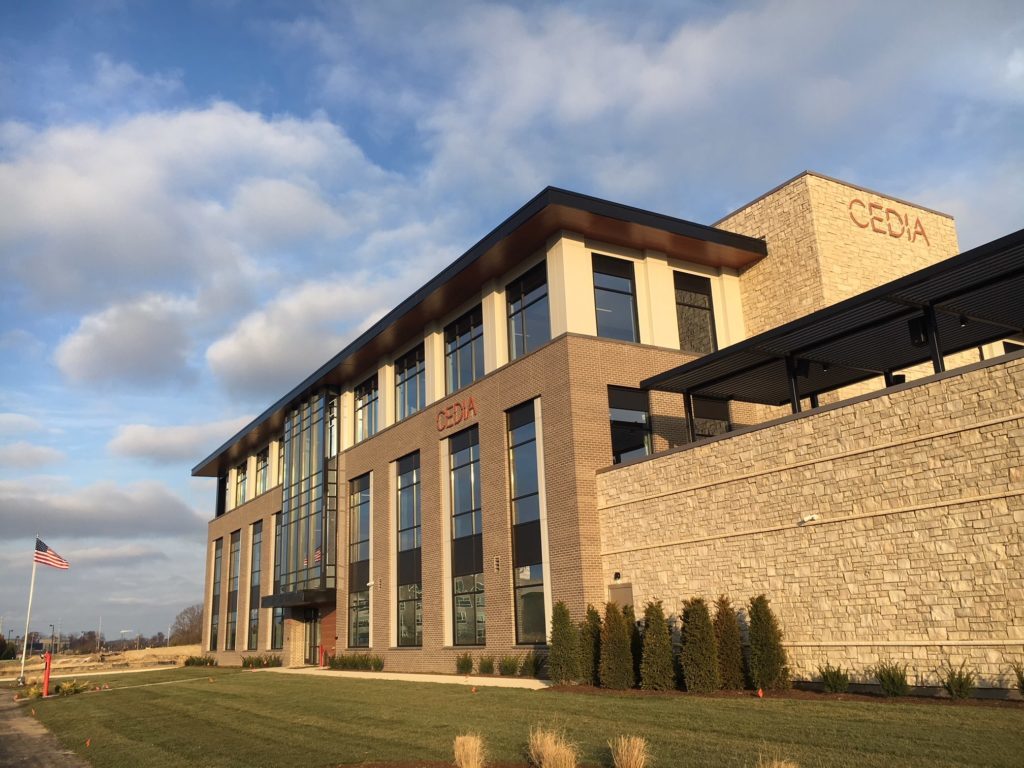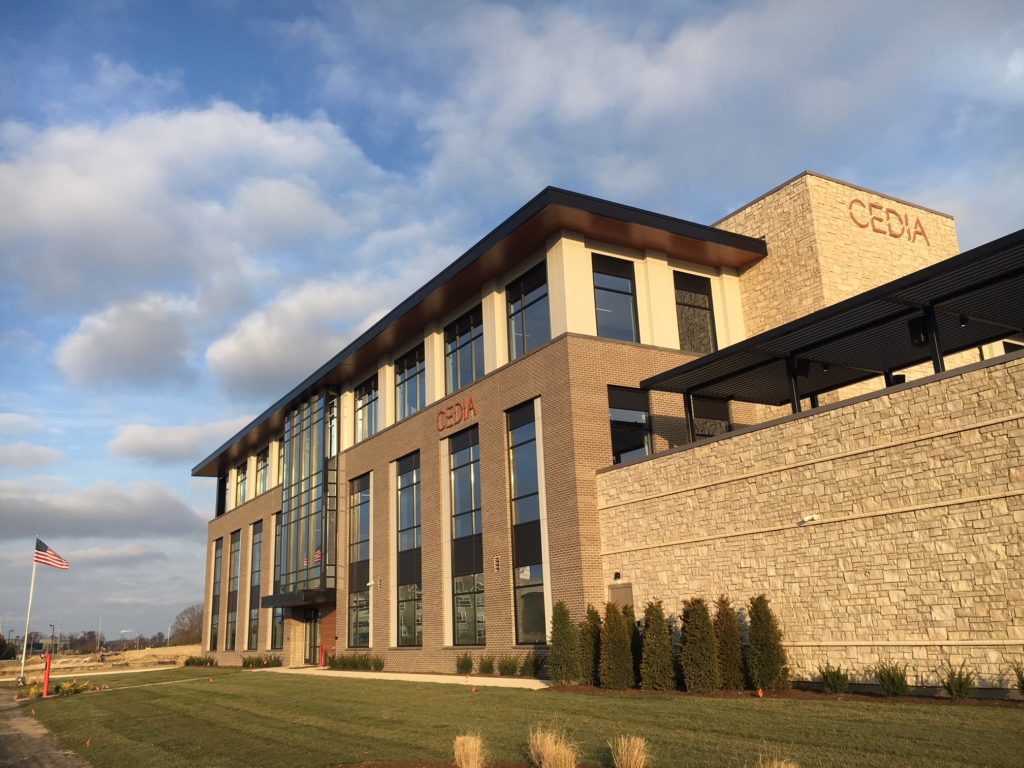 We are looking to introduce a more formal process that actually sets people up for success. Also, to offer a process that helps people to discover and enter into the workforce in this industry – with proper education so that they know what they're doing and how to do it right."

Dennis Holzer, Powerhouse Alliance Executive Director
Turning Up the Power
Enter Powerhouse Alliance, a national distributor group with eleven regional members and 55 locations throughout the U.S. Powerhouse Alliance has training centers in all of their locations and those locations are constantly running training sessions. Yes, education is available there year-round. Up until now, that education has been largely vendor-specific. Now, Powerhouse Alliance trainers will have their mission expanded to include offering CEDIA education to help train the next generation of more professional techs.
At least one Powerhouse Alliance trainer in each location will become fully trained and certified as a CEDIA educator. Currently, many of the Powerhouse locations offer only classroom style centers, but all of them will be upgraded to include lab facilities with racks and gear to facilitate hands-on training.
Through programs such as this we're going to be able to offer education now in places we've never been before. I don't think we've even had an event in Nebraska, for example. Now we can have training in Nebraska and many, many other new places."

Giles Sutton, CEDIA Co-Interim CEO
New Sessions at Powerhouse Alliance Start This Fall
Starting this October Powerhouse Alliance will, at least once each quarter in each member location, present the CEDIA curriculum. The trade association says that the education offered will be foundational courses to prepare students to take the CEDIA Cabling & Infrastructure Technician Certification. In 2022, the curriculum will be expanded to include more advanced training that will lead to CEDIA Integrated Systems Technician Certification.
The partnership between the two groups will be deep. Giles Sutton, co-interim CEO of CEDIA told me in a Zoom meeting that the organization's education team will be deeply involved in making sure programs are kept updated and consistently presented. Not only that, but their events team will be responsible for handling all of the processing of registrations, and the marketing team will be involved as well.
Powerhouse Wants to Help Elevate Professionalism and Attract Talent
For Powerhouse Alliance, Executive Director Dennis Holozer told me on the same Zoom call that the organization wants to help drive the professionalism of all integrators. Participation in this program is one way to do that. He also told me that all of the proceeds from this program go directly and completely to CEDIA.
Powerhouse Alliance, Holzer told me, is also hopeful that by helping to spread CEDIA's educational program to more of the country will also serve to increase the flow of new people into the industry. This education is not just being offered to the Powerhouse dealers, but to any dealer – or even individual – who wants to learn more about the industry.
Learn more about CEDIA and its educational initiatives at cedia.net.
See all that the Powerhouse Alliance offers by visiting: powerhousealliance.com.