After Many Years & Many Appeals, This Might Be It
It was eight years ago – all the way back to January 2015 – when I first reported on what looked to be a pretty ugly legal action beginning between Monster, LLC and Beats Electronics, LLC. While the lawsuit filed by Monster took place in January 2015, the actions that led them to that point actually began much earlier than that, all the way back to 2011. And the relationship between the two significant CE brands actually began even further back to 2009, when the two came together to create Beats by Dr. Dre headphones, the wildly popular consumer headphone brand.
But when the relationship ended…it ended badly…
Learn more about this latest loss by Monster, to the benefit of Beats (Apple)
Far and away the longest piece of litigation I have ever followed, you'd be forgiven if you were unaware of this litigation or what it was all about. However, long-time Strata-gee readers are aware of it as I provided fairly extensive coverage of the case, since it involved two companies that are significant players in the audio game.
Once Close Partners; An Ugly End
Not only that, but the two companies were close partners in helping to create the Beats by Dr. Dre headphone line that would go on to be wildly popular…and hugely profitable. Yet in 2011, that partnership would come to an end, with an ugly twist at the end leading to this long-running, and seemingly personal slugfest.
So let's look at a short synopsis to bring those of you not familiar with the matter up to date. In the late 2000s, popular hip-hop star Andre Young (aka Dr. Dre) and record industry executive Jimmy Iovine (co-founder of Interscope Records) collaborated to create the concept of Beats by Dr. Dre, a headphone brand that combined unique, contemporary design with a bass-boosted thumping sound signature.
Enter Noel Lee and Monster
The two had a concept but needed engineering, manufacturing, and distribution to create/build/sell a product to the public. Enter Noel Lee and Monster who in conjunction with Dre and Jimmy did the design and tuned the sound. They looked good and sounded exciting, but how to get the word out? This is where Dre and Iovine were genius. They started handing out Beats headphones to a massive constellation of stars…not in the sky…but Hollywood stars, sports stars, music stars, etc. These were the days before social media "influencers," but you could almost say that Dre and Iovine invented the concept. All of these stars were seen publicly wearing their Beats – and all of them were true trendsetters and the first influencers. The marketing strategy worked perfectly.
So with Dre and Iovine handling the marketing and product concepts, Monster took care of the manufacturing, sales, and distribution. It was a real win-win and everyone was getting rich.
An Abrupt and Ugly Ending with a Sordid Story
Then in 2015, the partnership came to an abrupt, ugly end. The events that led to that ending were mostly unseen outside of the company. But when Monster filed their lawsuit that January while most of the industry was in Las Vegas for CES, they included enough juicy details to make this look like a really ugly, dramatic, mudslinging event.
The Monster lawsuit told a sordid story alleging unethical practices, sham transactions, and fraud. Monster said, "This case arises out of deliberate acts of corporate betrayal in the consumer electronics industry."
'Change of Control' Clause Forced Monster & Lee Out of the Partnership
The crux of the matter began in mid-2011 when Beats informed Noel Lee and Monster that it had sold a 51% (majority) stake in the company to consumer electronics brand HTC. This transaction triggered a "change of control" clause in the licensing agreement between Beats and Monster – and effectively terminated the relationship with Monster, with everything associated with the Beats line being transferred to Beats Electronics.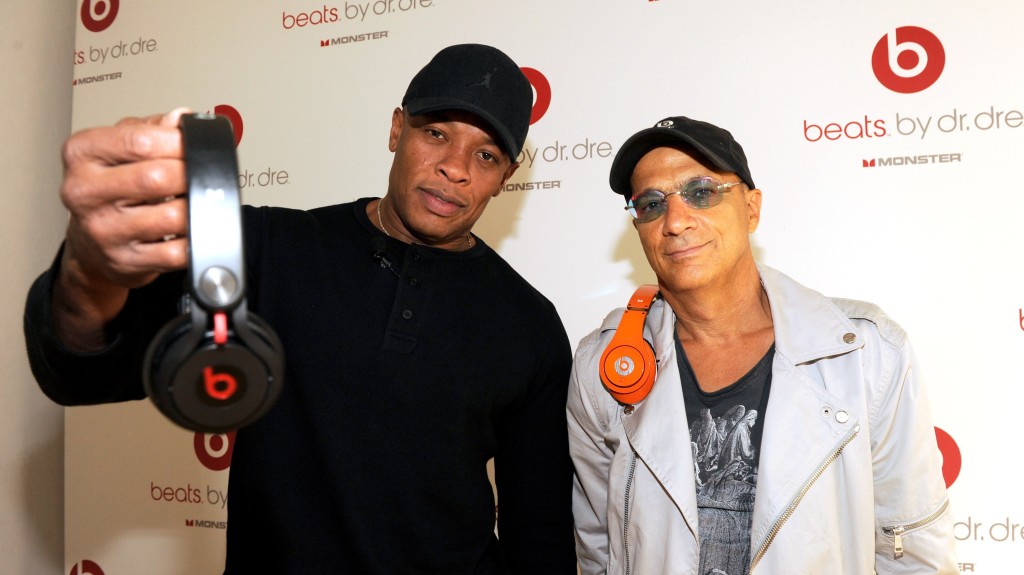 Lee was most likely not happy with this development, but it was part of their contract and so they negotiated the exit – to take place on June 30, 2012 – and that was thought to be it. The parties also agreed that Monster would continue to act as Beats sales representative and distributor through the end of 2012 and retain rights to royalties and commissions through the end of 2013.
After Monster was Out, Control Reverted Back from HTC Back to Beats
According to Monster, in July 2012, less than thirty days after the relationship with Monster was legally ended, Beats Electronics purchased the 51% stake in the company back from HTC. This is the transaction that Monster refers to as the "sham transaction" which to them clearly was meant to cut Monster out of the picture. Although why they wanted Monster out at this point, was not clear.
I should note that everything that transpired between Monster LLC and Beats Electronics LLC were done with written, legal agreements. Agreements, I would note, that contained mutual releases of all claims – with one or more of them including a clause that awarded costs and expenses, including reasonable attorney fees, to the prevailing party if any action is needed to enforce the agreement. This would turn out to be key in the matter going forward.
Lee Sells His Percentage Ownership in Venture Back to Beats
As part of this deal, Lee held a 5% interest in Beats and after much thought and discussion with people including Paul Wachter, a director of Beats, in December 2012 Lee decided to liquidate 3.75% of his stake (retaining 1.25%), which Beats bought back from him based on the pricing of the deal with HTC (a $300 million transaction). This transaction was encapsulated in a purchase agreement that contained a broad set of mutual releases of all claims and causes of action.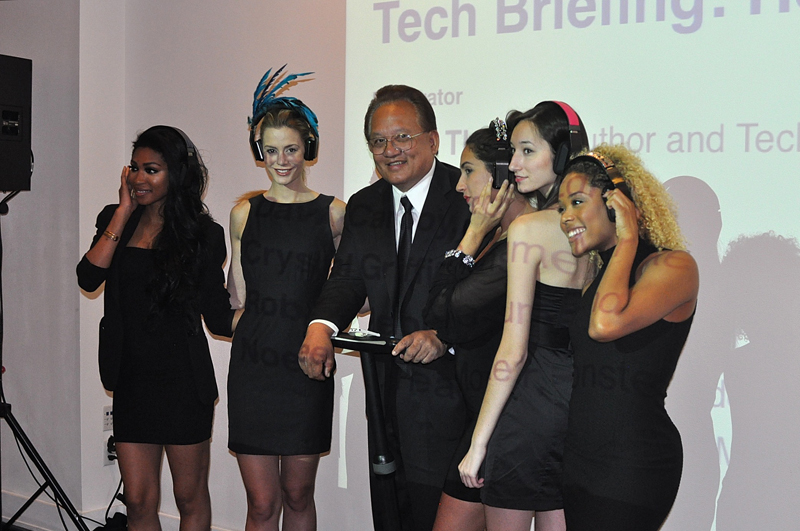 In October 2013, Lee decided to sell his remaining 1.25% holdings back to Beats Electronics for $12.9 million. As before, this transaction was part of a written legal agreement with the same broad set of mutual releases as earlier agreements but also included an indemnity provision that held each party harmless from and against all claims, losses, and expenses, including attorney fees, arising out of or related to any breach of the agreement.
All of a Sudden, Apple Acquires Beats for $3.2 Billion
Then in a major development in late May 2014, Apple Inc. acquired Beats in a transaction worth $3.2 billion. Suddenly, in Monster's eyes, the picture was now clear. According to one filing by Monster, had Lee held on to his 5% stake, he would have earned $100 million in the transaction. Instead, he made much less than that in returning the shares to Beats ahead of this transaction.
Beats responded to Monster's lawsuit – firing back with both guns blazing. I had initially speculated that the response from Beats would be some kind of settlement offer or an angry fight that would last for years. When I saw the response from Beats, I knew it would be the latter.
A Successful Businessman, Savvy Investor, Highly Experienced Litigant
Beats told the court that Noel Lee is a successful businessman, savvy investor, and highly experienced litigant. The Beats response notes, "He [Lee] is a successful businessman, with a vast history of initiating litigation, who entered into standard commercial arrangements and now seeks to get more than the benefit of his bargain."
That "sham transaction"? Beats told the court that it was a real transaction, and Monster knew it:
By Monster's own allegations, HTC…contracted to – and actually did – pay $300 million to Beats' shareholders in exchange for a 51% controlling interest in Beats. Also by Monster's own allegations, Beats did undergo a change in control through which HTC controlled Beats for nearly a year. During that time, HTC exercised its right to appoint HTC's own officers to a majority of seats on Beats' Board of Managers, represented the company in negotiations with Monster and Lee; and caused Beats to release at least two joint HTC-Beats-branded headphones…

Beats Electronics LLC answer to Monster LLC complaint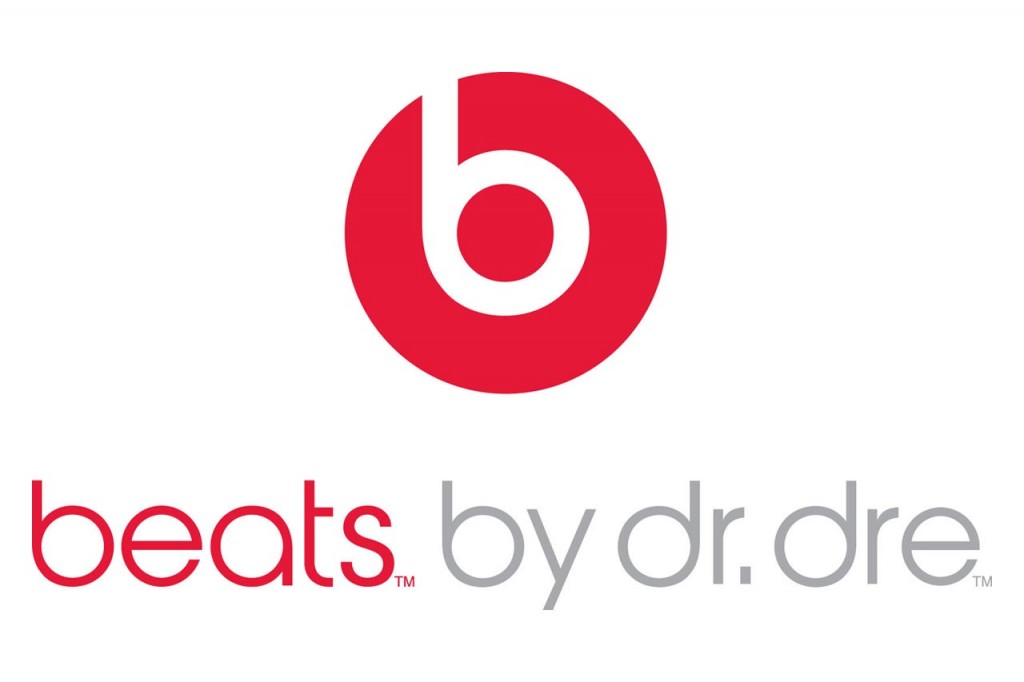 Beats Won Almost All Major Decisions and Appeals
There has been so much transpiring over the eight-year run of this litigation, that the California courts designated two separate phases of the litigation as Monster I and Monster II – to differentiate between claim and counterclaim activity. There is way too much to try and encapsulate it all here, but I can say this – Beats has essentially won every challenge except for one in which Monster convinced the appeals court to order a jury trial to determine the amount of attorney fees to be awarded to Beats. Originally, this was to be decided by motion before the trial judge.
Beats won primarily because all of these contracts that Lee had signed had clear clauses governing the fact that Beats…the licensor…had the clear right to end the license at any time, had delineated a change of control provision with no restrictions, and had a clearly written legal release from any claims by Monster. Beats filed a Motion for Summary Judgment and won largely on those points. The jury Monster demanded awarded Beats first $11.5 million for damages and legal fees, an amount that was later increased to more than $14 million.
Monster Plays Full-Court Press Litigation
At each step of this litigation, Monster played a full-court press by appealing virtually every ruling. In the initial case, they appealed the judge's judgment. Then they appealed the judge's post-judgment orders. Then Beats filed a motion for additional fees and costs, and for a requirement that Monster deposit a cash deposit with the court's clerk to satisfy the judgment pending appeals. Monster, of course, opposed these motions and moved to amend the judgment by vacating the award of damages.
The trial court found in Beat's favor on all of these actions. Then Monster appealed and the arguments began again. The Appeals Court found in Beat's favor, or as they put it, they "affirm" the trial court's rulings.
Many Judicial Decisions Leading to Many Monster Appeals
There was Monster's lawsuit against Beats. Then there was Beat's countersuit against Monster. All of this offers many points of argument, many incremental decisions by the trial judge, and many opportunities to appeal.
Both sides have changed law firms since the matter began. New law firms mean new lawyers with new legal strategies. And so it goes.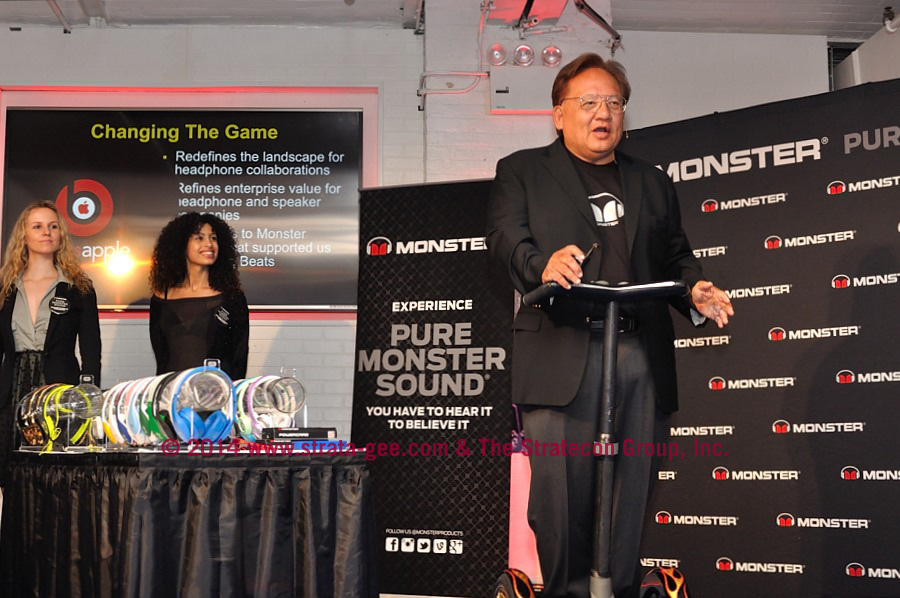 Monster Appeals to Supreme Court
In fact, Monster has even petitioned the Supreme Court in 2020 to argue its case. The Supreme Court denied the petition.
I'm telling you this story because a new ruling from the Appeals Court seems to suggest the matter may finally be settled…but who knows? In a densely packed, 27 pages of single-spaced, intense legal lingo, the court has decided to…once again…affirm the lower court's ruling. In the "Discussion" section of the appeal, we find the following text:
"But the judgment awarding damages to Beats on its cross-complaint affirmed in Monster II…is final and binding."
Judgment Awarding Damages to Beats 'is Final and Binding'
After some further discussion on the many factors considered, the final judgment listed under the title "Disposition" is fairly concise:
The order denying Monster and Lee's motion to amend the judgment and granting Beat's motions to apply the cash deposit and for attorney fees and the third amended judgment entered thereafter are affirmed. Beats is to recover its costs on appeal.

Signed by Judges: Perluss, P.J…. 'We concur:' Segal, J….Feuer, J.
The phrase, "Beats is to recover its costs on appeal," means the court is ordering an upward revision in the total monetary award to Beats to allow for the additional legal costs and interest earned as a result of the delay and the fight over yet another Monster appeal.
Ball's in your court Monster. Will you volley?
Learn more about Monster by visiting monsterstore.com.
See all that Beats – now part of Apple – has to offer at beatsbydre.com.