Millson Custom Solutions Celebrates Its First Birthday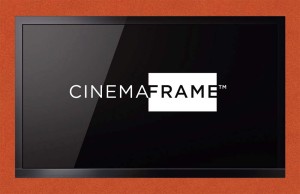 Most new start-up companies like Millson Custom Solutions (MCS) choose to develop a new product concept and spend their first year setting up distribution, making sure internal systems operate smoothly as sales begin to happen, and in general scale slowly before they take that next step in expansion. It's sort of a crawl before you walk – walk before you run strategy.
But not MCS – no sooner did they get their remarkable CinemaFrame launched, then the company rolled out a second product, their RSMS Roller Shade Mounting System and then a third product, the FutureFrame.
How did they pull that off?…
We first told you about Millson Custom Solutions a little over one year ago in a Strata-gee Exclusive report. Richard Millson owns a successful custom integration company called Millson Technologies in Vancouver, BC. One of the largest integrators in Canada, in the course of installing systems in thousands of home, Millson found himself in need of solutions that no one in the industry offered.
So…he decided to make them himself.
Now this is not nearly as easy as it sounds. The first product Millson sought to create was his very unique CinemaFrame – a cleverly designed in-wall surround system that is both high-quality, easy to use, and hides the electronics and speakers in the wall behind a flat panel TV. There is a few inch-wide fabric surround, or "frame," that hides the installation while acting as a speaker grill for the built-in subwoofer and left/center/right front speakers.
Millson's CinemaFrame, the Perfect Solution for a Specific Customer
First launched at CEDIA 2015, CinemaFrame is the perfect solution for the client that, for aesthetic reasons or space considerations, does not want a typical home theater with floor standing speakers and racks of electronics. However, they also don't want to sacrifice sound quality or flexibility. It is not a budget issue – you don't go to CinemaFrame to save money. You go to CinemaFrame because it is the perfect lifestyle solution.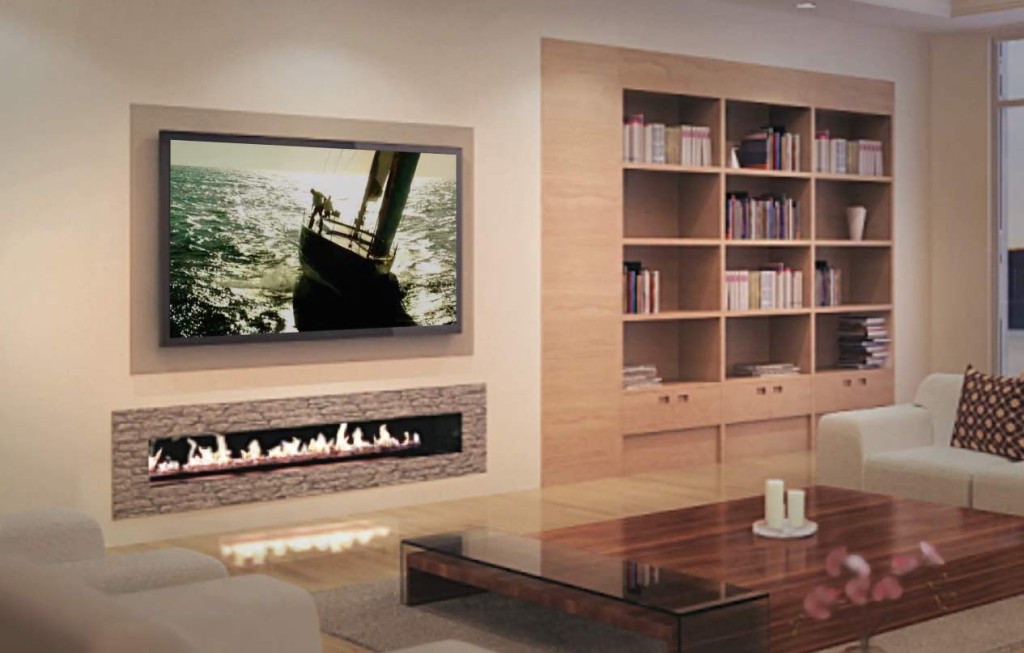 This product, which Millson was convinced would be a perfect solution in many situations…simply didn't exist in the custom integration market. So Millson set about engineering the perfect solution from the ground up. This can be a daunting task – the business of designing, manufacturing, distributing, and selling products on a B-to-B basis is quite different from running an integration business.
CinemaFrame is a robust solution, with powerful amplifiers, custom speakers, and an invisible subwoofer that will blow your mind. When the product was complete, Millson decided to launch distribution in the United States, as well as Canada. So he created Millson Custom Solutions and partnered with well-known industry personality Bob Brown to head up U.S. operations.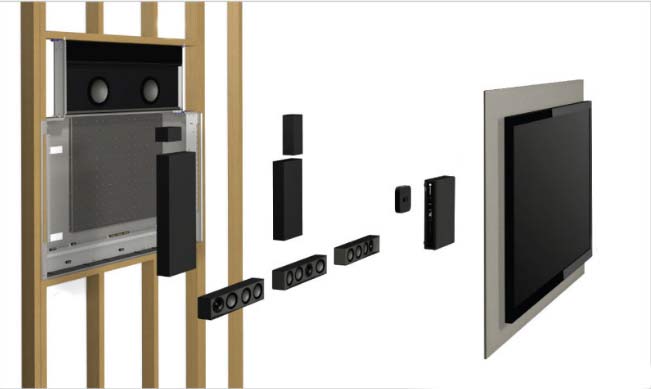 The Millson Baby – A One-Year-Old Checkup
At CEDIA 2016, we shared an enjoyable lunch with MCS executives Richard Millson and Bob Brown to learn more about how well the business was progressing in the U.S. Did other integrators share Millson's vision of the need for a unique product like CinemaFrame – with its combination of high-performance, simple operation, and totally hidden works?
The short answer is, yes. Brown told us that they company had previously identified around 65-70 dealers in the U.S. that it felt fit the optimum profile of a Millson Custom Solutions dealer. By the end of their first year, MCS had signed up almost half of that number – approximately 32 dealers at the time of our conversation.
The Best Brand, Best Company, Best Relationship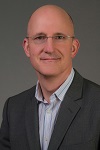 The company plans on attending the CEPro Summit, where Brown and Millson are confident that they will be closing even more deals with top integrators. Long term, Brown told us he believes that MCS's distribution will never exceed around 100 dealers – give the market profile for their products.
"Our intent is [to change our focus] to drive more sales through MCS dealers by influencing the designer community," Millson suggested, rather than to try to drive sales by adding more dealers.
"We want these guys [MCS dealers] to make money," Brown emphasized. "We want to be the best brand, the best company, the best relationship they've ever had."
Dealers That Get It
Brown went on to tell us that had the company only focused on growth, they could already be larger. "We declined 22 dealers who wanted the line," he told us. The main reason for most of those he declined was due to market duplication – the company already had an existing relationship in the same general area.
We asked Millson: What is your prime dealer criteria? "They need to get it," Millson emphasized, referring to the need for the dealer to understand and support the company's unique business model.
The MCS executives told us that sales are slightly above where they had expected to be. Brown, proudly noted that eight dealers have taken advantage of a special demo program and invested in placing CinemaFrame in their showrooms.
"Those that have installed it, love it," Brown exclaimed.
Roller Shades and Buried Brackets
Just two months after the launch of CinemaFrame, MCS launched another product called the Roller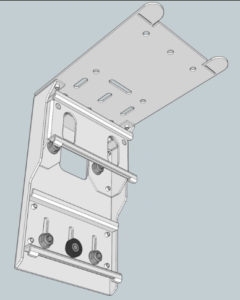 Shade Mounting System (RSMS). This product is a specially designed mounting solution for Lutron motorized shades that makes the installation faster, easier, and more accurate as compared to the standard Lutron brackets.
RSMS clearly, in our minds at least, demonstrates the difference between utilizing MCS – a division of an active integration company – as a supplier, as compared to other dedicated manufacturers. With RSMS, Millson's engineers have made a solid well-designed bracket…and created a simple, idiot-proof installation system. What these two factors add up to is more profit to the dealer thanks to lower labor costs and lower service calls.
RSMS is the kind of product that most manufacturer's would never think of, as the gestation of the idea came from the experience that Millson's integration company had in installing thousands of motorized shades. It is an example of the type of solution that only an integrator could come up with.
FutureFrame – Embedding a Future Customer
This summer, MCS also introduced another new product called the FutureFrame. FutureFrame is a steel frame that CinemaFrame dealers can install in the walls of homes being built to facilitate the future installation of a CinemaFrame.
Here again, MCS recognized that sometimes clients aren't sure what kind of TV they want to have, what type of surround setup they want to have – but they think that they will want an installation at some time. With FutureFrame, CinemaFrame dealers can install a steel frame hidden in the walls, ready to easily accept a CinemaFrame installation sometime into the future.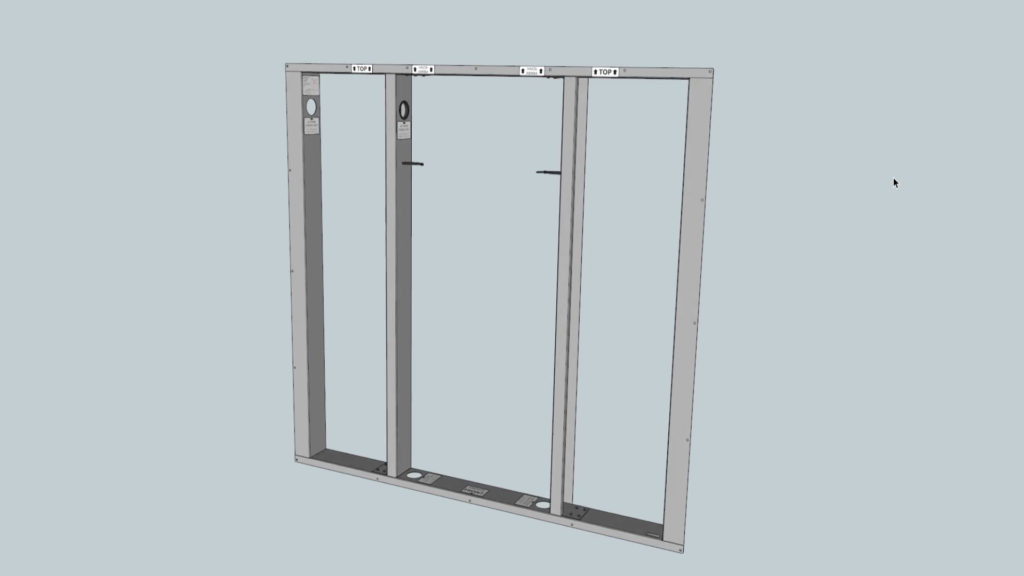 And – much like integrators discovered with pre-wiring homes – once an integrator installs a FutureFrame in the wall, they are much more likely to get the CinemaFrame installation in the future.
Nine New Products in the Pipeline
MCS seems to be moving quickly to fill out their assortment with additional new models. Millson told us that shortly the company will be announcing another new product that will help with "something installers do every day." This product, they say, could end up being even bigger than CinemaFrame. We couldn't get the executives to tell us just exactly what that is…but they did tell us that MCS has no fewer than nine new products in their development pipeline.
Looks like Millson Custom Solutions is ready to run!
To see more on Millson Custom Solutions, visit: www.millsoncs.com.