This week, high-end specialty brand Bryston announced that long time company Vice President James Tanner had partnered with Colquhoun Audio Laboratories, Ltd. to acquire the company. The news was a bit of a surprise and appears to be connected to Bryston CEO Chris Russell's decision to retire from the company.
See more on this big change at Bryston…
Located in Peterborough, Ontario in Canada, Bryston has a long and enviable history producing class leading products including electronics, loudspeakers, and more. It is especially known for their amplifiers – first introduced in the 1970s – that exhibit an optimal blend of high-performance, robust build, and long-lifespan – all backed with an industry-best 20-year warranty.
Founded in 1973 by brothers Chris and Brian Russell, the company flourished, especially in the hey-days of pristine two-channel audio when audio-enthusiast consumers were vigorous in their pursuit of sonic perfection. In 1976, James Tanner joined the company as its VP of sales and has long been the steady hand on the wheel of the company's sales and distribution over the years.
James Tanner is New Part Owner & CEO of Bryston
Effective immediately, as one of the new owners of the company Tanner has been named the CEO. While acquisitions of brands can make dealers very nervous, the news of Tanner taking the helm of Bryston is likely to be welcome – and calming – news to Bryston dealers.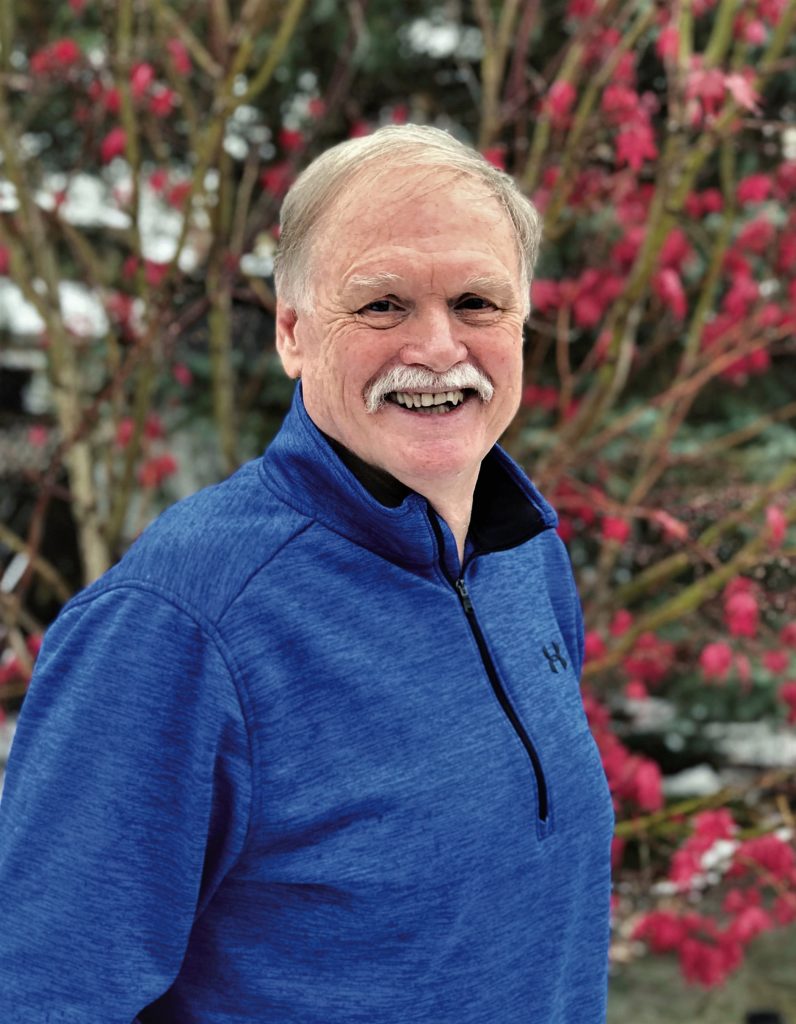 There are very few high-performance audio brands that offer the 40-plus year legacy of best-in-class products and award-winning services that Bryston does – and we are committed to providing our worldwide network of dealers with the tools they need to be even more successful. I am very excited about the next generation of Bryston products, beginning with the new BR-20 preamplifier scheduled to start shipping this month, as well as several stellar designs currently in development."

James Tanner, Bryston CEO
Tanner Partners with Ian Colquhoun of Axiom Audio
Tanner is partnering with Canadian neighbor Colquhoun Audio (pronounced coal kwin), which is based in Dwight, Ontario in Canada. According to Dun and Bradstreet, Colquhoun Audio is a US$2.66 million company that was founded by Ian Colquhoun in 1981. Ian is also the CEO of well-known direct-to-consumer (D2C) direct marketer Axiom Audio. Axiom predominantly makes and sells speakers, but also sells amplifiers and other audio accessories to consumers on the internet.
So with D2C player Ian Colquhoun taking an ownership interest in Bryston, is Bryston going to start selling their products direct-to-consumers? According to a knowledgeable source that is close to Bryston, that is simply not the case. And perhaps Tanner's elevation to CEO is the best statement that things are not changing that drastically.
New Owners Promise Big Changes
However…things are changing. According to the statement put out by the company, the new owners already assembled an ambitious list of initiatives they plan to introduce, including:
Launching a new dealer portal to facilitate dealers orders
Creating a new web-to-dealer referral service
Expanding the sales team
Launching a new customer service hotline to provide real-time support for both dealers and consumers
Expanding and modernizing R&D and manufacturing – remaining true to their "Made in Canada" tradition of outstanding quality
Former CEO Chris Russell to Consult
Bryston notes that company co-founder and now former-CEO Chris Russell remains available to the company on a consulting basis. It is not hard to imagine that Russell's decision to retire may be related to the recent passing of his brother – and co-founder – Brian Russell. In September 2020, Brian Russell passed away in his sleep of a suspected heart attack, according to a note from James Tanner that appeared on many Canadian industry blogs.
It doesn't take too wild of an imagination that the loss of his brother, whom he has worked closely with for several decades, may have forced Chris to consider it time to stop and smell the roses.
The Turn of the Page
In any event, now is the turn of the page and the start of a new chapter in Bryston's long-running tale – as Russell retires and new ownership takes over.
Learn more about Bryston and its products by visiting: bryston.com.