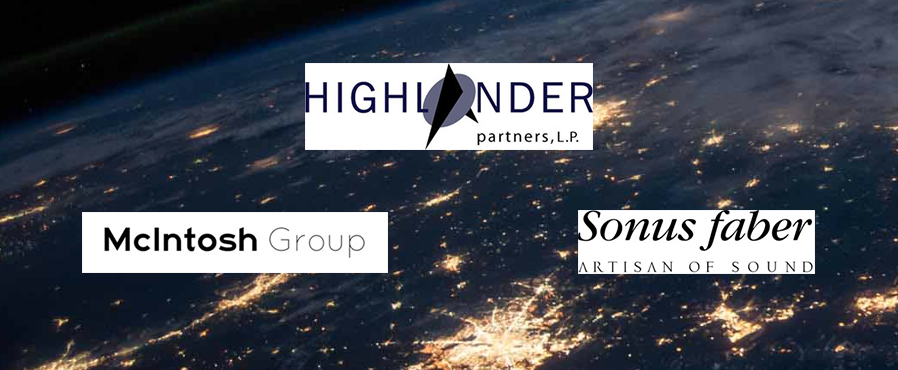 Highlander Partners, L.P., a Dallas-based private equity company, announced today that it has acquired McIntosh Group, a manufacturing and distribution company that offers several high-performance, high-end audio brands such as McIntosh, Sonus Faber, and Sumiko. It also operates under Fine Sounds U.K. and Fine Sounds Benelux.
Read more on the latest change of hands for McIntosh Group
It has been a long and winding road for McIntosh, a once independent manufacturer of high-end transformer-coupled tube amps, preamps, speakers, and more based out of Binghamton, NY. After a long and illustrious history that saw them expand their business around the world, the company began to struggle and was ultimately acquired by Clarion Corp., a large Japanese manufacturer of car stereo gear.
Little did the folks at McIntosh know then that this was but the first step on a long and winding road in which ownership would change hands many times. And like a cat with nine lives, ownership of McIntosh has changed again.
Who is Highlander Partners?
Highlander Partners is a private equity company based out of Dallas, TX, with global offices in Warsaw, Poland, and Bucharest, Romania. Highlander participates predominantly in majority ownership transactions and the company says it has been involved in 80 such transactions with total transaction value of $4 billion.
It currently holds investments worth $2 billion with a portfolio that includes the McIntosh Group. The only other tech holding in their portfolio that I recognized was Biamp, a predominantly Pro AV provider that was acquired in 2017.
Moving to More Consumer Facing Businesses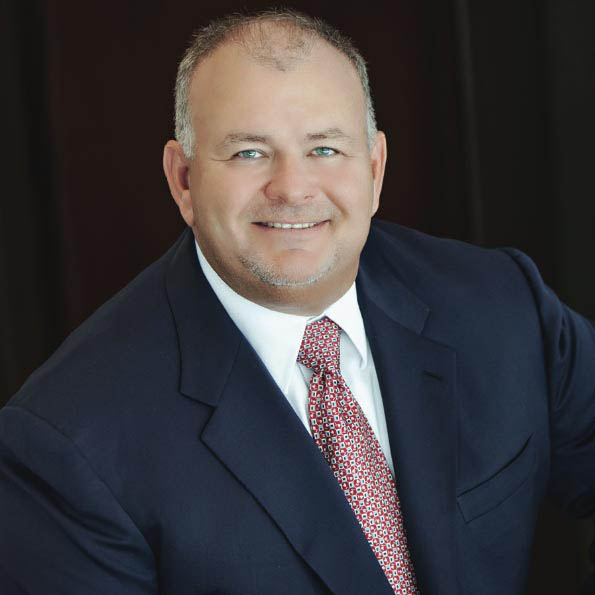 We have been evolving our investment strategy around consumer-focused brands and luxury goods over several years. The opportunity to acquire brands as strong as those within the McIntosh Group does not come often and we are very excited to be part of the Company's next chapter. We believe there is a unique opportunity to aquire other consumer luxury technology brands and intend to stay active in the category.

Jeff Hull, Highlander Partners President and CEO
On its website, Highlander offers an analysis of how it differs from other private equity groups. (Highlights added by me…)
We only invest our own capital (including all members of our team), and we do not have outside limited partners;
We have complete flexibility in our capital structures and no limits or restrictions on our investment decisions;
We have no defined investment horizon deadlines or artificial timelines, making us a patient, long-term partner with a focus on sustainable long-term value creation;
We have been operators in our past experiences and support entrepreneurial cultures; and
We are not bureaucratic and maintain total flexibility for our portfolio companies, while maintaining lower levels of leverage than most private equity firms.
An 'Excess of Opportunity'
We are thrilled to continue to pursue our growth trajectory alongside the Highlander team. Across all brands and product categories we continue to see remarkable results and an excess of opportunity; we believe Highlander's financial approach and operational expertise can help seize these prospects.

Jeff Poggi and Charles Randall, McIntosh Group co-CEOs
For some time now, I have been hearing a lot of unconfirmed rumors of financial difficulties surrounding McIntosh. These rumors really flared up when the company closed its NYC showroom. I spoke to a McIntosh executive at the time and he vigorously denied any financial issues.
A New Sheriff in Town
In any event, whether the rumors are true or not, there's a new sheriff in town with supposedly the resources to move the company forward. As was true with each of their former private equity owners, we'll just have to wait and see what happens now.
Learn more about McIntosh by visiting: mcintoshlabs.com.
Learn more about Highlander Partners at: highlander-partners.com.