BREAKING NEWS… STRATA-GEE.COM

EXCLUSIVE
We have learned today that Kaleidescape has appointed well-known industry veteran Mark Weisenberg as Kaleidescape's new Vice President of Sales. Weisenberg replaces former VP of Sales Buzz Goddard, who left the company this past December.
See more on this new appointment…
Weisenberg has a 40-year career in electronics, with a special focus on luxury products and the custom integration channel. Prior to Kaleidescape, Weisenberg was most recently at Core Brands, a position that he had, in effect, backed into in 2005 when Sunfire, the company he worked at as General Manager, was acquired by them.
We spoke briefly by phone with Weisenberg who enthusiastically told us how excited he was at the prospect of working with Kaleidescape – a company with great technology and great products. He also noted how it was the perfect fit for him, given his experience with custom integration and higher-end electronics.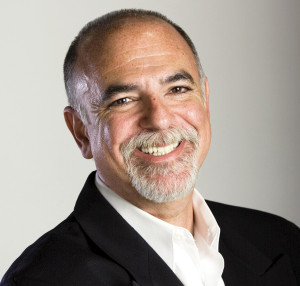 Many in the industry know Weisenberg from his time running the Integra division of Onkyo from 2001-2005. Weisenberg contributed to the growth of that line in the custom integration channel where it now holds significant share of the segment.
Weisenberg also did stints at Sonance, Infinity and Luxman.  His appointment as VP of Sales for Kaleidescape is effective immediately.
Dealers and other interested parties can reach Mark Weisenberg by email at  Mark.Weisenberg@kaleidescape.com…or by phone at (650) 625-6116.
Learn more about Kaleidescape at: www.kaleidescape.com.