At CEDIA 2016, Jetbuilt CEO Paul Dexter's voice was holding out…but just barely. Between the loud environment and the constant talking, it's amazing anyone can talk by the end of day 2. Yet when an intrepid journalist showed up to ask about his software, Dexter shifted into high gear and in only about ten minutes, we had a complete picture of what Jetbuilt is all about. And that's when we realized the name, Jetbuilt, was not just a company name, but was also a description of the end product – a good looking, well designed, full project proposal – built insanely fast by a savvy software solution.
See more on Jetbuilt…
We have seen a plethora of software solutions emerge in the industry over the last five years or so. Most of these are solutions that were custom built by a local integrator for use in their own business, and who ultimately came to believe that if this solution worked for them, it might work for everyone.
For integrators, this leaves them with an almost dizzying array of solutions to choose from. Sorry, but we'd suggest that you now add Jetbuilt to your long list of proposal software solutions to check out.
I Feel the Need…The Need for Speed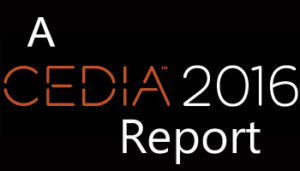 Like some of the others, Jetbuilt founder and CEO Paul Dexter was an integrator for 16 years and built Jetbuilt to streamline HIS proposal creation process. But unlike many of the others, Dexter's design objective for Jetbuilt was intensely focused on speed…and process efficiency. He was spending far too much time building proposals from traditional tools, such as Excel and Visio.
Since so many of the system installations he was designing use the same building blocks, there had to be a faster, easier way to get a proposal built. Jetbuilt, he says, is that easier way…and it also can serve as the "dashboard for your business."
Web-Based, Data in the Cloud
Like all such tools, at first, as you enter in all of your information such as labor times and rates, products you use, customizing templates, etc. – you're not going to save much time. However, once those items are entered, in subsequent system designs they are now all available in detail with a simple click.
Jetbuilt is web-based and all of your data is in the cloud ready to use wherever you are. When powered up, on the main screen the integrator is looking at a dashboard showing all active projects in the pipeline – including the dollar totals of how all the projects break down, what your team has been doing, and more.
Dexter Demo'd Real-Time Project Building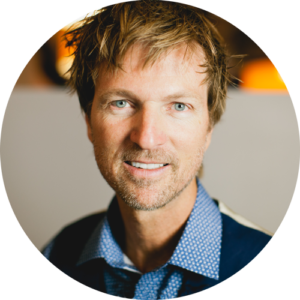 Dexter showed us how quick it is to create a proposal live on the show floor by setting up an imaginary installation. Obviously, he's done this before as he was flying so fast, we had to ask him to slow down and repeat a couple of steps so we could follow just exactly what he was doing.
Facilitating the proposal creation process, Jetbuilt has built into the program detailed product data on literally thousands of products from hundreds of participating manufacturers. They even have manufacturers who are "integrated partners" which means that dealers authorized for those brands will see dynamically updated dealer pricing direct from the manufacturer. Currently, according to the Jetbuilt website, there are 43 such integrated brand partners.
Click Slick
Building the system was not much more than literally clicking on pre-defined rooms, adding pre-defined products with the associated labor, importing it all into a pre-defined proposal template (with snazzy color images, appropriately altered with your logos and info), and – bang! – you're done. Either print it out or create a pdf ready to email.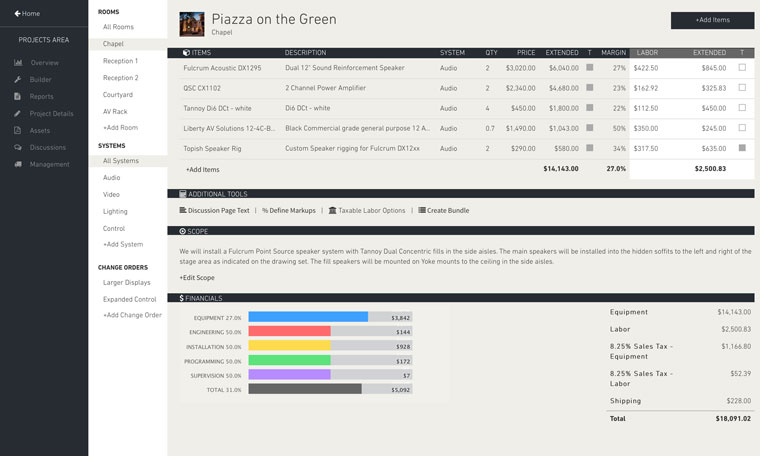 The system includes the ability to clone a previous installation where everything is already entered – and you simply make changes for the few differences for a new client project to create a whole new customized proposal in minutes. Team collaboration is also included, so proposals can be shared with other members of the team, contractors, architects, etc. for comments or approvals.
Quick and Affordable
We asked Dexter, why did you feel the need to build Jetbuilt for your business? There are myriad other solutions out there – Simply Reliable, D-Tools, Bid Magic, etc. – why not just use one of them? Most of these other solutions, Dexter said he tried several, were either too cumbersome or too expensive. What Dexter wanted – and what he's banking on many other integrators also wanting – is a quick, easy proposal builder. So that's why he had to create Jetbuilt.
Jetbuilt costs $49 per month, per user. The company has recently announced a new Enterprise edition which adds some functions, including sales management tools, integration with QuickBooks Enterprise, customizable labor features, and access controls. This edition runs $79 per month, per user.
Swings Both Ways
Besides being multi-lingual – meaning as a web app it works with Mac or Windows computers – the company has also created a client-facing app for the iPad that serves as a real time sales tool for  integrators.
"This is a client-facing, extremely fast sales tool to sell projects in the initial consultation," Dexter said. "You can literally build and sell a project on the iPad" in front of the customer. On larger jobs, he added, it's more of a consultation tool or a pre-qualification tool.
Finally, aside from its proposal building prowess, Jetbuilt is also used by many organizations as a RFP (request for proposal) generator. Dexter told us that a large Fortune 500 (actually Fortune 100) company is using Jetbuilt for this purpose. (He could tell us who that company is…but then he'd have to kill us!) The sharing function built into Jetbuilt facilitates the process of creating the RFP, sharing it with potential vendors, and finalizing the order all electronically.
To learn more about Jetbuilt, visit: www.jetbuilt.com.