Innovative architectural loudspeaker designer/manufacturer James Loudspeaker announced this week that it will split off its Mavericks theater products into their own division, the Mavericks Architectural Cinema (MAC) division. This new division will offer the company's dramatic Mavericks theater speakers for both the high-end residential and commercial cinema installation markets.
See more on James' new Mavericks division…
James' Maverick cinema speakers look and sound like speakers designed for professional cinema installation. With a large form factor, they are most often installed behind commercial grade perforated screens and are capable of producing loud, theater-filling sound – including gut-rumbling explosions and other special effects – in the largest of commercial theater spaces.
Noted for their very low distortion, wide bandwidth, and high sound pressure levels – it is quite an experience watch a movie with the effects-laden soundtracks pumping through a Mavericks system. I speak from experience, as the company gave me and other members of the press the opportunity to experience Mavericks in a theater installation at the former James headquarters in Napa, CA during a press event. It was quite impressive.
MAC Division Headed by EVP John Bishop
The Mavericks Architectural Cinema Division will be charged with the design, engineering and product specification of high performance cinema sound systems in a wide array of configurations – from simple 5.1 designs to elaborate immersive installations in any of the major 3D surround formats.
This new division will be headed by John Bishop, named Executive VP of the Mavericks Architectural Cinema Division. Bishop has a long and storied career in sophisticated system sales and design, and he has been working with James in a variety of roles for some time now. The company is confident Bishop's skills match the challenge of building this new division.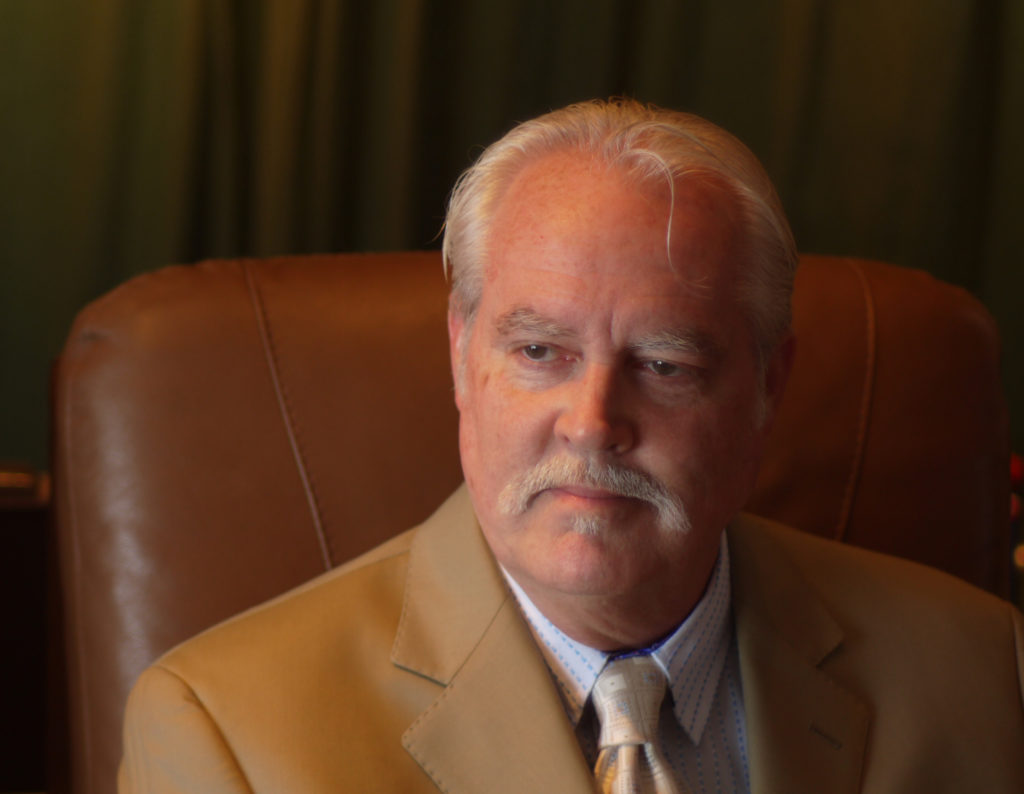 My Dramatic Mavericks Demo
John's genuine passion and expertise in the residential cinema category has been evident to us during our entire working relationship. John has been at the forefront of exceptional residential cinema design since the category began, and I am confident that he will bring significant value to James Loudspeaker and our discerning customers in this role."

Mark Schafle, CEO, James Loudspeaker
In 2016, I had the opportunity to visit James Loudspeakers headquarters, then in Napa, CA. In their facility was a nicely designed theater that featured the Mavericks system. We were treated to a dramatic demo – one of the first times I sat white-knuckled while watching a movie. The sound was extremely powerful – to a scary degree – but remarkably clear, clean, and controlled.
Learn more about James by visiting: www.jamesloudspeaker.com.