BREAKING NEWS

The Associated Press is reporting that Ingram Micro, Inc., best known as parent company to custom integration distributor AVAD, has been sold to Tianjin Tianhai, a Chinese Shipping company in a deal worth roughly $6 billion. The all-cash deal works out to approximately $38.90 per Ingram Micro share, well over its previous close of $29.42.
See more on this surprising announcement…
In a bit of an interesting twist, in discussing the deal Tianjin Tianhai referred to Ingram Micro as a "U.S. logistics firm." While it is certainly true that Ingram Micro has a robust logistics business, we found it interesting that their technology muscle as our nation's largest distributor of IT and technology was apparently of secondary interest.
Ingram Micro will now become part of the HNA Group, a Hainan-based group that is said to be a leader in aviation, tourism and logistics. HNA is also the largest shareholder of Tianjin Tianhai.
Tianjin Tianhai says that this deal will help them expand their global reach, as well as its product and services offerings. The company is predominantly engaged in bulk overseas shipments between China, South Korea, Japan and other Asian countries.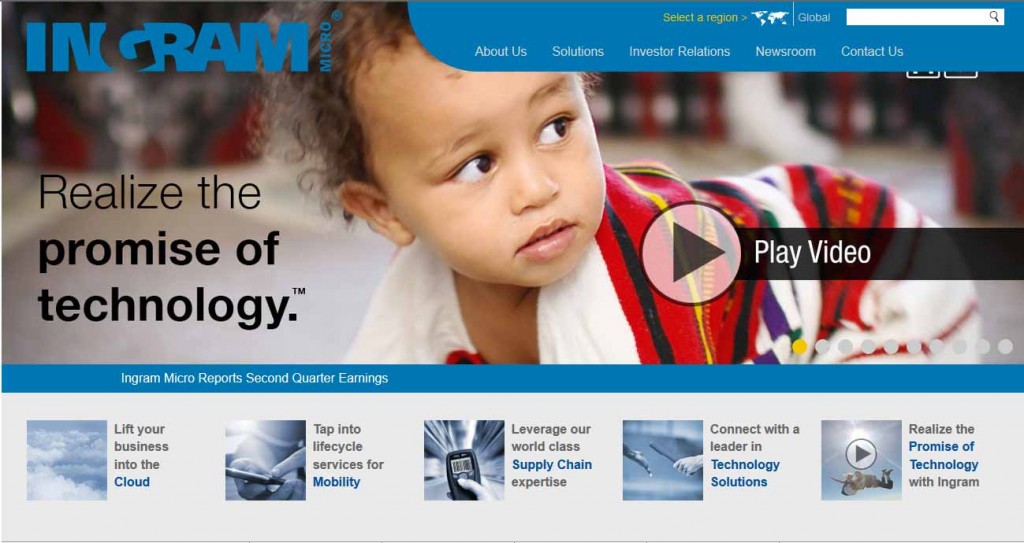 Both parties say that Ingram Micro will remain in its current headquarters in Irvine, CA. The acquirer also says it intends to keep the current management team, including CEO Alain Monié in place.
It will be interesting to see how this new owner impacts the Ingram Micro we have come to know. Yes, the acquirer says nothing is going to change. But we've heard that over and over in other acquisition scenarios. Typically, changes do happen over time as the owner seeks to impose his vision on the organization.
You can learn more about Ingram Micro at: www.ingrammicro.com.