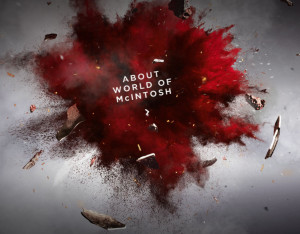 Last week, we broke the news on Strata-gee.com that McIntosh Laboratories, historically a strong supporter of specialty A/V dealers, had decided to open up sales through the Internet. This decision hit the existing, largely offline, McIntosh specialty dealers hard…many reaching out to us to express their frustration.
The same day our story was posted, McIntosh electronically distributed a letter to dealers from Dan Wakefield, VP of North American Sales for McIntosh, explaining the company's decision.
See what McIntosh said to dealers about their decision…
As we noted in our story last week, we spoke with several McIntosh dealers who all told us a very similar story about the company's decision to sell McIntosh products online. Dealers were clearly unhappy about the company's decision – angry, in fact.
Interestingly, not all of the dealers we spoke with had been notified by McIntosh of this decision, but all the dealers who said they had been notified, all heard via a telephone call from their local McIntosh representative. We could not figure out why some dealers knew about McIntosh's move…while others didn't.
Dealers Receive a Letter
Then, about three hours after our story was posted online – all dealers received an electronically delivered letter from the company explaining their decision and giving some details as to why they did it. The letter also included a "faq" or frequently asked questions attachment that gave more details about this new online sales program.
The letter came from McIntosh VP or North American Sales Dan Wakefield. Wakefield is new to this position, having started in the role just this month. Prior to taking over the VP of Sales role, Wakefield had been business development for McIntosh.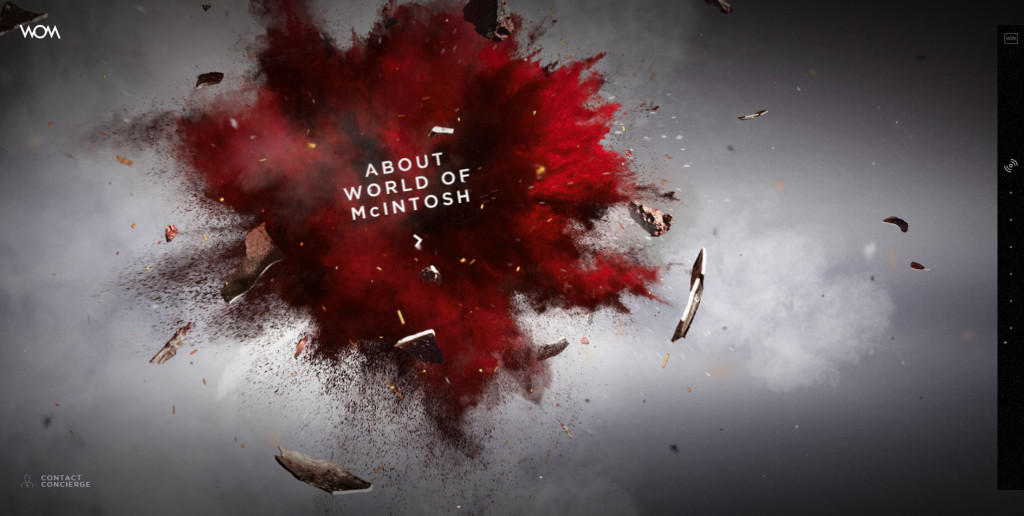 In the letter, Wakefield noted that internet access through "computers and smartphones has created revolutionary shifts in the way that all of us live and shop." He went on to refer to a survey that showed that "78% of respondents reported researching online before heading to a store to make a purchase." All of this led the company to determine that "it would be wise to embrace the opportunity that on-line visibility represents."
Internet Sales to Start
Accordingly, Wakefield announced that "select" online dealers will be allowed to offer "a specific subset of World of McIntosh products" to be sold over the internet. The models that were chosen, the letter says, were those that could "easily be sold, shipped and supported through the online channel."
Current bricks and mortar McIntosh dealers will also be offered the opportunity to sell online as well. And, interestingly, the company specifically mentions Crutchfield, "a leader within the online channel," will also be authorized.
You can see the entire letter by clicking on the image of it here.
Finally, the letter included a link to a frequently asked questions document that gave more specifics to the program. We had reported last week that a dozen models were to be included in the online sales program, but as it turns out, it is actually 16 named models and "Audio and Speaker cables."
From the frequently asked questions document:
"Our belief is that the expanded visibility of the WOM brands will increase demand for our products across all channels. In addition, online pricing will serve to validate the prices at which you sell our products, allowing consumers to purchase from you with more confidence by knowing they are getting the best price available."
See the entire frequently asked questions document titled E-Commerce Announcement Dealer Q&A by clicking here: McIntosh-dealer-letter-faqs
We did have the opportunity to speak with Dan Wakefield, but he would only agree to speak with us off the record. So, unfortunately, we are unable to report the substance of this conversation other than to say that it was generally in line with the dealer letter and attached questions-and-answers document.
See more about McIntosh at: www.mcintoshlabs.com and www.worldofmcintosh.com.