Moody's Investors Service is one of the world's largest credit rating services that offers ratings used by many investors who target debt investing, such as buying corporate bonds or equity investors. Moody's rating can literally impact – positively or negatively – the interest or coupon rate companies offer their debt at – and therefore can be critical. Recently, Moody's published a credit rating decision on Wirepath LLC – the company behind SnapAV.
How did Moody's rate SnapAV? Read on…
See Moody's opinion on how SnapAV is doing…
Earlier this month, Moody's published a new rating opinion on SnapAV parent Wirepath in which they review the company's business results and determine the risk of investing in the company's stocks or bonds. These ratings are a snapshot-in-time and can regularly change as business conditions change – either positively or negatively.
The rating for SnapAV was a slightly positive one, and in explaining the rationale behind their analysis, we learn the factors they considered to come to a decision to make a minor upgrade in SnapAVs rating.
Credit Rating is 'Affirmed,' Meaning It Stays the Same
Moody's announced that they were affirming SnapAV's credit rating of B3. The word affirm means in this case that there is no change in the underlying existing B3 rating. But the credit agency noted that they were changing the forward-looking outlook from "negative" to "stable" This guidance for SnapAV's near-term future is where we get a small but significant upgrade.
Moody's ratings range from Aaa (best)- to – C (worst). The rating of a "C" tends to indicate a company that is at or near default…a big problem. By rating SnapAV a "B", this means that investing in SnapAVs debt is better than a C rated debt, but B is still considered "speculative" and a "high credit risk."
Relatively High Debt Level Means a Higher Risk
Within each rating, the organization adds a numerical rating to help provide further guidance relative other companies within the B rating. This is a simple 1-3 scale from highest to lowest. So in the case of SnapAV, a rating of B3 means that they are a low B.
With SnapAV, Moody's rating reflects the fact that the company has relied on debt as a significant element in their acquisition of other brands. As you may know, SnapAV has not only created several of their own brands (Episode, Signature, Luma, OvrC, etc.) , but they have also acquired several brands (Control4, SunBrite, etc.). It is a common practice to use debt in acquisitions.
High Debt, Modest 'Scale,' and Modest Cash Flow
However in the case of SnapAV, Moody's notes their high debt-to-EBITDA (debt-to-earnings) level of about 6.9 (as of September 2020). The agency also mentioned the company's relatively modest "scale" of $786 million in revenues (on a GAAP, or generally accepted accounting practice, basis in the twelve months to September 30, 2020). Also factored into their rating is SnapAVs "modest cash flow generation."
These factors all contributed to the rather low B3 rating of SnapAVs credit. But there were more factors that applied as well. For example, Moody's notes that SnapAV is susceptible to "macroeconomic swings in the form of housing market strength and consumer discretionary spend."
SnapAV: 'The Very High End of the Home AV Market'
Although I don't agree with this characterization, Moody's says the company's product offerings are all centered in what it calls "the very high end of the home AV market" with customer system projects averaging around a $20,000 spend. Demand for their line is considered "elastic and susceptible to decline" during recessionary periods when it believes that "high ticket discretionary purchases" are suspended by cash-strapped consumers.
The acquisition of Control4, Moody's muses, "significantly increased its scale and markets," – a clear positive. The "integration risks" (putting companies together is inherently risky), fortunately are mostly behind it at this point. But, the credit agency feels that until they penetrate the mid-tier home AV market, their debt will have added risk of declining demand.
Being Owned by Private Equity is Also a Factor to Consider
Lastly, Moody's notes that they also pondered what they call, "corporate governance considerations," including the fact that SnapAV is owned by a private equity company, that they have a "history of debt funded acquisitions," and that they seem to possess a high "tolerance for high financial leverage."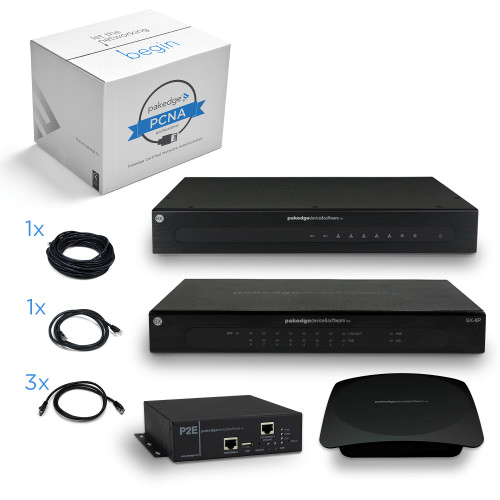 But the credit rating agency also considered many positive factors, including those below.
On the Other Hand, SnapAV:
…has a strong market presence
…has an increased "scale, global distribution, and market share" via its acquisition of Control4
…is one of the most recognized brands by professional installers in the home AV market
…is one of the largest players in the home AV space
…has a direct-to-integrator model that eliminates the risk of intermediation by "lower-cost retail providers"
…has replaced traditional design, manufacturing, and distribution roles with one fully integrated platform based on an efficient e-commerce platform
…has good liquidity
…has an improving debt situation as it continues to pay down its debt
Beyond all of the above SnapAV-specific positives, Moody's says that it "believes that [the] smart home industry has a favorable long-term outlook as consumers embrace new technology that improve connectivity and quality of life." Furthermore, the credit agency says it is confident that SnapAV "will be able to expand into additional home equipment via organic growth or small acquisitions" that would increase revenues and scale "in the long term."
Why Moody's Upgraded SnapAV from 'Negative' to 'Stable'
So why did Moody's decide to upgrade SnapAVs future outlook from "negative" to "stable"? Largely, they feel that the overall industry operating conditions "will be favorable over the foreseeable future." They also note that SnapAV performed well during the 2020 pandemic and they expect that positive performance to continue on into 2021.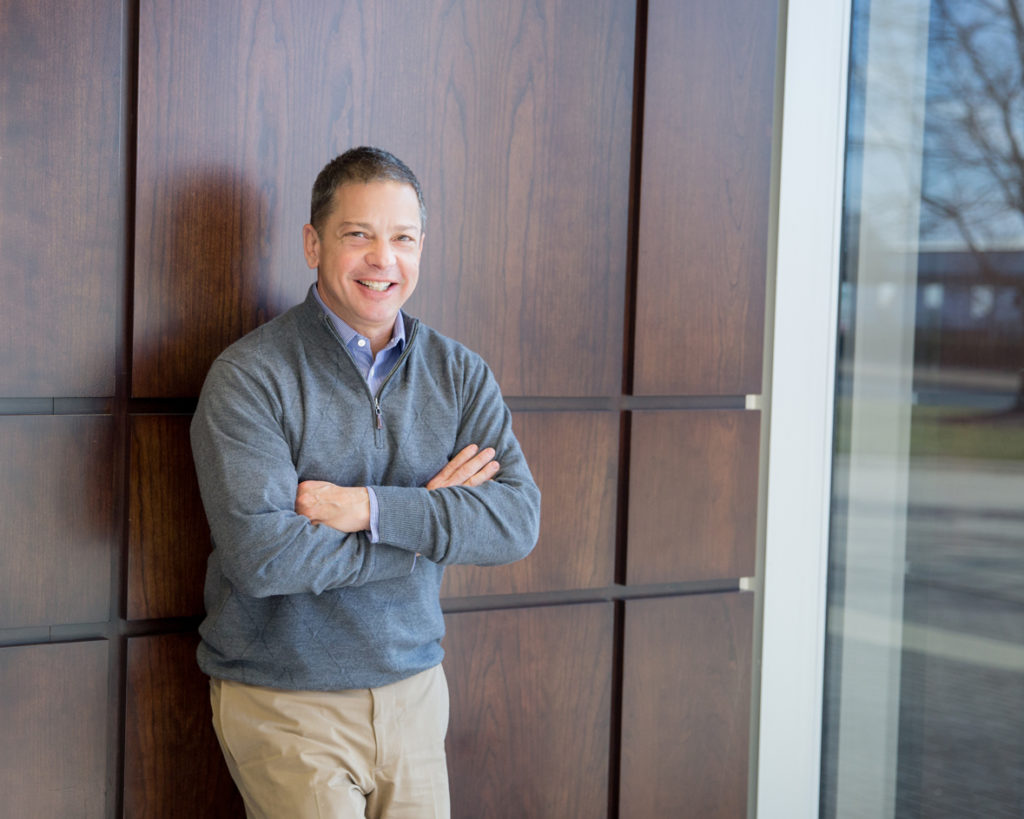 Also noted by the credit agency, is that the residential AV sector has positive tailwinds behind it as "consumers seek to make their homes connected and as homes become 'smarter.'" While the pandemic – and its concurrent recession – rages on, the impact of this has mostly impacted lower level jobs and not the typical target customer for custom installation's more advanced (they again call it "high end" although I disagree with this) residential AV systems like SnapAV offers.
Learn more about SnapAV and its many lines of products by visiting: snapav.com.