One of the greatest challenges for those of us in the residential technology business is the surprising lack of real hard data on the market. Now, you can do something about that. By participating in the 2017 CEDIA Size and Scope of the Residential Electronic Systems Market survey, you help the organization collect the data that will give you a better understanding of your market…a true win-win.
See more about helping CEDIA to help you…
CEDIA announced last week that it was opening up their survey for data collection this year and they need all integrators to participate. You DO NOT have to be a CEDIA member to participate in the survey, and the organization is offering several cool benefits for those who do participate.
Without real data, businesses are forced to guess about key information about the market, or rely un unreliable information that is more rumor than fact. This is not a great option, but very few organizations develop real and accurate statistical data about the custom electronic segment. CEDIA is seeking to fill this void in order to help them and their members to make better decisions.
Why the Survey is Important
The Size and Scope Survey uncovers important information on the residential technology market such as: the number of companies installing industry products, the size of the industry workforce, the total economic value of the industry, and much, much more.
According to the association, the entire survey will take you less than 20 minutes to complete.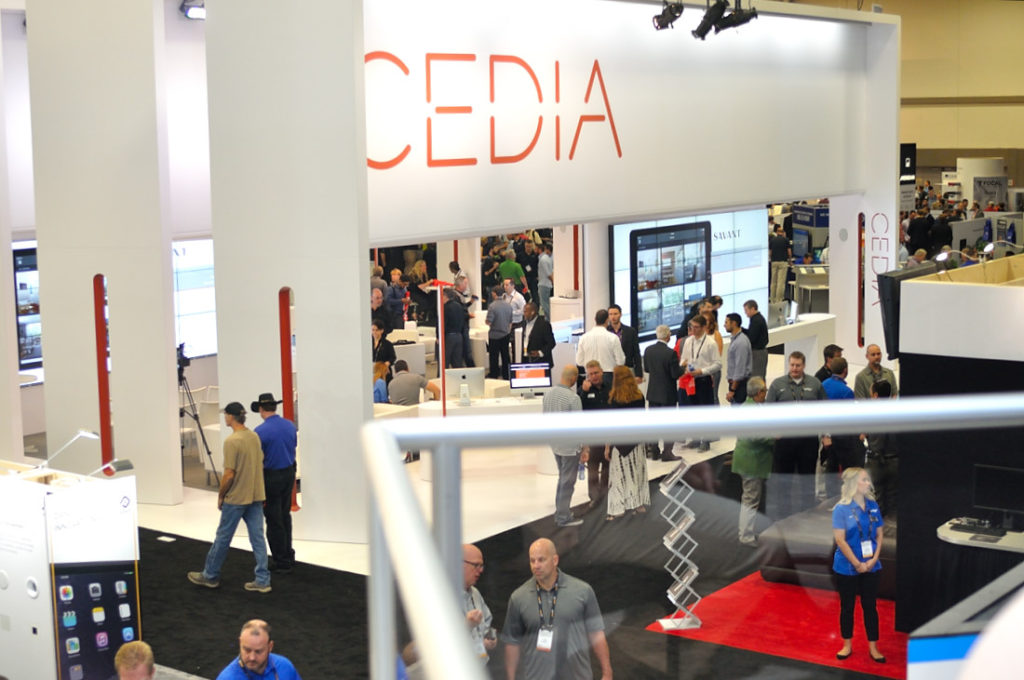 "This research provides an important strategic snapshot of where the industry currently sits and where it is going, providing participants with the insights they need to move their business forward," said Vin Bruno, CEDIA CEO.
Separating Fact from Hype
Adds VP of Emerging Technologies Dave Pedigo: "This survey is the only way to separate the hype from the facts. So often we rely on what we're hearing about the industry but through the Size nad Scope study we are able to quantify where CEDIA members are making money and where they are not."
Participants get some cool stuff, such as: a copy of the report (worth $1,000 face value, invaluable if it helps you make the right decisions) and entry into a drawing for a 65″ Sony HDR Smart TV. In addition to this, another three winners will receive a CEDIA Training Pass and $350 towards airfare for CEDIA 2017 in San Diego.
Participate Today
To enter, click here…
See all of the official rules on the sweepstakes by clicking this link…
Learn more about CEDIA at: www.cedia.net.