With 2017 nearly over, we've wrapped up another year – our best ever, thanks to Strata-gee readers and SYNCH subscribers! With more readers, and more engagement in the form of reader comments, we are lucky to count the smartest readers in Tech among our regular readers. THANK YOU!
See our new year message for you here…
This year we will be toasting our readers who have given us a record-breaking year – the 10th anniversary of our launching the Strata-gee.com website and its companion SYNCH e-newsletter. We achieved our record year thanks to our growing and engaged group of readers…and for that we are incredibly thankful!
We have exciting changes coming in 2018 so stay with us as we start to roll them out. In the meantime, please have a Very Happy New Year!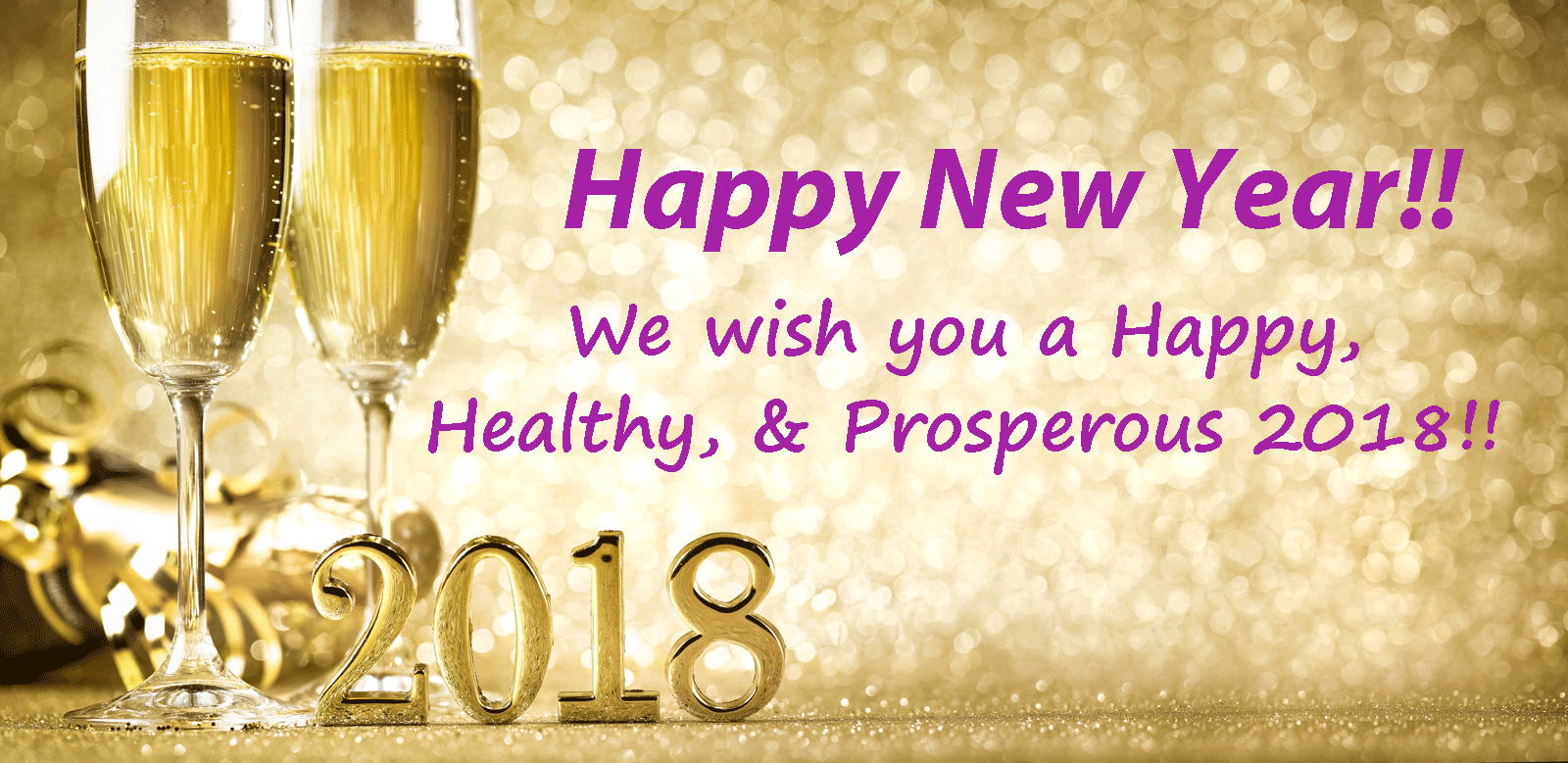 See you next year!!