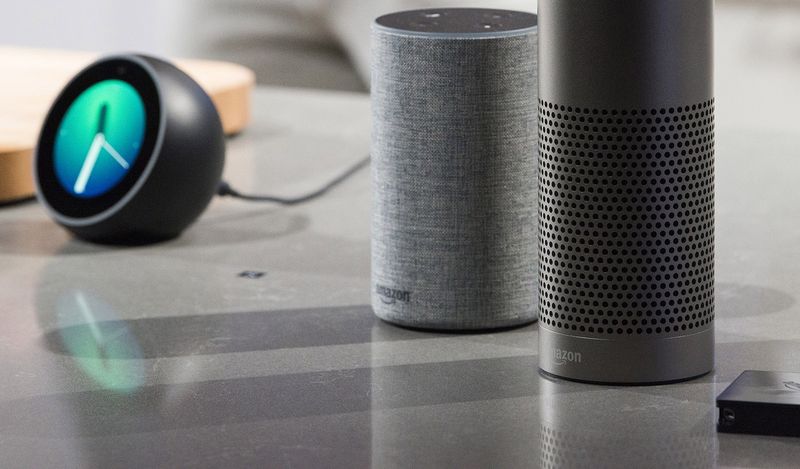 The latest data from market research firm Strategy Analytics shows that Amazon is still the king of the smart speaker market – selling more smart speakers than anyone else. But the data also showed something else rather surprising – Google has substantially closed the gap between it and Amazon, coming within about 5.5% of Amazon's market share numbers in the all-important fourth quarter selling season.
See how the smart speaker horse race is getting so much closer…
There's no denying that the smart speaker is about the hottest consumer electronics product for the moment. More studies from more market researchers make this abundantly clear.
In the latest study by Strategy Analytics, what they call "AI-imbued smart speakers" grew to an impressive 38.5 million unites in the quarter, up 95% over the 22.6 million units shipped in Q3. That Q4 number is more than the total amount of units shipped in all of 2017, bringing the total shipments in 2018 to 86.2 million units.
Google Made Up a Lot of Ground on Amazon
Amazon, who virtually invented the category, has always maintained a strong lead over all contenders, and usually by a wide double-digit margin. But perhaps one of the more surprising results in this latest study is the amount of ground that Google made up on Amazon, coming in at a strong #2 position.
Amazon's Echo devices saw its market share grow from shipments of 7.2 million units and 31.8% market share in Q3 – to shipments of 13.7 million units and 35.5% share of the smart speaker market in Q4. This is an impressive 91% gain in quarter-over-quarter results.
With 123% Growth, the Gap is Closing
But Google Home had big growth as well, coming it at shipments of 5.2 million units for 22.8% market share in Q3 – growing to 11.5 million units shipped for 30.0% share of the market in Q4. Google's quarter-over-quarter growth was an amazing 123% growth.
Rounding out the top 5 brands in this global survey was Alibaba, Baidu, and Xioaomi with unit shipments of 2.8M, 2.2M, 1.8M respectively. These unit shipment amounts work out to market share percentages of 7.3%, 5.7%, and 4.6% respectively.
Apple, a late entrant into the category with Homepod, came in at 6th place, shipping 1.6 million units for a share of 4.1% in Q4. This did represent a solid 45% improvement over the 1.1 million units they shipped in Q3 – but their market share actually dropped from 4.9% to 4.1% as Amazon and Google each grew much more robustly in the quarter.
The Most Sought-After Holiday Tech Product
The remainder of all others came in collectively under 5 million units for 12.8% market share.
"Smart speakers and smart displays were once again the most sought-after tech products this past holiday season. Smart displays such as Google's Home Hub, Amazon's Echo Show and Baidu's Xiaodu Zaijia are proving popular with consumers who are attracted by the combination of audio and visual stimulus and the wider range of use cases compared to speaker only devices."

Dave Watkins, a director at Strategy Analytics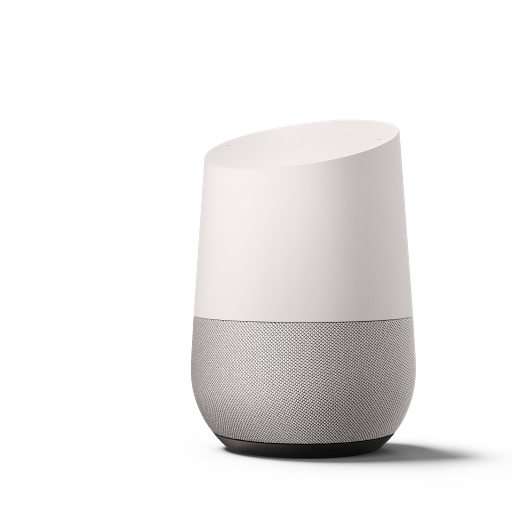 The Strategy Analytics report estimates that around 60 million households globally own one or more smart speakers. Somewhat confusingly, other researchers have different estimates. For example, NPR and Edison Research estimate that about 18% of American adults – 43 million people – own a smart speaker. A different researcher, Consumer Intelligence Research Partners, say 50 million Americans own a smart speaker.
Not a Fad, Smart Speakers are Here to Stay
In any event, clearly the smart speaker is not simply a fad product…it is here to stay. In fact, some estimates suggest the category will grow to be a $40 billion segment by 2025.
Alexa, say "Wow!"