GoldenEar Technology announced this week that it has expanded its sales team with the addition of Christopher Volk. Volk, said to be a longtime A/V veteran, will take the position of Eastern Region Director of Sales for GoldenEar, effective immediately.
Learn more about GoldenEar's new sales director…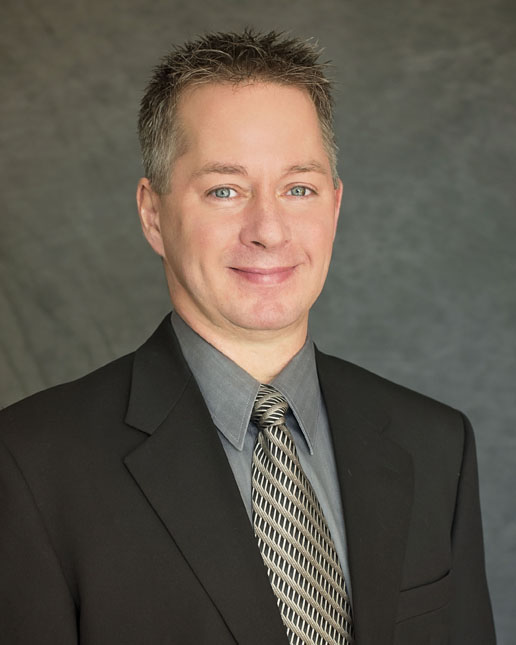 The company, a leading manufacturer of high-end loudspeakers, says that Volk comes to it with extensive expertise and experience in our industry. In particular they note his beginnings at Legacy Audio, where he started in Inside Sales and eventually rose to become the company's National Sales Manager.
After Legacy, the company says in 2005 Volk moved to Definitive Technology – another company that GoldenEar CEO Sandy Gross launched – starting there as Sales Manager. During his career at Definitive, Volk was advanced to Senior Sales Manager in 2012 and ultimately, Key Account Manager with Sound United, Definitive's parent company. In this final role, Volk also was assigned additional responsibility for other SU brands Polk and Boom.
GoldenEar says that along the way, Volk has built up an impressive set of skills pertinent to his new role at GoldenEar. These skills include working with dealers, sales training, customer service, trade show coordination, merchandising and more. The company says it has received praise for Chris as "one of the best company representatives that they have worked with."
The company says it is thrilled to have Volk join their sales team.