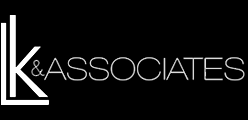 Ft. Lauderdale, FL-based manufacturers representative firm LK & Associates has acquired another Florida rep firm, L.P. Hench in a deal announced Tuesday. This acquisition represents a line and talent expansion for LK & Associates as it continues to enjoy strong growth.
See more on this acquisition deal in Florida…
This is pretty big news in the manufacturers representatives world, as both of these firms are extremely well-known, successful and respected rep companies in Florida. Both firms were founded by the elders of the generation currently running them, extending their multi-decade record of success in the industry.
According to a statement put out by LK & Associates, this deal allows them to broaden their line assortment by adding L.P. Hench's brands into their mix to create – the statement says – "the ultimate synergy of products, services and staff" all under one roof and brand. With more lines and more sales staff, LK & Associates can offer better service to more customers.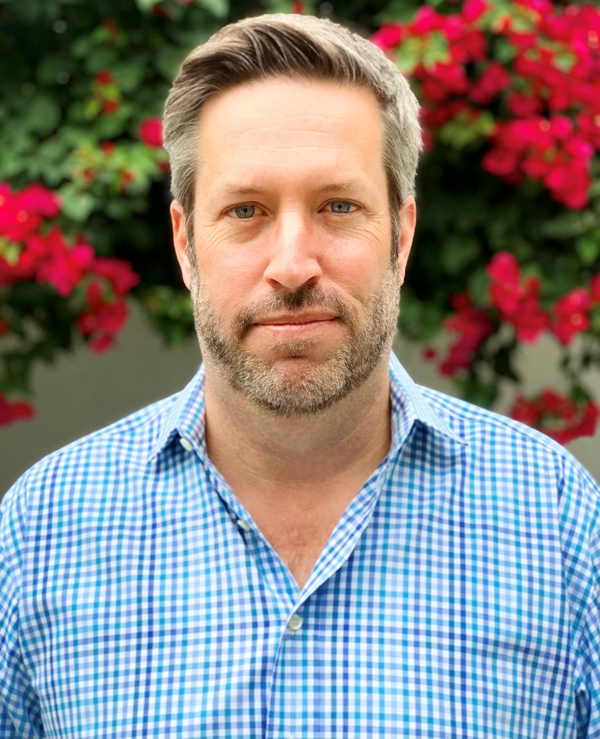 We couldn't be more excited about the opportunity to add select vendors to the family of brands we currently represent, along with a talented group of employees. This acquisition will ensure that we can cover the region on behalf of our manufacturer partners, maintaining the exceptionally high standard of service that has become the hallmark of our company. Mike Hench and his team have done a tremendous job in the market for many years, and we are honored to continue that legacy as part of LK & Associates."

Seth Kaplan, Principal at LK & Associates
LK & Associates says that this acquisition caps a strong year of double-digit growth for the company. And they note that this is a remarkable achievement in a year wracked by COVID-19 shutdowns and challenges.
L.P. Hench principal, Mike Hench, is said to be staying on in an advisory role to the newly merged companies.
The L.P. Hench Company has been customer-focused since its inception in 1968, and we have always placed a high value on providing excellent service and support. LK & Associates shares similar values and has even gone beyond traditional thinking with innovative concepts that take dealer and manufacturer support to new levels. The integration of L.P. Hench Company into LK & Associates will best position the firm to build upon its reputation for excellent service well into the future."

Mike Hench, Principal of L.P. Hench Company
Learn more about LK & Associates by visiting: lka-fl.com.