<March 6, 2012> Gibson Guitar announced yesterday that it has hired ex-D&M President Bob Weissburg as global executive vice president – a new position at Gibson. Although Weissburg's focus will likely be their consumer electronics and pro divisions, Gibson says he will be in charge of all divisions at the company – including musical instruments.
Weissburg will report directly to Gibson Chairman CEO Henry Juszkiewicz and the move appears to be an effort to position the company for growth.
It is not lost on many in the industry the juxtaposition of Weissburg's hiring coming just months after Gibson completed a deal with Onkyo Corporation including a significant investment in the company as well as establishing a joint office in Hong Kong for product sourcing. Also as part of the Gibson/Onkyo deal, Gibson acquired Onkyo's USA subsidiary.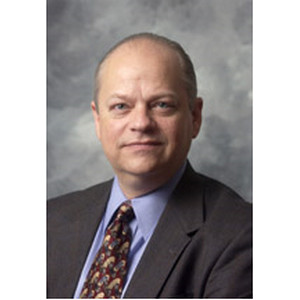 Weissburg was one of several executives who departed D&M in 2011. At D&M, Weissburg was President of Sales and Marketing for the Americas, having joined the company in 2004 as part of the Vic Pacor regime which included several ex-Sony executives…including Weissburg. Weissburg left D&M in July with no announced destination.
"We're delighted to have Bob join our company," Juskiewicz said in a prepared statement. "His experience coupled with his passion makes him a perfect fit for Gibson."
The brief statement from Gibson did not give details about just what initiatives Weissburg will be pursuing. However, given the fact that Gibson has targeted consumer electronics with acquisitions of Cerwin-Vega, Stanton, KRK Systems, and now Onkyo – it would be easy to see how Weissburg's CE background could be a valuable asset in moving these various companies forward.
"They picked up one heck-of-a talent with Bob Weissburg," PRO Group Executive Director/COO David Workman told us in a telephone interview. "Weissburg, in my experience, has a keen understanding of the marketplace and knows how to create value."