We reported two weeks ago that David Kaplan, Director of the Digital Delivery Group (DDG) for the last seven and a half years, had left the organization. At that time, Kaplan gave no indication of his plans other than to let us know that something was in the works. Now we know that Kaplan has joined with industry notables Ed Brown and Fred Yando to become part of Sales Performance Management (SPM) – a consulting company formed by Brown three years ago.
See more about this newly invigorated group and the services they offer…
Sales Performance Management is a contract resource that grew out of Ed Brown's desire to offer high-powered resources to a variety of small and medium-sized businesses (SMBs) on an affordable, time-share basis. With background in sales and marketing, Brown has found a degree of success in both consumer electronics and the food & beverage industries.

With the addition of Fred Yando and David Kaplan to SPM, Brown anticipates further growing the consumer electronics side of SPM's business. Based on the concept of the whole is greater than the sum of the parts, Brown says the addition of Yando and Kaplan, broadens the services and capabilities that SPM can make available to their clients.
"We need, and I think the market needs, the ability to do more work," Brown told us. "Today, I'm pretty busy and I brought on David and Fred because I think the consumer electronics industry is looking to get things done on a level of efficiency and cost management that are known to us all. Nobody's trying to spend more to do less – they're trying to spend less to do more. And I think David and Fred joining me at Sales Performance Management offers us a chance to go to the consumer electronics industry in a way that matches the needs of the business…and that's why they're here."
SPM is targeting three markets…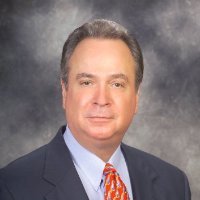 The company is targeted three types of prospective clients:
1) Start-ups and/or turnarounds with revenues between $0 – to – $10-15 million; 2) Mature American brands looking to expand their market presence; and 3) International companies seeking to further their business in North America.
Brown noted that the new partners in SPM bring a rich mixture of resources to bear for their clients. With Yando's product development and business development experience coupled with Kaplan's merchandising and distribution experience coupled with Brown's sales and marketing experience – SPM offers customers a broad range of services, but services that are tightly integrated between the partners.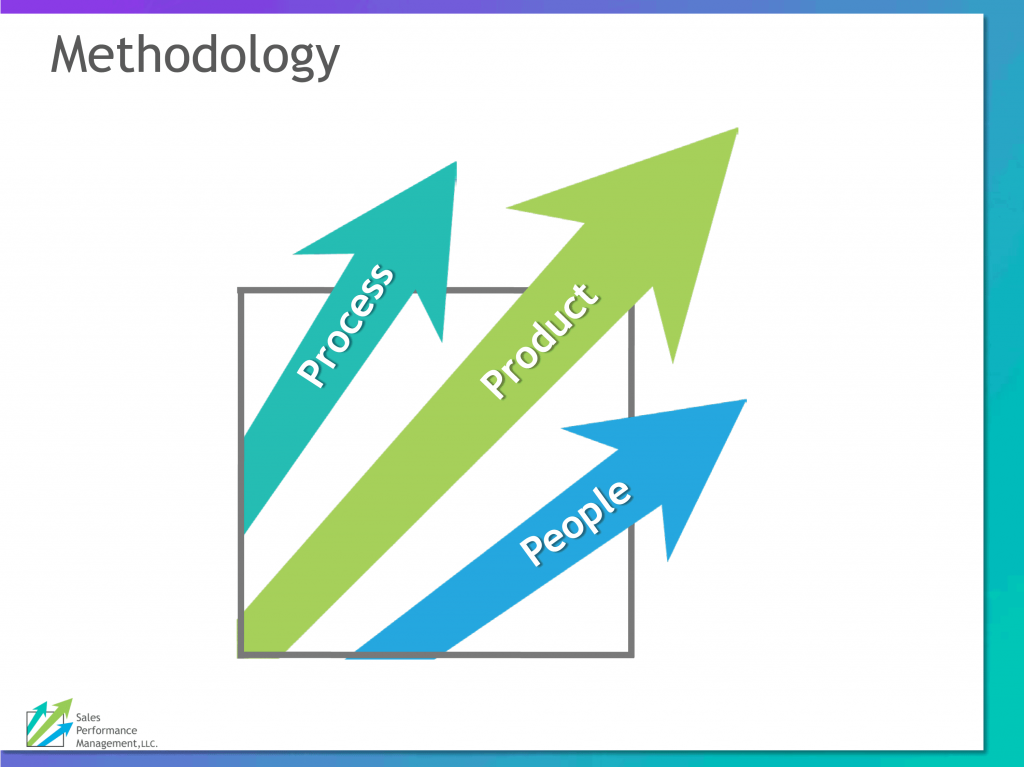 SPM moves between two industry bases…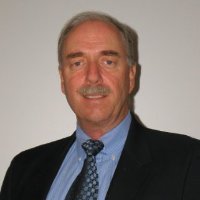 While Brown has spent a few years in the food and beverage industry working for Starbucks and Caribou Coffee, he is also well-known in the consumer electronics industry from the not-to-distant past. Brown's history in consumer electronics includes stints with Infinity, Sonance, McIntosh Labs, Niles, and Artison.
Fred Yando also has a long career in consumer electronics with stints at KEF, Nakamichi, Infinity, Acoustic Research, Velodyne, James Loudspeakers, BG Radia, and Artison. Yando has been involved largely in product development, product management, and business management for the brands he's worked with.
Challenges are also opportunities…
Dave Kaplan – like his partners – has had a varied career as a rep, dealer, and distributor working with companies such as Magnolia, Infinity, Terk, Huppin's and DDG. David's skills are centered around merchandising and purchasing, as well as sales and marketing.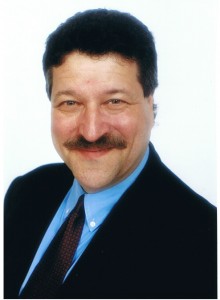 Brown says that SPM will help clients deal with their challenges (which are also their opportunities, Brown adds) by bringing an intense focus on the business fundamentals of Process, Product, and People. While each is equally important, Brown noted that often it is the "people" component where great opportunity lies.
"Many people in this business, frankly, do a lot of talking but they don't do a lot of doing," Brown explained. "We're about doing."
A great need for cost effective solutions…
Brown acknowledges that the market is in transition right now. Many companies are consolidating to contain costs – but, at the same time, they don't want to lose sales in the process. These conditions cause companies to look at new ways of achieving their goals.
"People are going to look for labor models that work for them…that are cost efficient…and that are experienced," Brown said confidently. "And they can't hire them – it is very difficult [in this economy] to add to head count."
Potential client reaction is strongly positive…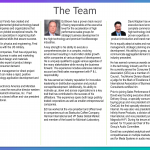 The new SPM partners are at CES meeting with a series of potential clients that they feel may have needs for the wide range of services they offer. According to Kaplan, their dance card is pretty full at this event – a result of a tremendously positive reaction from industry participants interested in this new partnership.
"We're going to CES joyfully," Brown told us in a telephone interview last week. "I can tell you this, I've never been happier about engaging the potential of the consumer electronics industry, then we are next week."

"I have to echo that," Kaplan added.
For more information on Sales Performance Management, see: www.sales-spm.com.
Need to talk to SPM at CES? Call Ed Brown at 407.375.4917 or Dave Kaplan at 509.995.1203.