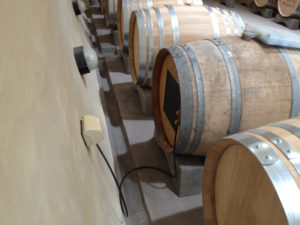 James Loudspeaker, the specialty speaker manufacturer with a wide range of models mostly serving the high-end market, has intrigued us for some time now. The subject of our intrigue is largely centered around their prodigious custom manufacturing capability, which they use to create a plethora of one-off products designed to order. We told you about a VERY unique pair of speakers they made for one Colorado integrator, who uses James' customization capabilities as his "competitive advantage."
Now James is targeting the commercial channel. See what we learned about their plans…
There has always been a close relationship with the high-end, high-performance, heavy-duty products from James Loudspeaker designed for luxury residential installations…and the commercial channel. There is a point where the products can cross-over as they are appropriate – in certain cases – for both segments.
During a factory tour we reported on last year, James showed us how several of their products ended up being used in a commercial installations, even though they may not have been initially intended for that use. However, many of the customization requests they get, are for more commercial applications, and they showed us some prototypes of products that they were in various stages of designing for commercial uses.
A Team Effort
So we weren't totally surprised when we learned about the company's plan to more directly address and drive their commercial business. When we heard this news, we requested an interview and a conference call was set up with the management team, including President Mark Schafle, Chief Technology Officer Mike Park, and Chief Marketing Officer Ted Telesky.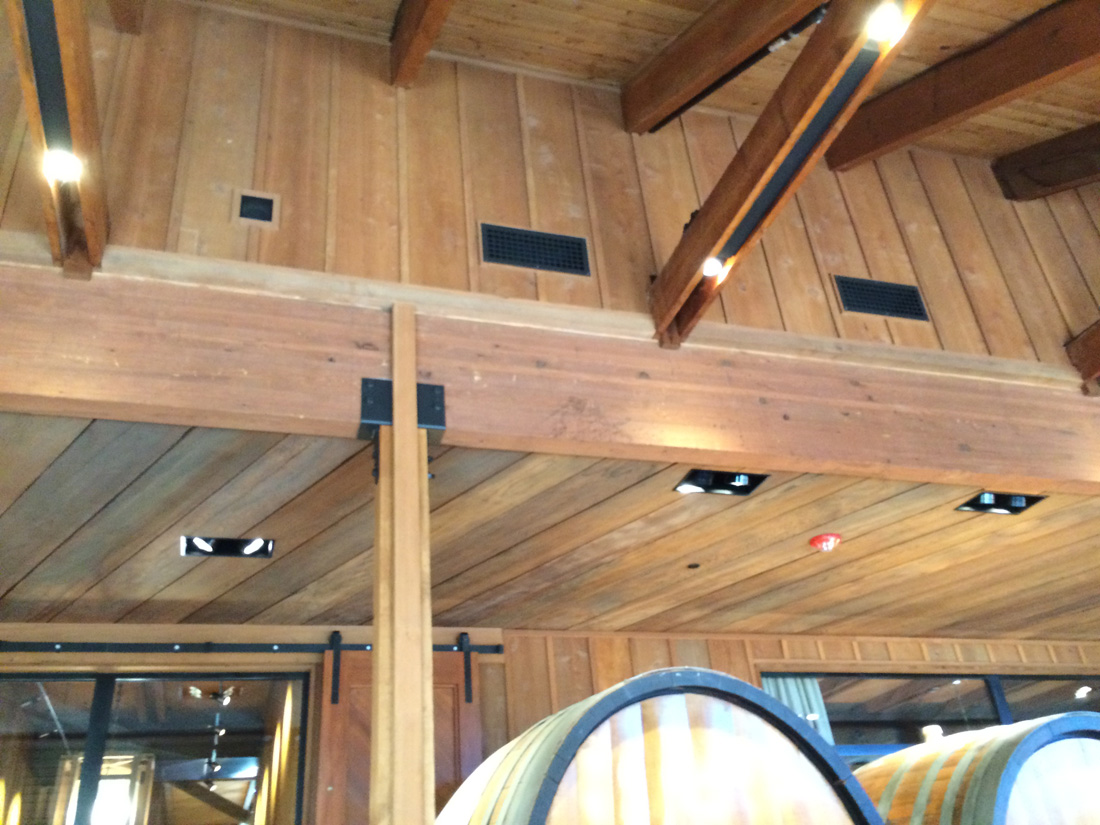 "We're looking at the high-end corporate offices, the restaurants, those venues that we've already been doing through our regular dealers occasionally," Schafle said, explaining how they came to recognize this opportunity. "But you know we've started up with a west coast pro rep and now we're working [with]several different [commercial] accounts."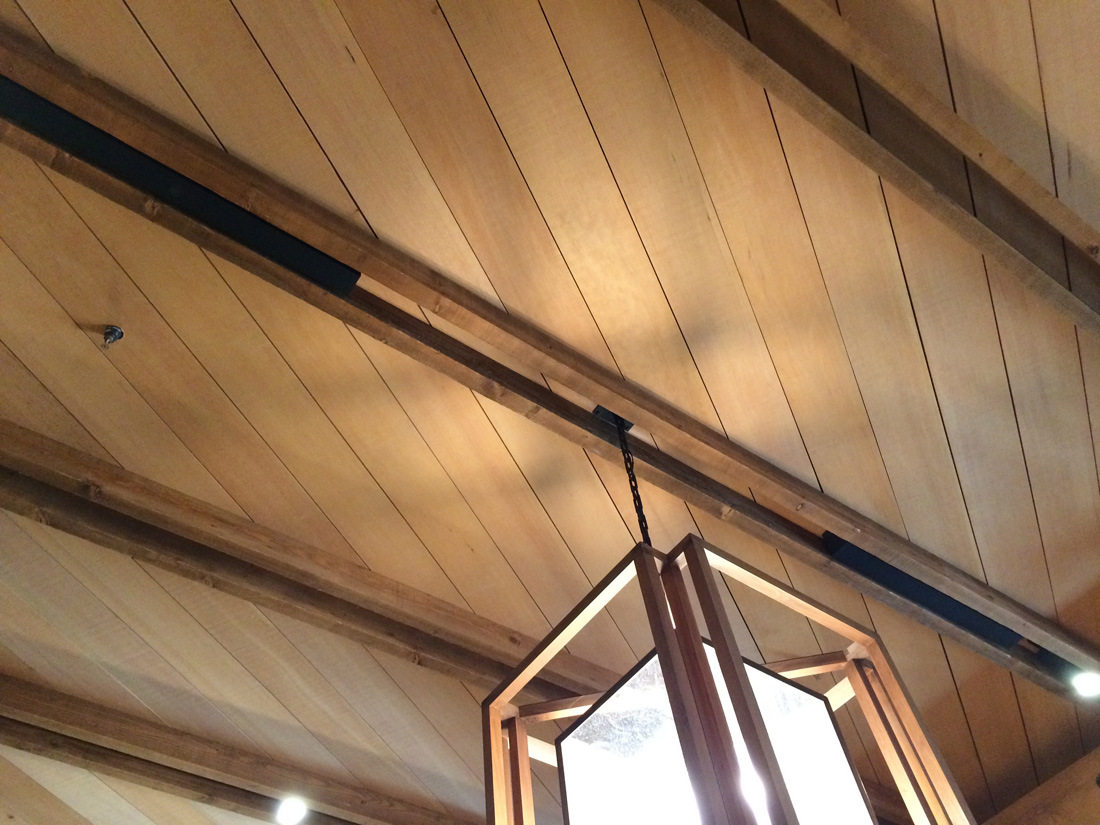 'Whether We Like It or Not'
Mike Park noted that moving into commercial wasn't a sudden decision, it happened gradually. Noting that the company is doing a lot of business in the marine market, largely on yachts – integrators serving that channel are not usually residential companies, but more commercial or pro. Between building sturdy, weather-resistant products for this channel, or with regular integrators seeing growth in light commercial work – James is finding their products in more and more commercial venues.
"It turns out that James Loudspeaker, whether we like it or not, has already dipped into this [commercial] market," Park told us.
Demand for 70-Volt
What was their first inkling of commercial applications for their line? The company received more and more requests for 70-volt speakers for commercial uses. The company found it to be a pretty easy modification to convert most of their models for use in a 70-volt commercial system. In fact, Park tells us, they been doing so for four or five years now.
Park also told us that due to this experience, they've already learned a lot about the demands of the commercial channel. He noted that they've pursued and received various agency approvals, such as UL, plenum, fire ratings, and others that the commercial channel demands.
'How Much Do We Want to Expand That'
"Basically, by the time we finished doing all that, we already have pretty much in most of our James Loudspeakers ready for, and dealers [that] are [ready] for [the] contractor or professional side of the business," Park explained. "It's just a matter of how much do we want to expand that."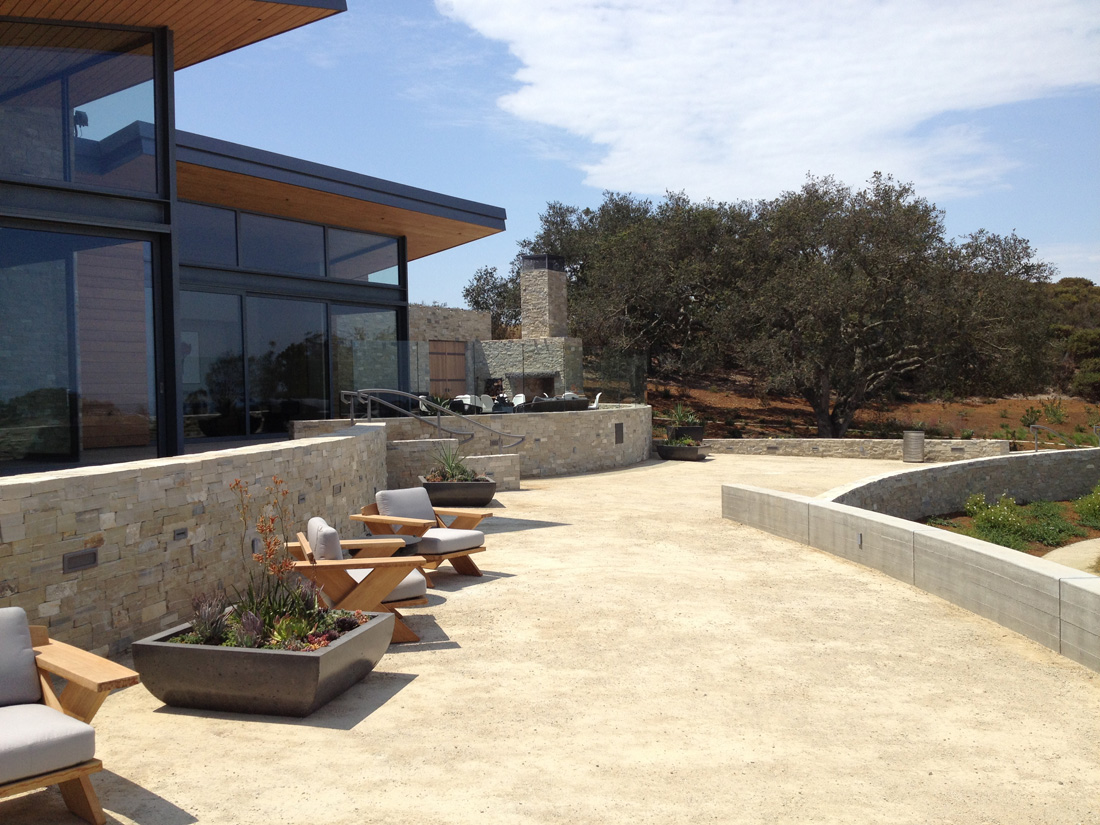 Beyond the fact that many of their products are already appropriate for the commercial channel, the company also plans to begin developing more products specifically targeted for the market.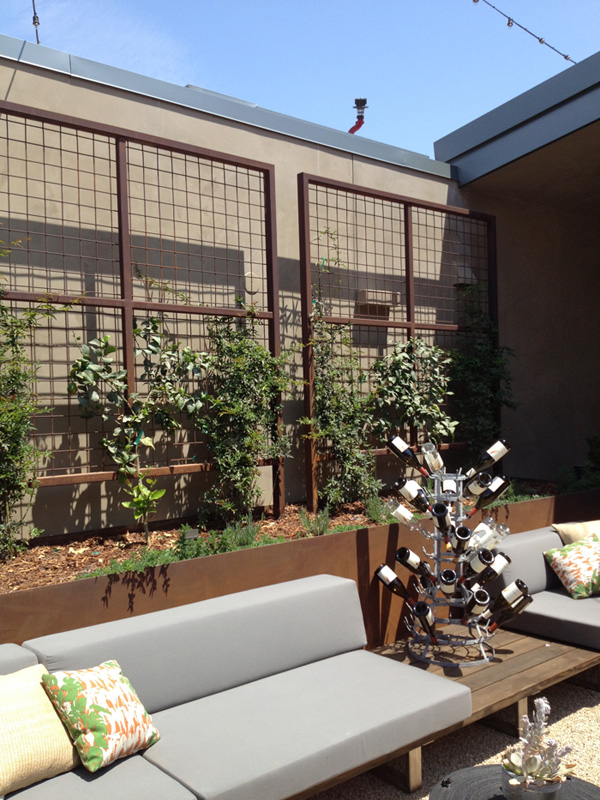 CMO Telesky said he had just returned from a territory tour with their west coast pro rep and found that there is a lot of interest in many of the products in the James Loudspeaker catalog. The interest, he says, seemed to be centered in four areas:  soundbars and soundbars with cameras (something the company has been offering for a while now), SA (small aperture) products, landscape products (for outdoor areas), and custom-built products (designed and built for unique finishes or applications).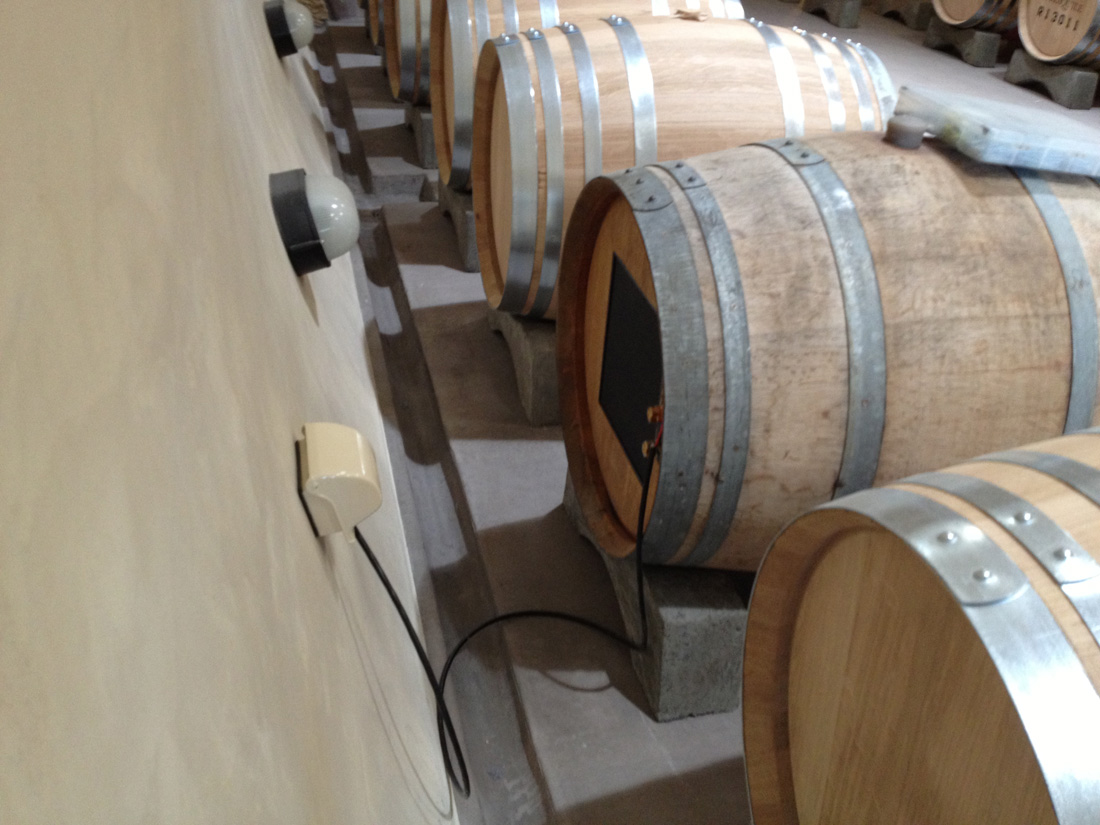 'Our Sandbox'
"We've always had the ability to do 70-volt – it's on our price book. Pretty much any product we make today can be converted to 70-volt," Telesky told us. "[But with custom] a lot of these guys have pretty much the same issues that our high-end [residential] integrators have – which is they need something special…considered a unique application or a unique shape…or whatever."
Telesky told us that while they want to actively take steps to further grow their business in commercial, "We're going to go at this slow." The company wants to be thoughtful and methodical as they design products and programs for the channel. With four or five commercial integration companies on board now – Telesky calls them "our sandbox" – the company will test products and programs to optimize their approach to the channel.
A Proactive, Step-By-Step Approach
James is just now beginning to grow their commercial coverage. Telesky told us that he expects to take the next twelve months or so building their commercial sales representative network across the country. Again, a methodical, calculated pace for a more controlled growth.
Some markets will be covered by their existing residential rep firms who also address the commercial channel. In other parts of the country, they will need to add a second, commercial-only rep firm in addition to their existing residential-only rep firm coverage.
Reps and Trade Shows
The company is also planning on participating in more commercial trade shows, such as InfoComm – expanding their exposure and gaining more market data. Helping them develop this business is the fact that James Loudspeaker's principals all have commercial and pro market experience in their backgrounds, having worked in the past with Harman International, which has a large commercial and pro business.
At some point, they will create a separate commercial division within the company. However, that is for some time down the road. Telesky says they don't want to get ahead of themselves. Commercial tends to be more demanding in terms of documentation, technical data needs, and support – and James wants to be able to consistently deliver to the requirements of he channel. Hence, they are taking a step-by-step approach.
Delivering What 'Nobody Has Really Delivered Yet'
What James is looking for are commercial applications for which there is currently no available solution. With the company's customization capability, this type of scenario is right in their wheelhouse.
"We're not looking to copy what everybody else has done and just jump into the market with both feet and say, 'Hey, look what we've got.' You know, that's not who we are," Schafle said emphatically. "We've been in the market for a while and we've been doing a lot of custom work for specific jobs. But we're going to try to create a new product line for this market that they've been looking for – that nobody has really delivered yet."
See more about James Loudspeakers at: www.jamesloudspeaker.com.