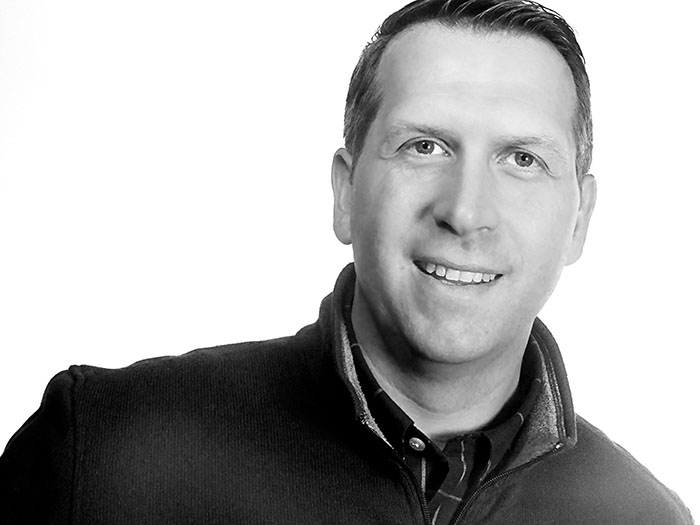 Draper, Inc., an Indiana-based maker of commercial shades, announced this week that they have created a new role at the company targeted specifically at the residential custom integration channel. The new role is called Director of Residential Markets and the man filling this new role is Clint Childress.
Learn more as Draper creates new role in residential
A significant player in the commercial shading channel, while also growing in the residential channel, Draper says it manufactures thousands of custom shading products every day. As it continues to expand in the crossover residential/commercial and full residential segments, the company has decided to build its internal organization to better support that growth.
As part of that effort, it has created a new role in the company it calls Director of Residential Markets. This role will focus on residential and continue to exploit the company's growing business there.
A Special Role Calls for a Special Person
A special role calls for a special person and Draper chose to promote from within, appointing Clint Childress, LEED AP, as its first Director of Residential Markets. Having joined Draper in 2000, Childress has previously served as a window shade product specialist and green buildings coordinator.
In his most recent role at Draper, Childress served as solar control solutions manager, where he designed solutions for exterior, interior, and custom shading needs. He also developed and coordinated shade integration controls for the company.

Since we introduced Draper@Home at the 2021 CEDIA Expo, our presence in this market has been tremendous. However, there is still a lot of potential and we wanted someone with Clint's background and deep understanding of solar control and integration to lead us to the next level of solution design and support.

Randy Reece, Draper Director of AV Sales and Marketing
Draper@Home will be @CEDIA Expo
Dealers interested in learning more about Draper's products and in meeting Clint Childress in person can see the company at the upcoming CEDIA Expo in Dallas, TX this month. Draper will be exhibiting in booth 23081.
See the Draper@Home line at this link…