SpecialALERT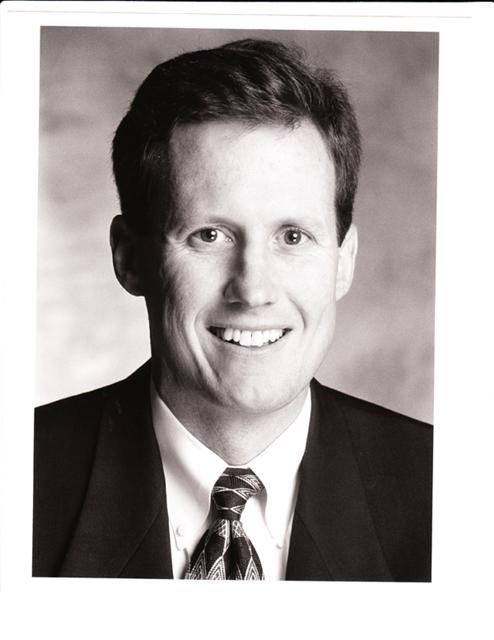 <January 6, 2012> As first reported in Stratecon's BEACON yesterday [see story here], D&M Holdings, Inc. officially announced today that it has appointed Brian Poggi as President, Sales and Marketing – Americas effective immediately.
Poggi will report to D&M Holdings President, Consumer Group Tim Bailey and be based in D&M's Mahwah, NJ headquarters.
Interestingly, Mr. Poggi's' responsibilities are over Denon, Marantz, and Boston Acoustics. There is no mention of any of D&M's other brands such as McIntosh.
Mirroring much of the information from the BEACON's report yesterday, D&M's prepared statement noted Poggi's significant consumer product experience including time at Procter & Gamble (not mentioned in the Beacon report), Polaroid, GE Security Commercial Solutions Group, Life Clips, and Aegis Living.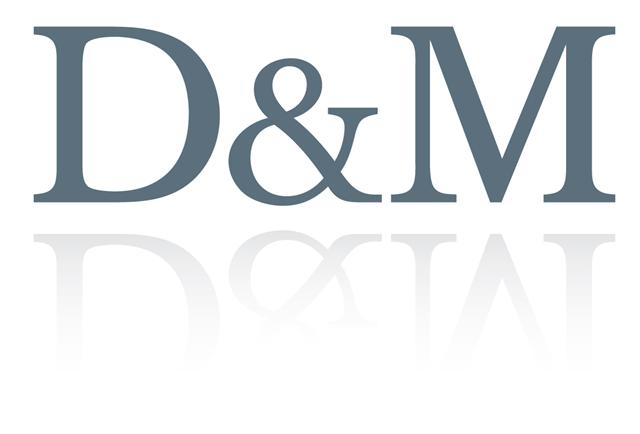 Also mentioned was that Poggi has a BS degree in Political Science from the University of Oregon and an MBA from Boston University. Currently residing in Portland, OR…Poggi and his family are in the process of moving to New Jersey.